AMD Denies PS5 Manufacturing Problems
Recently, news came out that claimed Sony would be cutting PS5 manufacturing by 4 million units. Sony immediately denied the claim and the console's chip manufacturer, AMD, denies the claim as well.
The initial claim arose due to manufacturing issues of the silicon required to create the semi-custom 7nm chip-set in the PS5. The shortage did affect the AMD Ryzen 4000 7nm mobile processors. Apple and Huawei were forced to switch a 5nm chipset due to the shortages. The mobile processor uses a similar chipset as the PS5 and news of the shortage caused questions to arise. Would Sony be able to meet demand? Will consumers be forced to fight through scalpers in order to get their hands on the next PlayStation?
Forrest Norrod, vice president of AMD and general manager of the data center and embedded division, responded to questions about the chip production. He said, "supply of 7nm chips is sufficient, not just 7nm chips, but the entire supply chain from wafers to substrates." Basically, everything should be fine and the goal of 15 million units manufactured should be achieved.
While both Sony and AMD claim that everything is fine, the recent PS5 pre-order debacle does little to substantiate those claims. Retailers went out of stock immediately, and while Sony says a re-supply is coming, no one knows exactly how much or how long supplies will last.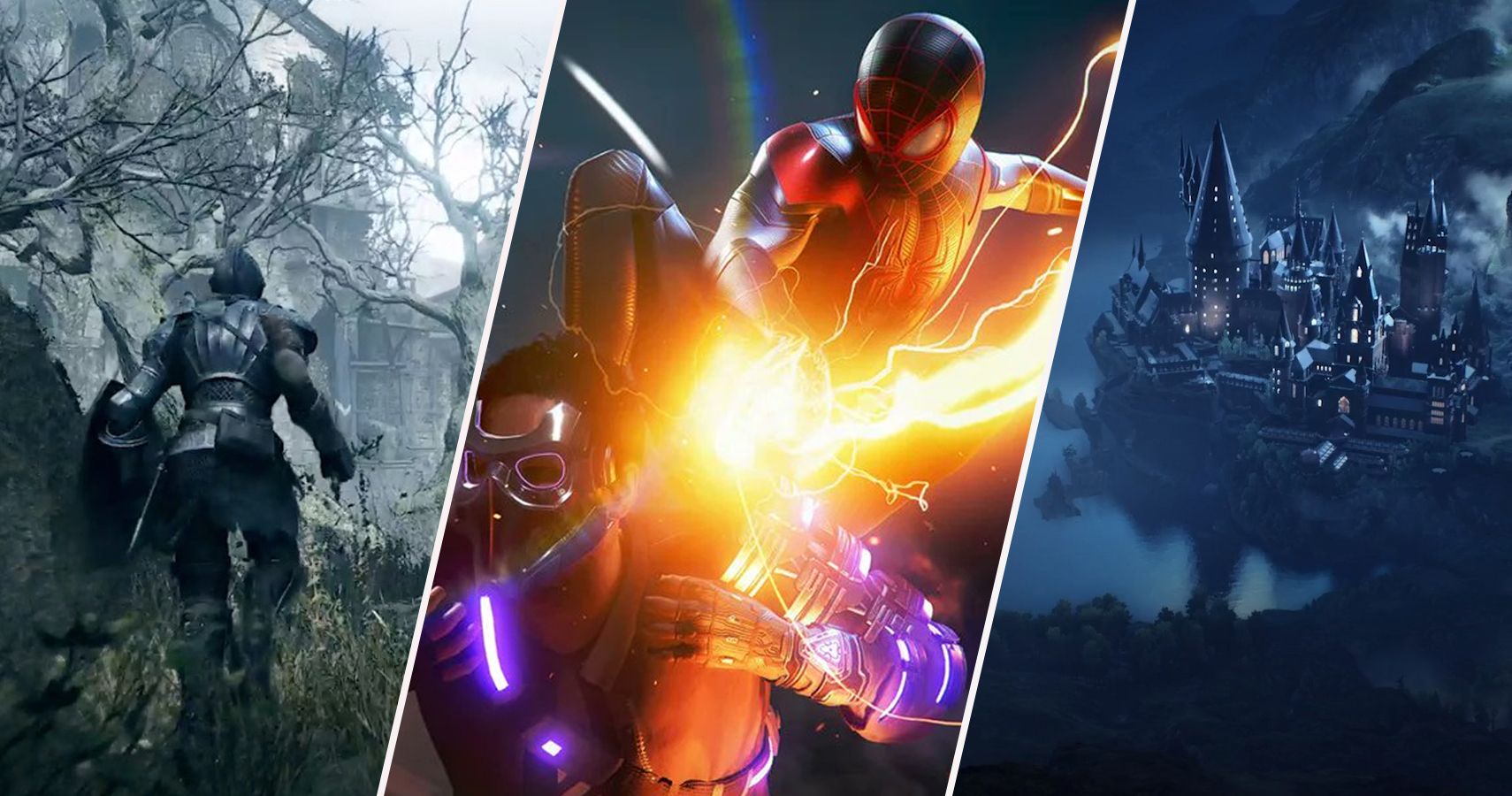 Sony announced the custom AMD Zen 2 CPU in the PS5 will have eight cores and 16 threads with a clock speed of 3.5GHz. This is a massive leap compared to the 1.6 GHz on the PS4. The leap in power is mostly credited to AMD's development and launch of Ryzen back in 2017. The groundbreaking 14nm Zen architecture brought an incredible amount of power with cost and power efficiency. Every generation brought smaller nanometer chips and more cost-efficient power. Sony and Microsoft are now beneficiaries of AMD's development, as the semiconductor company is the sole developer of both consoles CPU and GPU. All of this has developers and consumers incredibly excited about the potential of the new consoles. The only road bump is a global pandemic that halts manufacturing and development.
Sources: MyDrivers, PlayStation
Source: Read Full Article