Amouranth Reveals How She Caught Her Farts In A Jar
Amouranth is known for a lot of things. She's the top female streamer on Twitch, the only woman to break into the top 100 most-watched on the platform, and is also a successful businesswoman. She's most infamous for her participation in Twitch's hot tub and fart metas and selling her farts in a jar. Well, we now know how she collected those farts, and we can't keep this bottled up, so now you're about to know too.
The streamer did an interview over on FullSquadGaming's Twitch channel and revealed all. She really did fart in those jars. She said there was another person selling farts in a jar, and once she stopped Amouranth stepped up to corner the gap in the market.
She's asked, "did you actually fart in the jar?" "Yeah. I just kept empty jars next to my toilet cos, you know when you gotta take a shit you often have a gas wall before," she responded nonchalantly. "You hold it up to your asshole and then you fart in it and then you kinda slide it – you gotta keep that seal – and then you jar the lid really fast."
When asked if she had to change her diet she said no because, "my diet is half protein bars." So there it is folks, those jars really contained Amouranth's protein farts. She claims she made "a few hundred thousand but not quite a million" from sales of the jars.
A lot of influencers were posting reaction videos of themselves opening the jars. Amouranth thinks the whole thing is hilarious, but added, "I take it pretty seriously, I have to make it authentic. I'm not just gonna sell them some spray in a jar."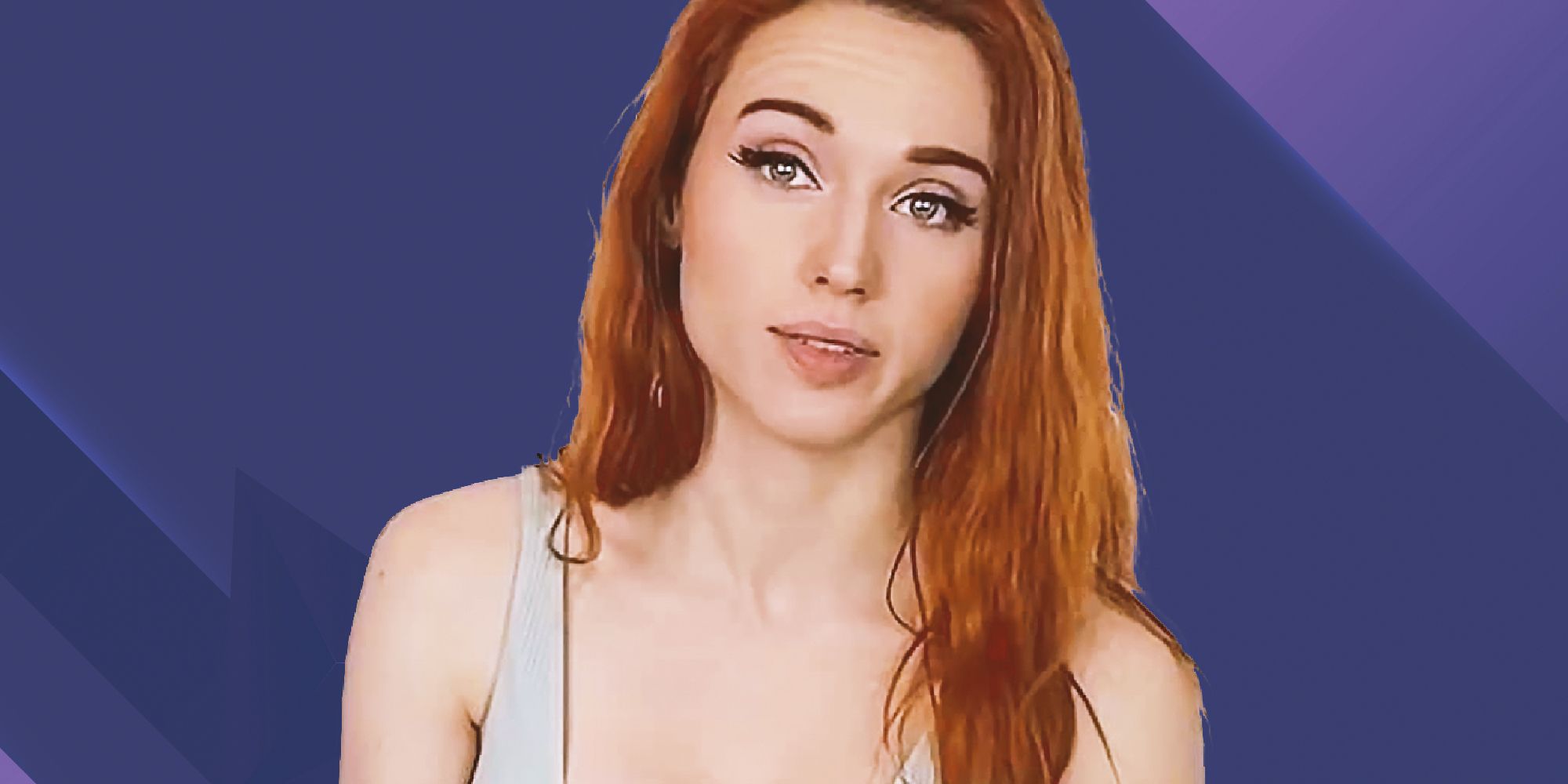 She also sold her hot tub water, but for considerable less than the $1,000 farts in a jar because "I had so much water. It was easier, I don't have to wait till a fart comes out." She puts labels on the water telling people not to drink it, but you can tell no one in that interview believes people pay attention to that.
These sorts of move make Amouranth a fair amount of money, but it's nothing compared to what she gets from OnlyFans. It's well known at this point, but she re-confirmed that she makes around $1.5 million per month from the platform. The hosts asked her why she still does Twitch, which makes her $100,000 per month, paltry in comparison.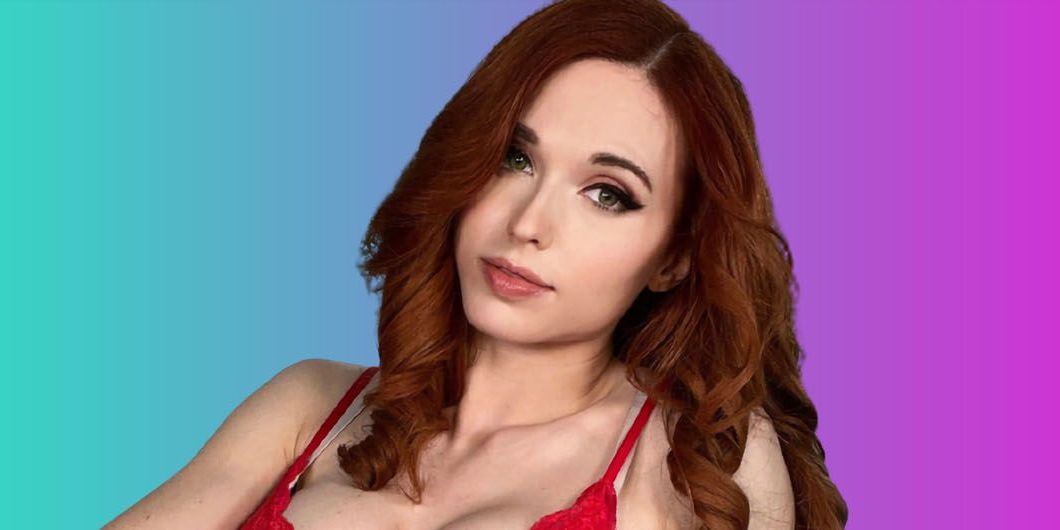 Amouranth explained that Twitch is essentially advertising for her OnlyFans, and she doesn't even have a Twitch contract because she's not brand-friendly. She's frequently banned on other social media platforms – many of them take issue with sex workers – so it's a good way to ensure people are being funneled towards her main money maker.
She knows she won't be doing this forever, however, and hopes that one day she can rescue dogs and race horses by investing the money she earns now into properties that could properly home and rehabilitate the animals.
Source: Read Full Article