Analyst Michael Pachter Says PlayStation Skipping E3 Would Be A "Huge Mistake"
According to analyst Michael Pachter, Sony's absence from E3 would be a big mistake for the company.
For years, one could argue that E3 has been a dwindling event, as companies like Sony and Nintendo have both jumped ship in favor of either a streamed presentation or nothing at all. While this could be a positive to some, one analyst has indicated that Sony's absence from E3 2020 could work against it.
According to VGC, some people at Xbox are presuming that Sony will not be attending E3 2020 and, thus, are planning around the company's absence.
RELATED: Every Announced Sony Interactive Entertainment Game Coming In 2020
Further, analyst Michael Pachter of Wedbush Securities indicated that he also felt that Sony would not be attending the event.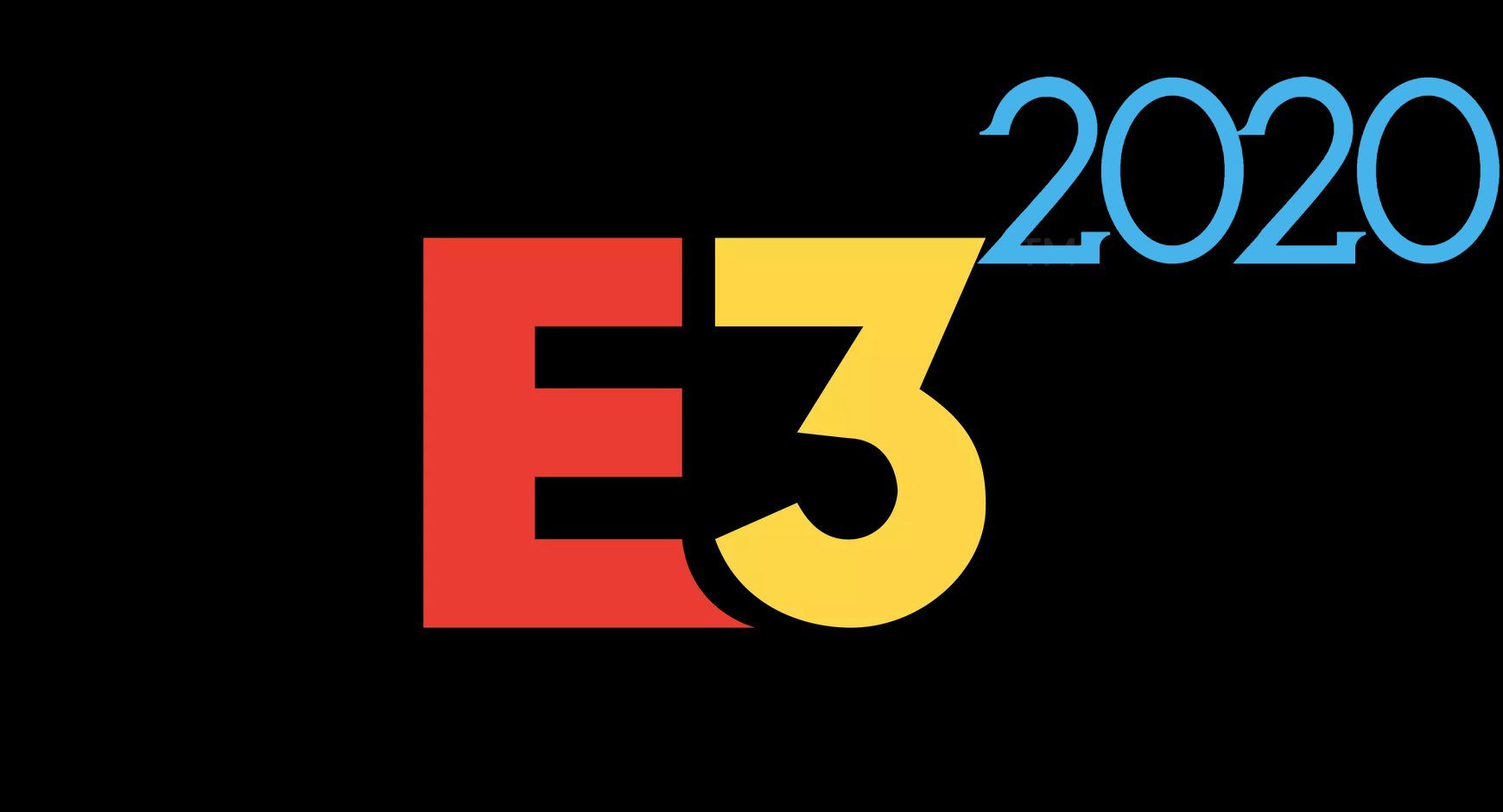 To his knowledge, he claimed that people at Sony "don't plan to attend."
Moreover, Pachter expressed that this would be a bad move on Sony's part, as it couldn't feasibly live up to its image of putting the consumer before other factors by not attending E3 2020. He hopes that the company eventually alters its plan.
This would be a mere continuation of the company's lack of attendance at E3 2019, where it could have shown off upcoming titles like The Last of Us Part II and Death Stranding. Yet, Sony made the decision to skip the event altogether.
According to VGC, Sony's lack of attendance may be due in part to high turnover rates at the company after various departures at the Entertainment Software Association.
While Pachter may have a point and Sony's alleged refusal to attend E3 2020 might impact its reputation as a company, it could still be a positive or at least neutral move by Sony. After all, a study from the end of 2019 indicated that media attendance of E3 has been on the decline for a while now. This suggests that E3's prevalence has just gone down over the years since its relevance has been made redundant by streamed presentations.
Unfortunately, E3's popularity has also been impacted by the Electronic Software Association (ESA) leak, which exposed those who attended last year's conference. While this is not the fault of E3 or its direct organizers, the event might deter some from attending E3 2020.
Whether Sony's decision will be bad for the company or its image has yet to be seen, but it might not be all bad — it may send a message that Sony is more invested in its own operations than the engagement of fans.
Source: Read Full Article