Animal Crossing: New Horizons – Every New Fish To Catch In May
May is fast approaching! Here are all the new fish you can find in Animal Crossing: New Horizons.
Another month means a list of brand new fish to catch in New Horizons. To account for regular fish migration, New Horizons brings in new fish as other wildlife leaves for different climates. Not every creature loves living in a tropical paradise, so when the temperatures get warmer, they get going.
Fish are just one example, but they're an important one since fishing is a core activity in New Horizons. Some fish are slated to leave (which you can read all about here), while others will be new arrivals to the waters of your island. Here's a rundown on what fish you can expect to find come May 1st.
Northern Hemisphere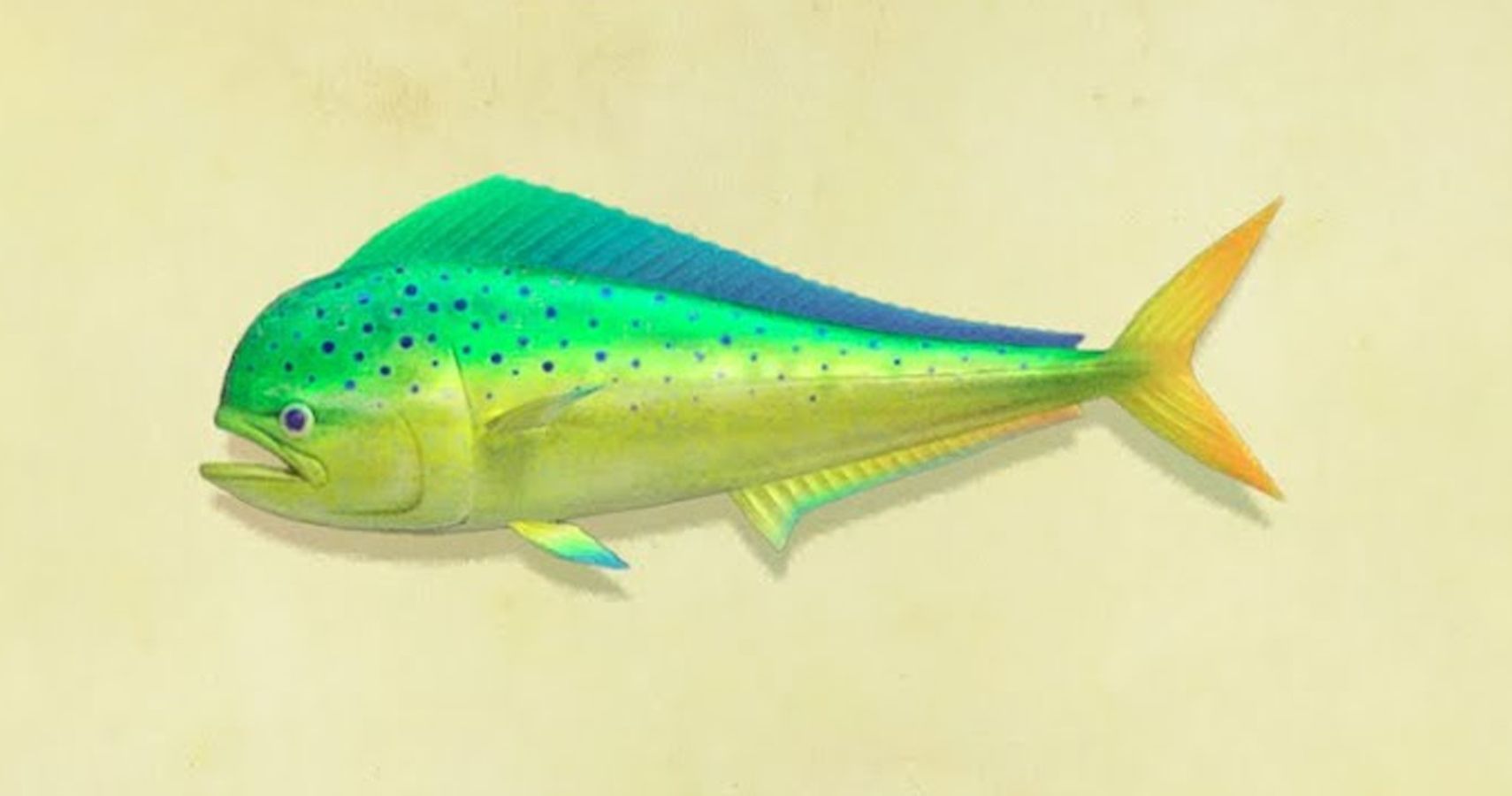 Northerners will have quite a few new fish to look forward to. Topping the list are the Mahi-Mahi and the Giant Trevally, both located at the Pier and spawn from large shadows. You can sell the Mahi-Mahi for 6,000 bells, while the Giant Trevally goes for 4,500.
Your island's rivers will get crowded with the new Rainbowfish, Bettas, Angelfish, and Nibble Fish, all of them spawning from small shadows. The Angelfish can be found from 4 PM to 9 AM, while the rest of them are diurnal, spawning from 9 AM to 4 AM.
Finally, May brings Frogs and Catfish to your island's ponds. Frogs can be caught all day long, while Catfish are nocturnal and can be caught between 4 PM to 9 AM.
Southern Hemisphere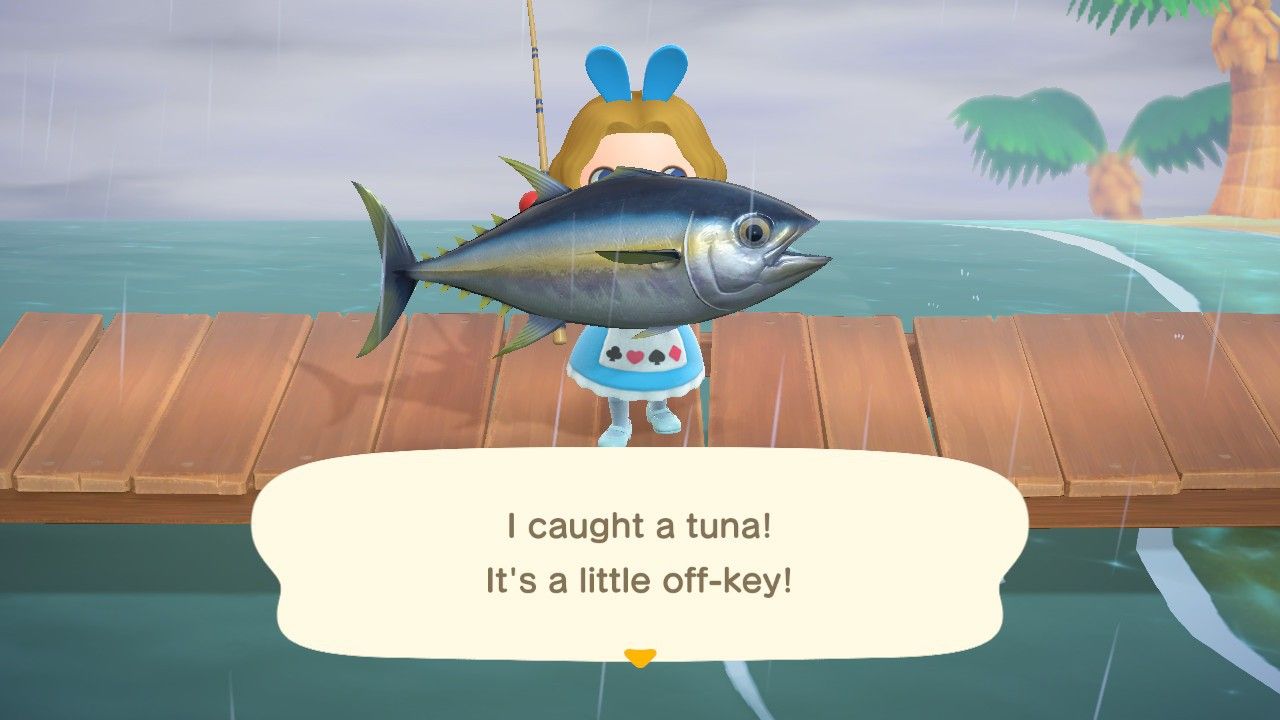 In the Southern Hemisphere, things aren't nearly as exciting. Just five new fish are set to arrive, but two of them are doozies–those being the Tuna and the Blue Marlin. Both can be found at the Pier all day, with the Tuna going for 7,000 bells and the Blue Marlin selling for 10,000 bells.
The Blowfish and Football Fish arrive at the sea and can be found from medium-sized shadows. The Blowfish can be found between 6 PM and 4 AM, while the Football Fish spawns between 4 PM and 9 AM. And at the river, you can find the tiny Bitterling all day long.
Source: Read Full Article