Animal Crossing: New Horizons Has A Special Birthday Message For People Born In Leap Years
The Animal Crossing franchise has never been cuter, especially when you receive a little something from your "Mom" accompanied by a heartfelt letter. In the same vein, Nintendo has also included a special message for users whose birthday falls on that disappearing date in a leap year.
People who have their birthday on Christmas Day or another popular holiday must feel a little short-changed. However, people who were born on February 29 experience a non-existent birthday except on a leap year, and Animal Crossing wants to honor those forgotten souls. Thanks to one Redditor, we now know that folks with phantom birthdays get a special treat on those dreaded years and it's a touching in-game sentiment.
Animal Crossing user AFanOfStickers shared screenshots that show their character attending a surprise birthday party with Olaf, Butch, and Fuchsia. As the group celebrates with banners hanging on the wall and a table decorated with food, drink, and a cake, Butch tells the user's character "We had to throw your birthday party early since this ain't a leap year." Olaf then proceeds to question the cap-wearing character about their mysterious birthday and shares his hope that they get "four times as many gifts". Olaf concluded his rant by wishing that the user only has to hear that joke once a year.
Nintendo has really gone out of its way to include the needs and desires of every member of the Animal Crossing community. After sharing the post, other "leapyearians" came together to discuss whether they celebrated their birthday on February 28 or March 1 when it's not a leap year. Most agreed that birthdays should be celebrated sooner rather than later and the user seemed genuinely touched that Animal Crossing marked their special day – or rather a lack of one.
Nintendo previously announced in December last year that it would be continuing its slew of frequent updates for the life sim – which fans experienced in New Horizons throughout last year. After the initial surge in sales during lockdown, New Horizons began to lose momentum, but Nintendo plans to continue its packed schedule to help keep the game fresh. In-game events, festivals, and the regular update of delightful items keep New Horizons relevant and rewarding for new islanders and veterans.
Next: Build-A-Bear Teams Up With Nintendo For Animal Crossing Collection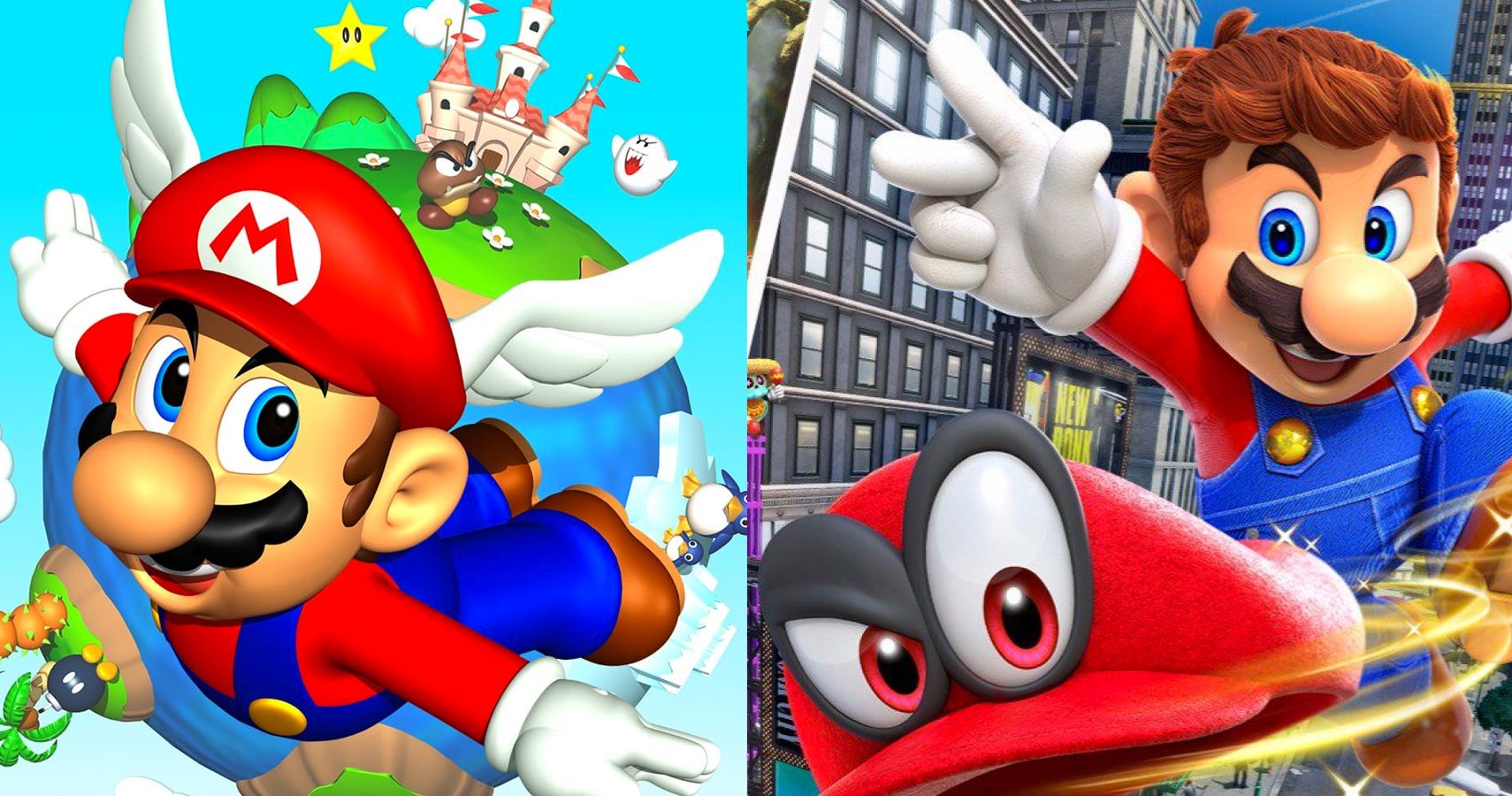 Game News
Nintendo Switch
Animal Crossing: New Horizons
Jo recently got served a nostalgia trip playing Sony's Spider-Man, as it brought back the exhilarating feeling of web-slinging from the PS2 days. While the giddiness of gaming still remains, Jo has put the adult brain to good use by spending the last few years dissecting the games industry and marveling at its insides.
Source: Read Full Article