Animal Crossing New Horizons: The 10 Best Festivale Items, Ranked
Festivale has returned to the Animal Crossing series, and New Horizons is going all-out with a brand-new Festivale furniture set available in Nook's Cranny until February 15th.  The Able Sisters will also be selling special Festivale clothing during that time period. The furniture items are customizable using special feather items, while the clothing comes in multiple sparkling varieties.
Some of these items are completely unique, while others are a more flashy and exciting alternative to traditional furniture and decorations. Whatever your style may be, it's worth checking in during the Festivale period to snag some of these great items, especially since they can't be purchased any other time. Let's check out the best 10 items of the 13-item collection.
10

Festivale Flag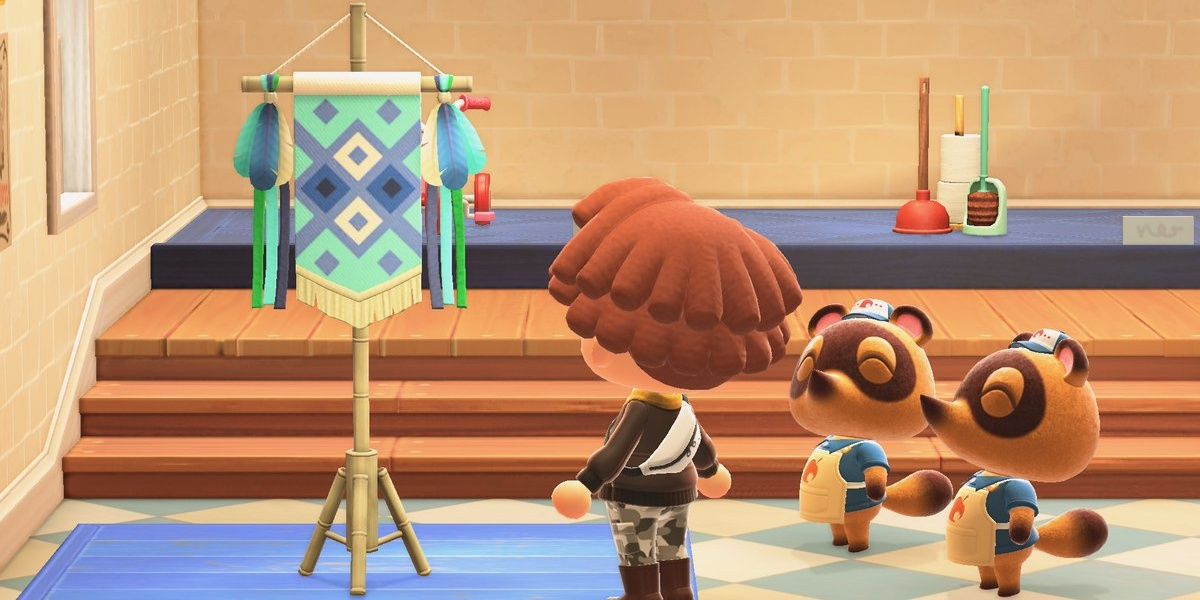 Starting off the list with a classic celebratory decoration, a flag. The Festival Flag is simple in concept, but works really well due to the vibrant colors of the set, which has 5 different variants through customization. The additional feathers and ribbons bring it up another notch, as well as the realistic bamboo wood.
Each flag variant has a different design to enjoy: Blue has a square/diamond geometric pattern, Colorful has a triangle striped rainbow, Green has a fireworks-esque display, Purple features multiple blooming flowers, and Red has the heat of a gorgeous sunset.
9

Festivale Garland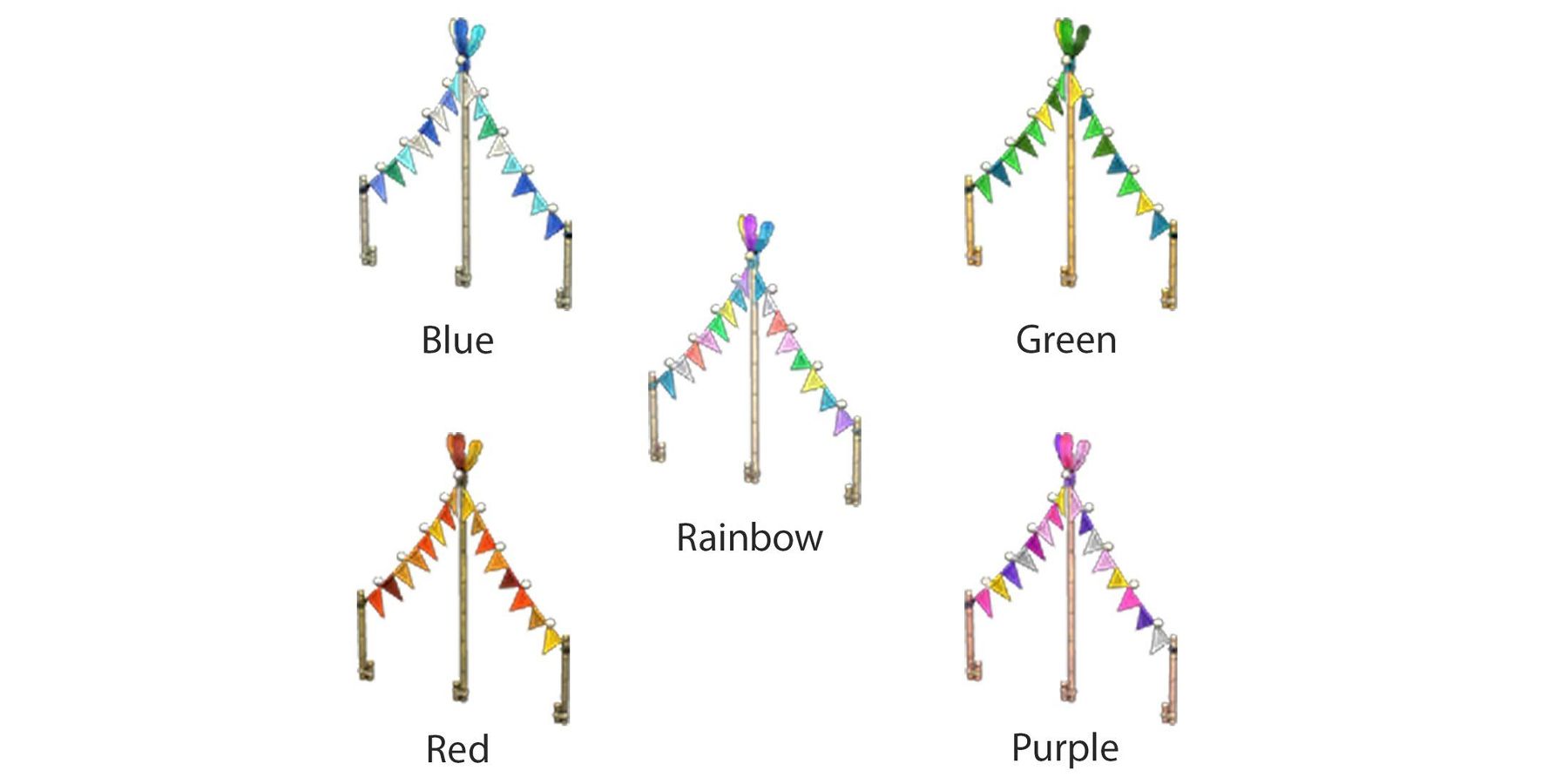 This Festivale Garland is an excellent decorator item, especially if you have multiple of them to decorate along a wall or party area. Unfortunately, getting multiple is tricky since they are a limited item and can't be bought using the Nook Shopping App.
You might to do some island-hopping to buy more from other players if you plan on doing mass-decorating with these. Fortunately, they are totally worth it. Have you seen how charming and pastel the Rainbow variant is?
8

Festivale Balloon Lamp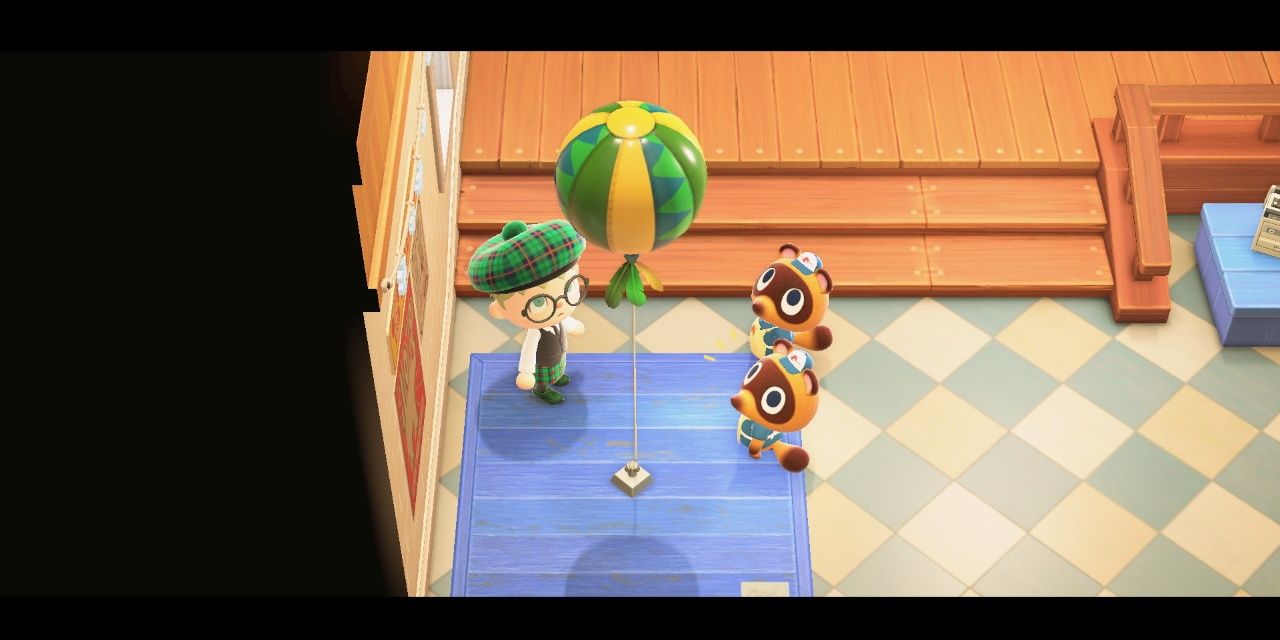 These balloons are not only bigger and taller than ordinary helium balloons in the game, but they light up the night sky (and any house) with a beautiful glow that must be seen in-person to be fully appreciated. Because it's technically a lamp, the item is sturdy and won't move with the wind or upon interaction.
The possible customizations for this item look fantastic, especially the Colorful option. Players have already used the Festivale Balloon lamp to create gorgeous scenery on their island, such as a picturesque sky full of "hot air balloons."
7

Festivale Parasol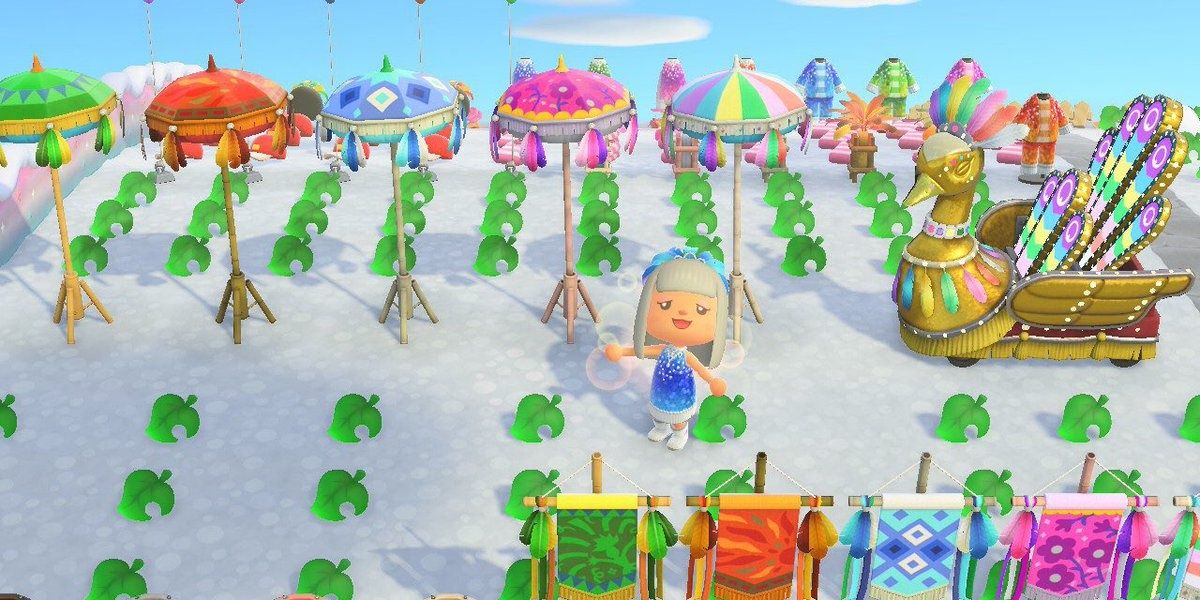 This item is undeniably cute and have so many ways to be used. The Festivale Parasol is great for keeping you cool during Festival celebrations, but also looks chic and stylish on a beach resort or at an outdoor cafe that villagers frequent (since Brewster still isn't around.)
The Parasol only costs 625 Bells, which almost feels like a steal considering how useful and fashionable it is.  The details between variants is great to spot: feather tassles change color, as well as the bamboo wooden pole.
6

Festivale Confetti Machine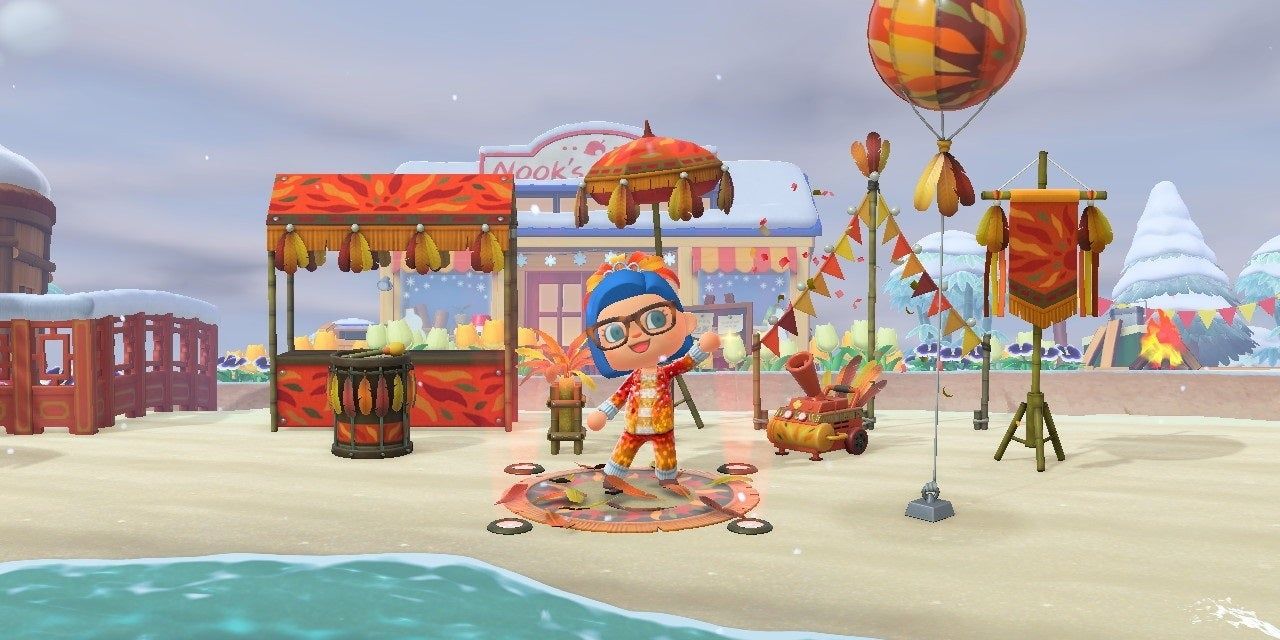 This small device may look just like a war tank, but it has a much more peaceful and lighthearted purpose. The Festival Confetti Machine provides that burst of joy to confetti and glitter fanatics who want to fill the air with color, and it does so in five different variations such as Red (as seen above.)
You can park this bad boy anywhere or roll it around on its tiny wheels. It sells at Nook's Cranny for 1,250 Bells and is essential for any over-the-top celebration you may have planned.
5

Festivale Costume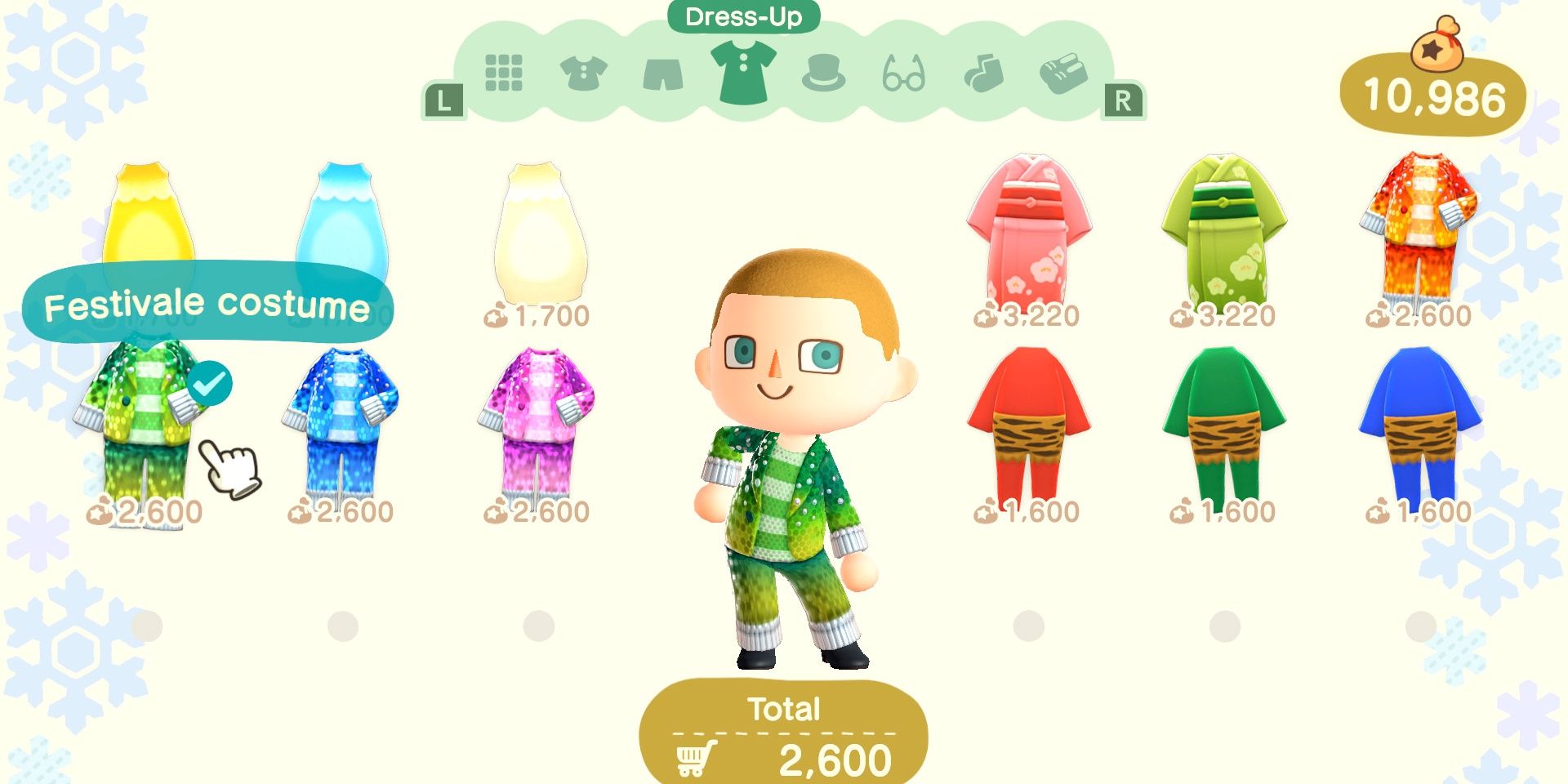 Custom clothing is undeniably amazing to have in New Horizons, but nothing can quite replicate the pizzazz and shininess that the Festivale costume radiates. It comes in four dazzling colors and is cheap enough to be purchased with a tailor's ticket, which it great for our financial books.
The thing about camp and kitsch styles are that they're for enjoyment, meaning accessibility is key. You shouldn't need to break the bank or have special resources in order to be stylish like Pavé. Everyone should have fun clothes and trinkets to enjoy themselves, and it looks like both Nook's Cranny and the Able Sisters thankfully understand that. Some of us our still paying off our home loans!
4

Festivale Stall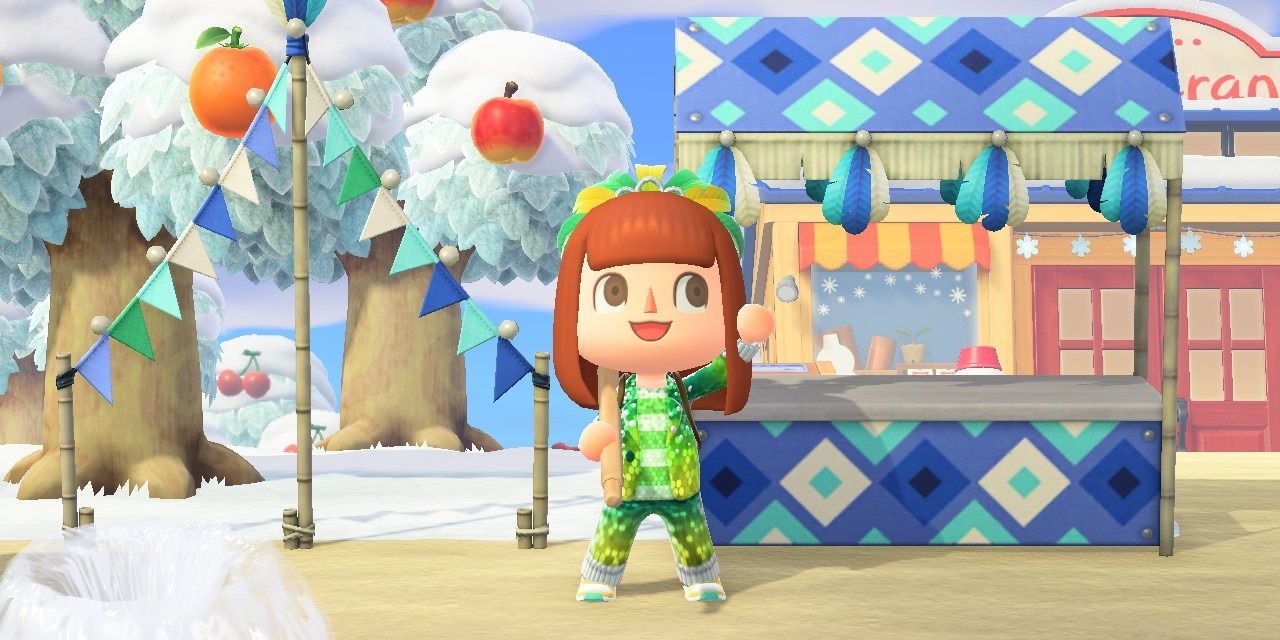 This isn't your average, everyday Stall…this is an ADVANCED Stall! The Festivale Stall is perfect for those who love having restaurants, shops, and market areas on their island but are bored with the Stall item having no extra frills available.
The Festivale Stall fixes that by introducing a booth that has feathers and fringe adorning the top, as well as the unique patterns present on the Festivale Flag item. Coupled with the Festivale Garland nearby, this is sure to be one booth that all your island visitors stop by to check out.
3

Festivale Accessory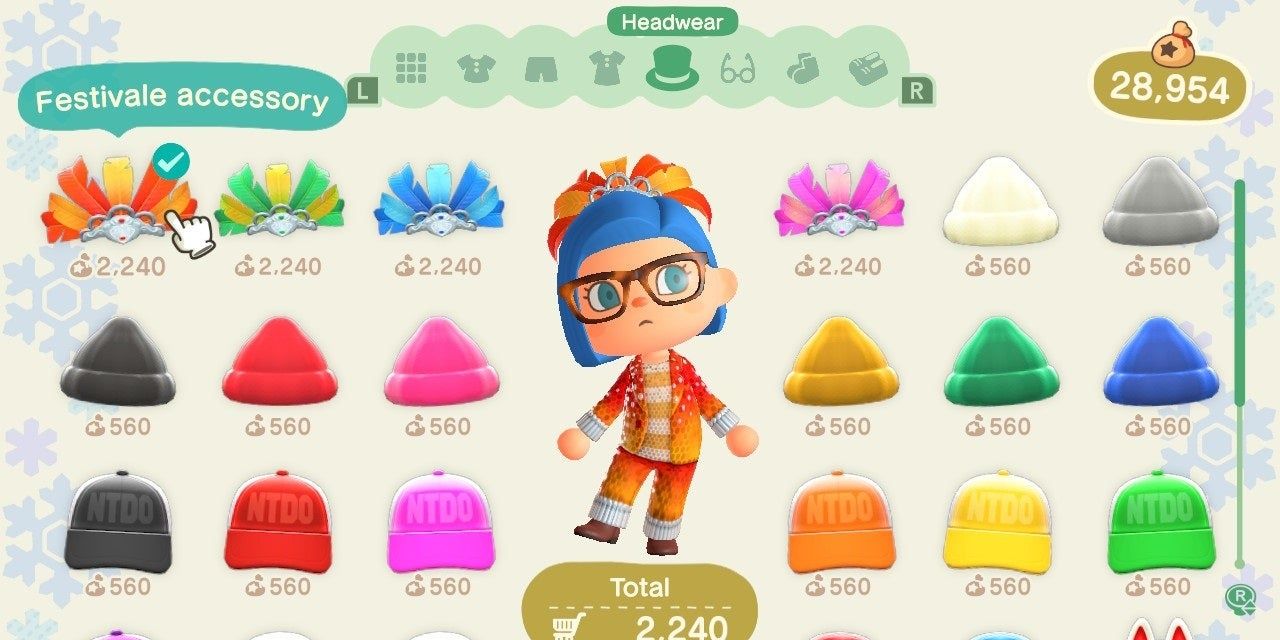 This headwear item is super stylish and also feels fun to wear. Giving it to villagers whose colors/clothes match the accessory will give them a level of pizzazz previously unknown to them.
At only 2,240 Bells, it's worth picking up the entire set of all four colors, especially since they won't be in stores for a while after that. They will definitely come in handy for future celebrations, since you might have to host more virtual ones for the forseeable future.
2

Festivale Stage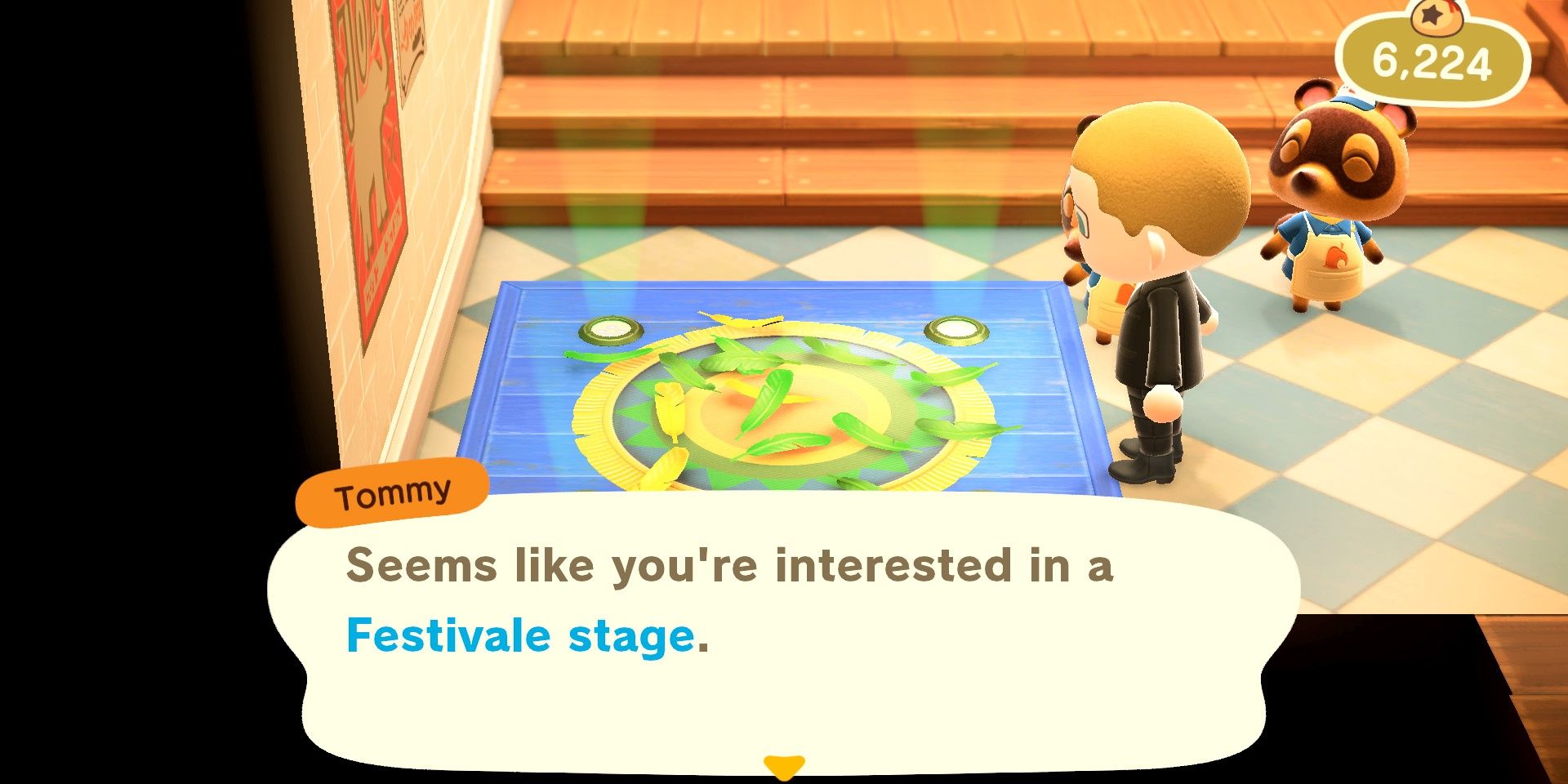 This item is a beauty to behold: the lights shine all around as you put on a fabulous show for the audience. Any item that can be walked over AND placed outside is definitely worth picking up, especially considering rugs still cannot be placed outdoors.
This item is definitely more outgoing than a simple rug, and it's not just meant to be walked over: it's meant to help you become the centre of attention, just like you were always made to be. It even has a fabulous price tag: only 1500 Bells!
1

Festivale Float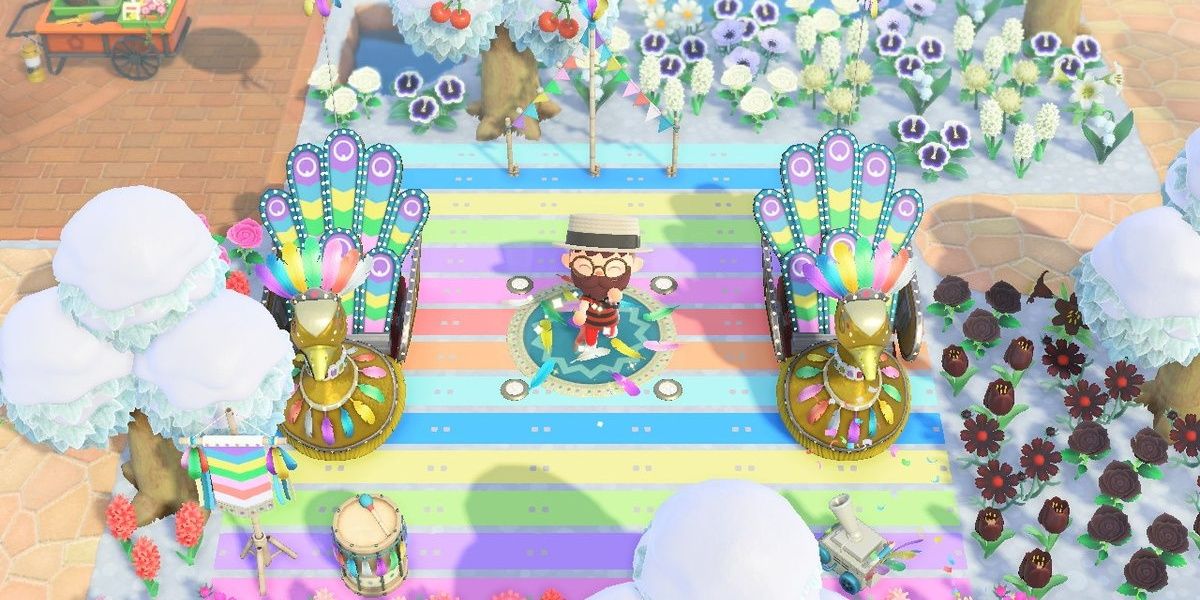 Obviously this flashy holy grail was bound to be the number one item because look at it. This is everything that Pavé adores: glitz, color, fun, and the spotlight. The float only comes in one variation, probably because it has every single color in its peacock tail, headfeathers, and necklace. The price tag is the highest of all the items: 20,000 Bells. Maybe it's made from real gold nuggets?
The only downside is that players can't jump inside the float and start a parade with it, but sometimes it's good to stay humble and not dip into extravagance all the time.. Maybe that's why Festivale is only once a year.
Next: Animal Crossing: Ranking All Items The In The Fall Mushroom Set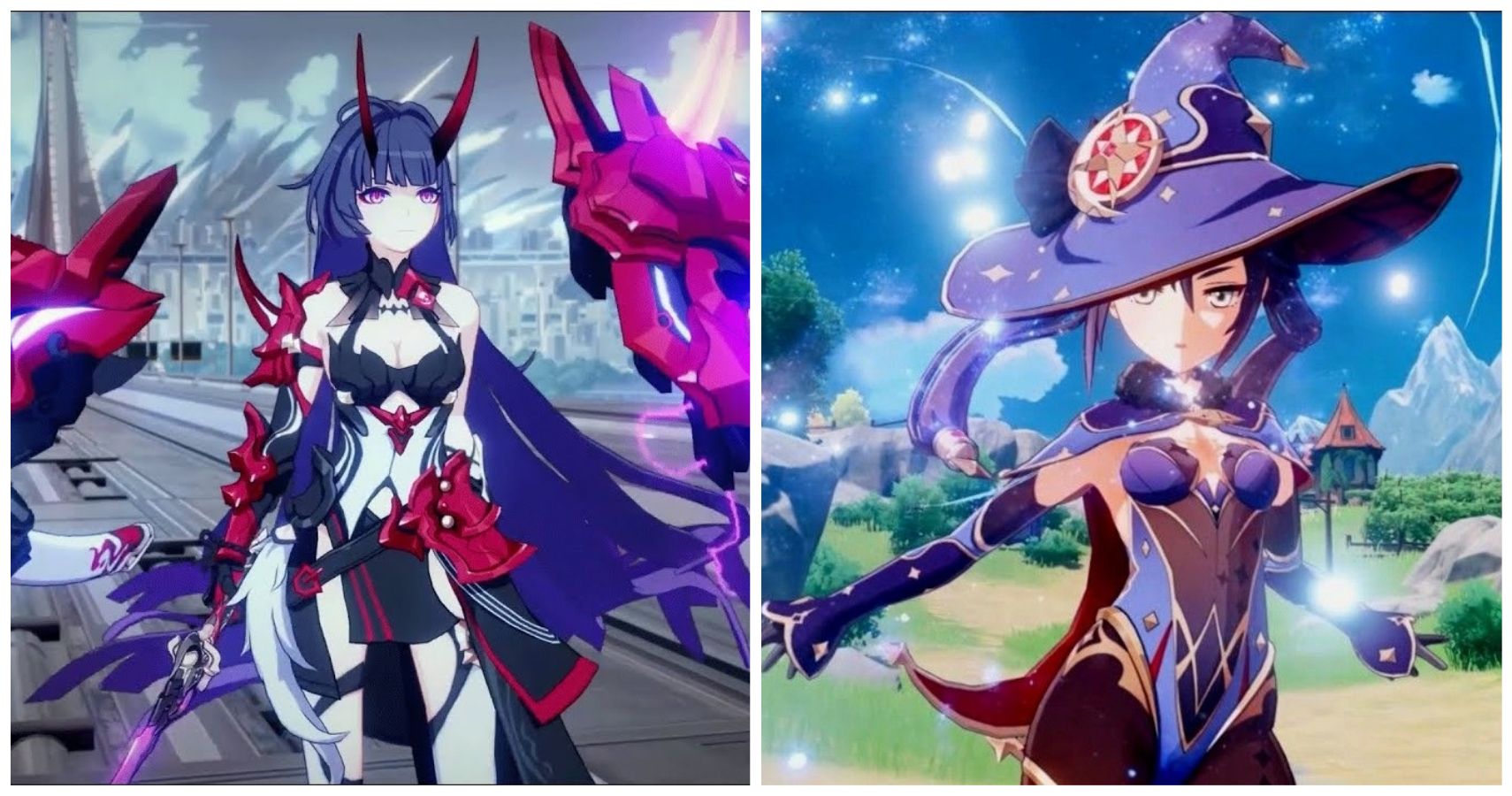 Lists
Animal Crossing: New Horizons
Hayley Mullen is a writer, composer, and gamer from Toronto. While at McMaster University, they worked as 93.3 CFMU's Production Coordinator, as well as radio show host of Study Jams. Having played over 700 hours of Pokémon Emerald, they are a true lifetime fan of the series. When not gaming, Hayley enjoys embroidery, poetry, and reading mystery novels.
Source: Read Full Article