Apex Legends Gets ESRB Rating For PS5
Last week, Respawn Entertainment teased plans for a current-gen upgrade for Apex Legends. Although details were scarce, the upgrade would likely involve improved graphics and performance on the PS5 and Xbox Series X|S, but Respawn didn't say just when such an upgrade would release.
But thanks to the ESRB, we now know that the current-gen upgrade is closer than ever. The ESRB recently rated Apex Legends for the PS5, which wouldn't happen unless Respawn planned to release the game for the current PlayStation console.
In case you were wondering, Apex Legends is being rated T for teen due to "blood-splatter effects, realistic gunfire, and large explosions." The rating also notes finishers on weakened enemies which involve "stabbing them with a knife, beating opponents down with fists," or "electrocuting characters."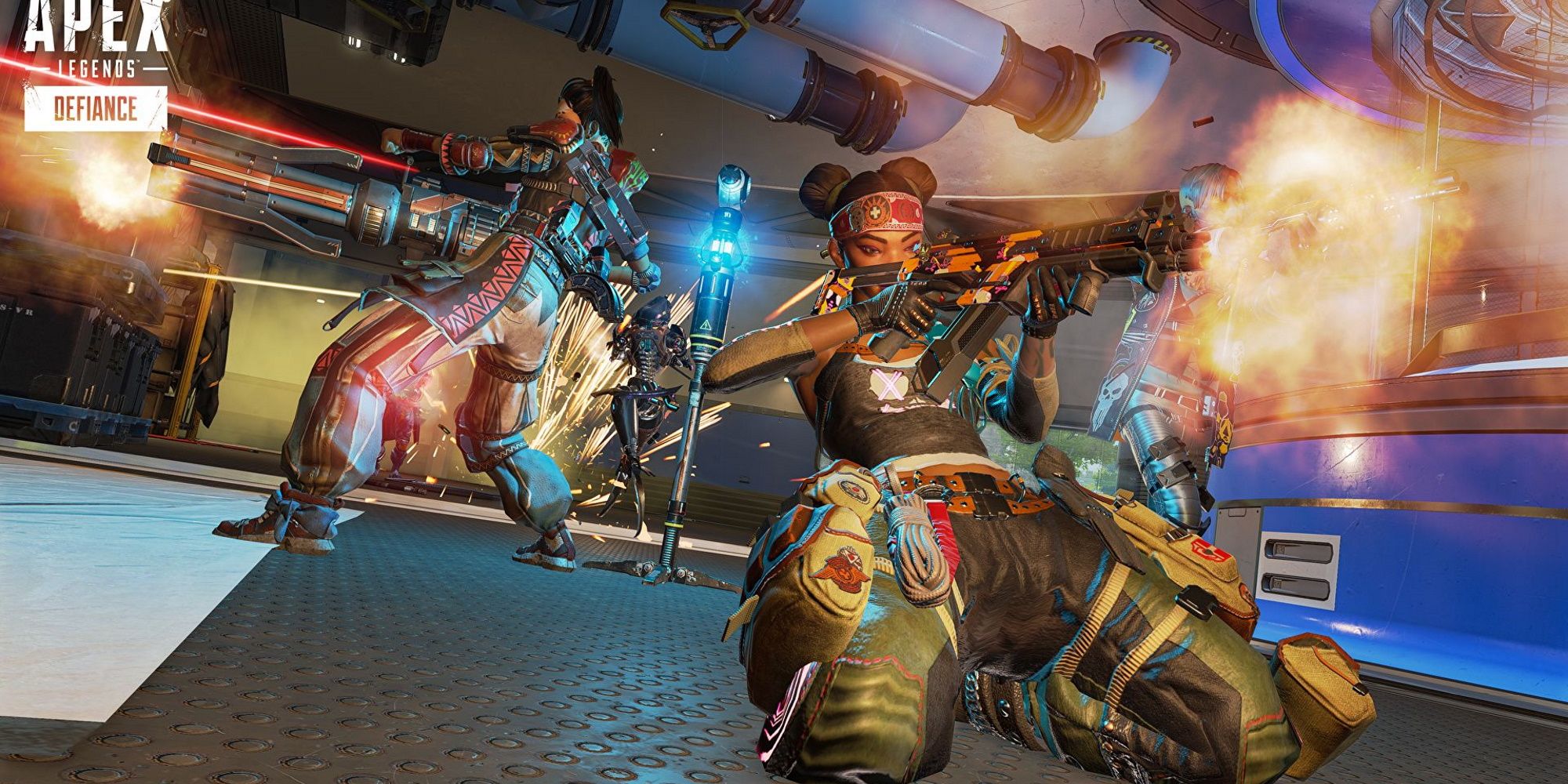 The ESRB doesn't tell us when we can expect Apex Legends to get a PS5 upgrade either. We'd expect to see a similar rating for the Xbox Series X|S followed by an official announcement from Respawn.
In other Apex news, the latest season arrives later today with Mad Maggie, the newest Legend to join the Apex Legends roster. It'll also bring a brand-new 9v9 arena game mode that sounds like a lot of fun, and a brand-new set of cosmetics.
One of those skins is generating a fair bit of controversy. Bloodhound is set to receive a skin that's been priced at an eye-watering $164. Apex fans are accusing EA of predatory pricing that can only be afforded by content creators and professional players. Given EA's history, this hardly seems surprising, but it does come during a time of increasing player discontent for the publisher.
Source: Read Full Article