Apex Legends Patch 1.56: Full Notes And Biggest Changes
Apex Legends has had yet another patch for you to download, and this one has gone live across all platforms. Players will have been aware of a handful of issues plaguing Apex Legends since the debut of the latest event, Fight Night, and now Respawn has rolled out a patch which hopefully fixes a lot of the issues you may be having.
There are chat issues which have been solved, mysterious issues with some of the event legendary skins that have been rectified, and those of you that have found their game crashing should, hopefully, no longer have to deal with that, which will be a relief to many of you. No more losing that intense match because the game couldn't keep up with your skills and crashed – or at least I'm sure that's the reason for some of you.
We're going to break down the patch notes below, and then you can find a list of all the changes at the bottom of the page – though this is more of a hotfix, so if you expected big weapon and legend balance adjustments, you'll likely find yourself disappointed.
Freezes And Crashes Be Gone
The biggest relief this patch brings is certainly solving the freezing and crashing issues the game has been suffering from recently. While the exact cause of the issue was never detailed, we can now rest assured that it has been solved. No longer will you be exploring Olympus and get kicked from your game just as you line up that ideal headshot.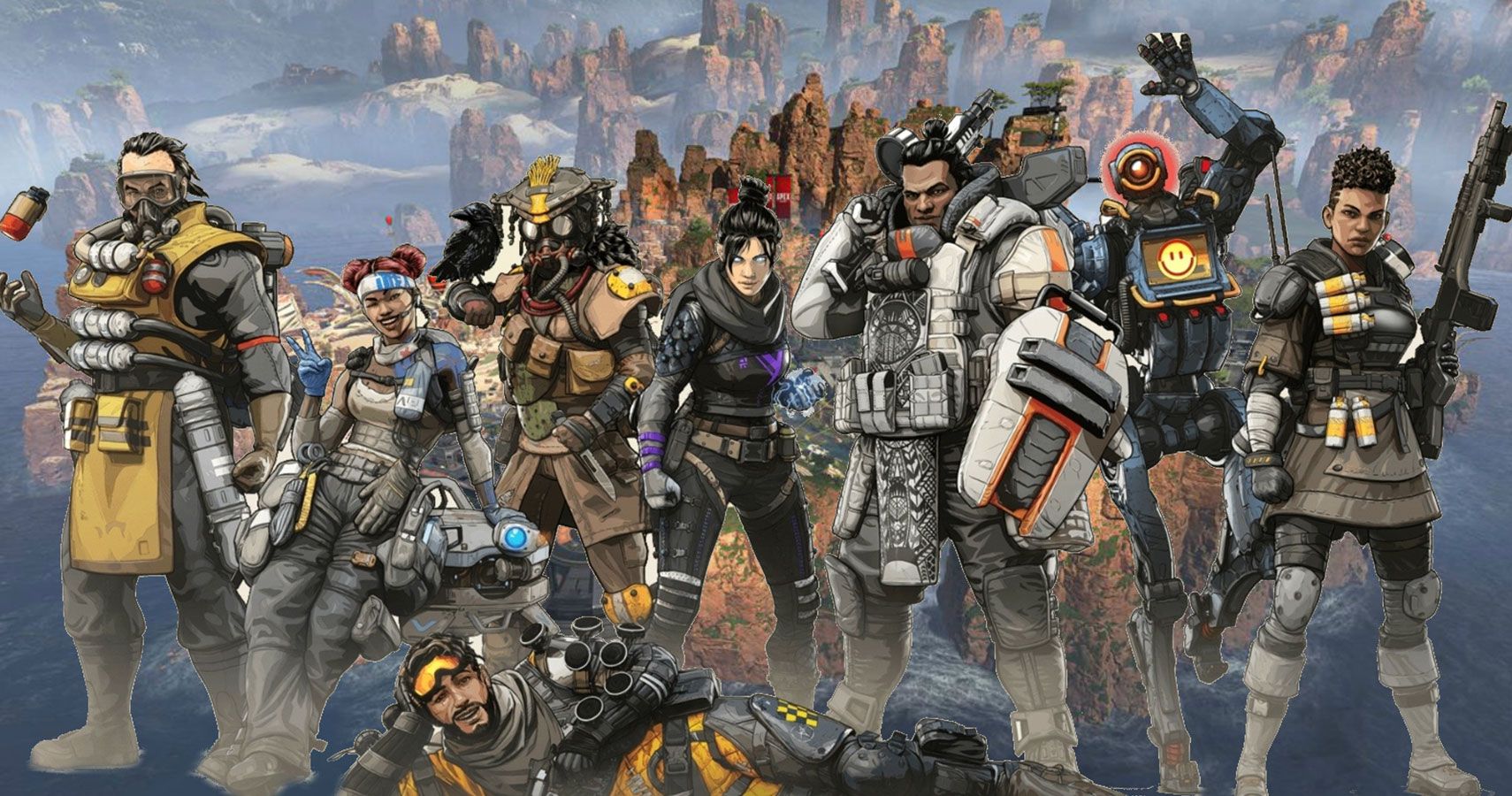 Legendary Skin Fixes
Two legendary skins which you can buy as part of the Fight Night event have been fixed – though I suppose you only really know what was wrong with them if you have already bought them. The Haute Drop and Gold Standard skins had issues, I just don't know what the issues were. Regardless, those are now solved, so… that's a relief?
Fixed Steam Chat Issues
For some reason, the Steam version of the game was exclusively having some chat issues, both in what you typed and what you spoke. I was personally suffering from this issue, and had to redownload the Origin version of the game, which is time I could've spent playing the game. Regardless, those issues are now apparently solved and I can go back to playing on Steam and earning those last few achievements.
Full Patch Notes
Respawn hasn't provided us with a full list of patch notes, unfortunately, but luckily they have made a brief thread on Twitter explaining the latest hotfix. Needless to say, these are all good changes, and we love to hear about "increased stability," but it's not the most exciting patch. Hopefully, we can see more positive changes and adjustments in the near future.
Next: Apex Legends: Complete Loba Guide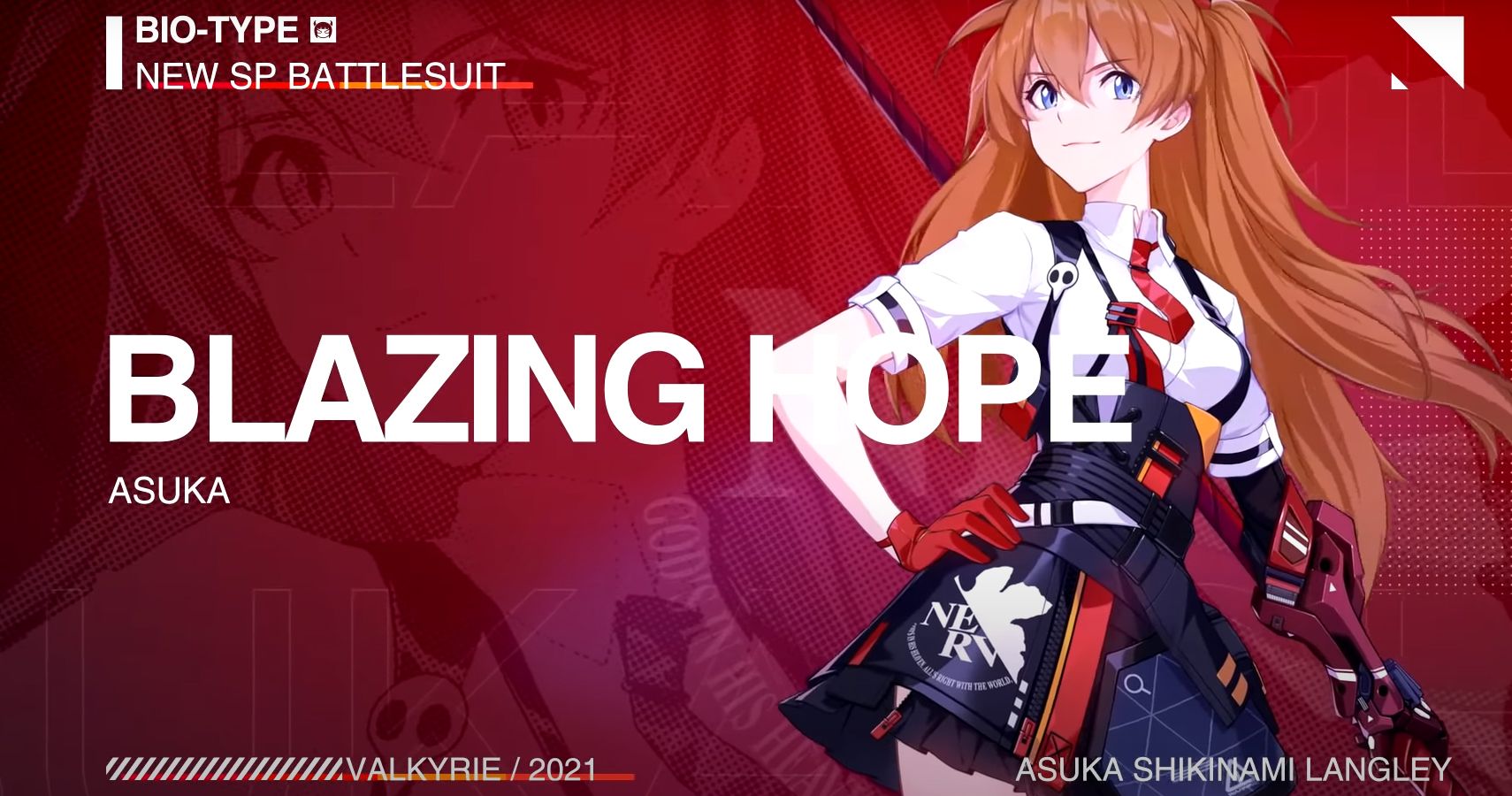 TheGamer Guides Editor. Opinionated about Nintendo.
Source: Read Full Article