Apple Doesn't Have To Allow Third-Party Payments After Appeal
The Apple versus Epic lawsuit has been raging on for well over a year at this point. What was started by Epic trying to circumvent the app store's cut of profit it made through Fortnite has sparked what might well be an industry-wide shift with Apple at the center of it. A journey that Epic hopes will end with Apple having to allow third-party payments through its apps. A groundbreaking change Apple would naturally like to avoid since it currently takes 30% of that profit, for the most part.
Last month the judge presiding over the case ruled that's exactly what Apple would have to do starting from December 9, 2021. For those of you who don't have a calendar handy, that's today. Don't get too excited, though. Apple naturally appealed the original decision and, as reported by The New York Times, the stay Apple originally tried to have put in place has now been granted.
"Apple has demonstrated, at minimum, that its appeal raises serious questions," the US Court of Appeals judges wrote in the stay issued on Wednesday. A spokesperson for Apple reiterated what was said when the original order was put in place. That instigating such a massive change to the way its app store works with only a month's notice may have posed serious security and privacy issues for its customers.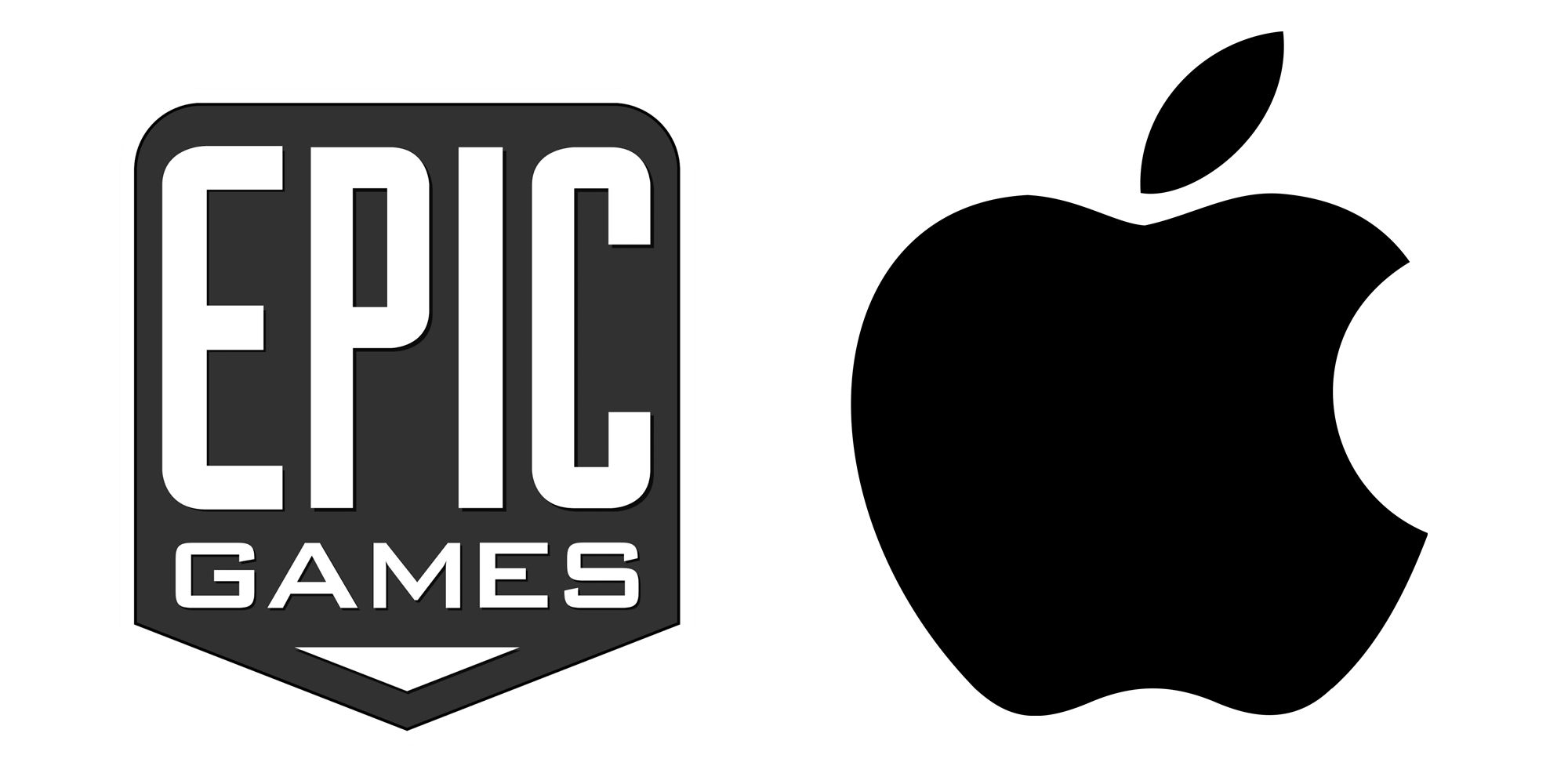 "Our concern is that these changes would have created new privacy and security risks and disrupted the user experience customers love about the App Store," an Apple spokesperson explained. Now a stay is in place, Apple will not have to implement the changes until the appeals process between it and Epic is finished. That likely means it will now be years until Apple has to revisit the issue and allow third-party payments through the app store.
The initial case between the two entities was actually argued and a ruling was reached earlier this year. You'll likely recall something new about the future of Fortnite, as well as plans that were scrapped, leaking every other day via court documents. While that chapter is over, the battles will continue via numerous appeals. As for this latest one, it's very much a check in the win column for Apple, but not so much for those who have their apps listed on the app store.
Source: Read Full Article