Arkane Says Launching Redfall On Xbox Game Pass Is "Scary"
Arkane apparently considers launching the upcoming Redfall on Xbox Game Pass to be a "scary" prospect. While the streaming service has become known for breathing new life into somewhat older games, launching directly onto the platform remains rather risky, at least for releases like Redfall.
The news comes from an interview by the publication PureXbox with Director on Redfall Harvey Smith. While the game remains in active development, rumors have been making the rounds to the effect that Redfall could be coming out at some point in May, 2023.
"The pool that Game Pass offers is huge for us. It's kind of shocking and scary in a way," Smith remarked about releasing Redfall on the streaming service. "How many people are going to play Redfall in the first week? What if it's a lot more than we anticipated?" The executive added that "we're going to get a lot of feedback very quickly and a lot of people will see what we've spent the last few years on."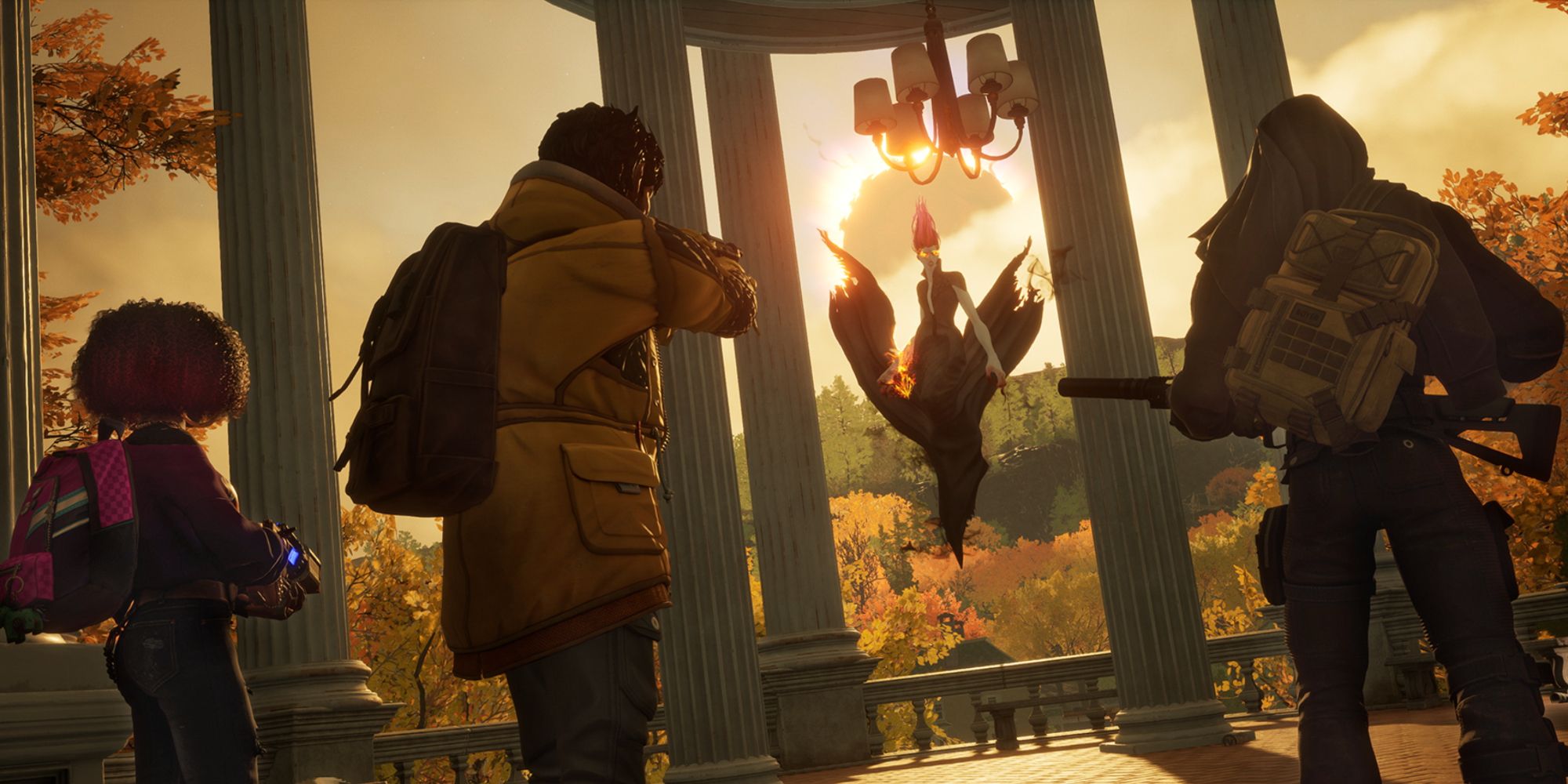 Smith went on to explain how the ongoing pandemic affected the development of Redfall, describing how the team was impacted by the various measures taken to reduce risk at the studio. "Redfall is our pandemic game," Smith noted. "It's easy to forget now, but there were dark days during the pandemic. People on my team were sitting at home alone losing their minds because we didn't have vaccines yet and nobody was sure what it meant for their kids and for the economy." The executive on the other hand said the team "carried each other through it all. Zenimax, Bethesda, and Microsoft were very good to us during that difficult time. Now that we're on the other side of it, the last thing I got to do here is ship Redfall."
Redfall is currently scheduled to launch on Xbox Series S|X and PC. The game will be available on Xbox Game Pass immediately following release. The developer has gained a substantial following for its previously released immersive simulations including the various entries in the Dishonored franchise, Prey, and of course Deathloop.
Source: Read Full Article