Arkane Teased Redfall A Year Ago In Some Key Art
It turns out Arkane has pulled the wool over everyone's eyes as they actually teased their new shooter Redfall over a year ago in some key art.
Arkane Studios released a neat piece of art for the studio's 20th anniversary showing headshots of multiple different characters from Arkane games such as Dishonored, Prey, and the upcoming Deathloop. What we didn't know at the time is that Arkane was cheekily hiding a small nod to their latest announcement Redfall almost a year before the game was actually announced.
As can be seen on the right side of the image, what many assumed was just a piece of fancy detailing, is what looks like a set of vampire fangs about to chomp into a small circle. According to the description of the game on Redfall's YouTube trailer, the game has players defending a small town called Redfall from a legion of vampires who have "blocked out the sun." Now we know this info, this detail looks like a pretty clear nod to Redfall.
In case you missed the Xbox and Bethesda showcase and the Redfall announcement, the game is essentially a new shooter from Arkane that can be played solo or with a friend. Redfall will be exclusive to Microsoft and will be playable on Xbox Game Pass on the day of release. While no concrete release date has been announced, the game is set to launch at some point in summer next year, likely between the months of June and September.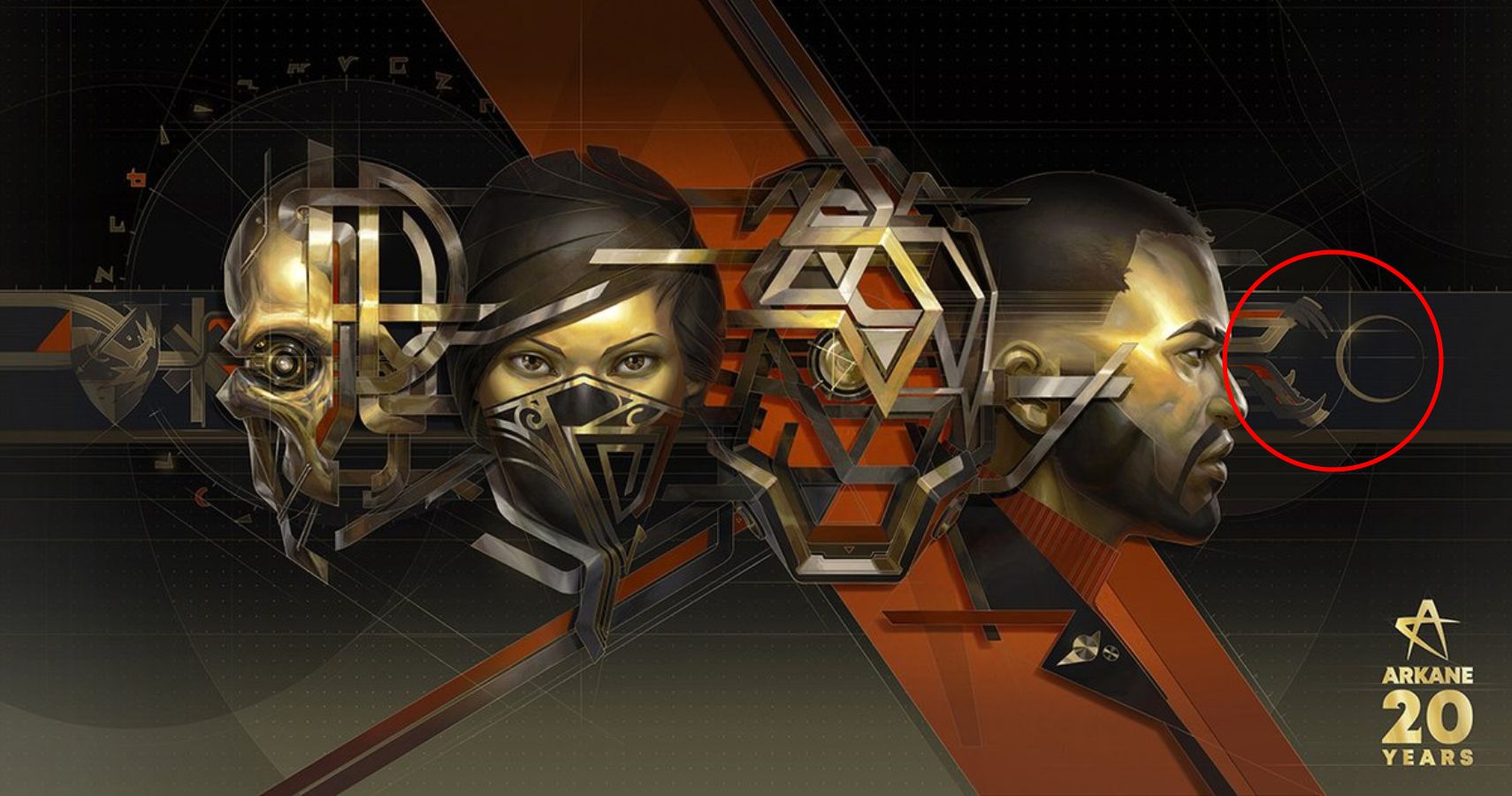 Xbox also announced a number of exciting games that Xbox fans can look forward to over the next two years. We finally got an extended look at Starfield, although no gameplay was shown, and we also got the news that Forza Horizon 5 will be taking players to Mexico and will launch on November 9 this year.
Other games that were also announced were A Plague Tale: Requiem which is set for 2022 as is The Outer Worlds 2, and that Halo Infinite multiplayer will be free to play at launch.
Source: Read Full Article