Assassin's Creed: Valhalla Has A Neat Harry Potter Reference
As you plow through the cities and fields of England in Assassin's Creed: Valhalla, you may come across a cool Harry Potter reference hidden within the city of Lunden.
In a locked room, there lays a note listing all of the horcruxes (except for spoilers, Harry, that's marked with ??? instead). On the table where the note is placed, you can see a wand (perhaps the Elder Wand), a crown (the diadem), a book (Tom Riddle's Diary), the locket, the ring, and the goblet. In the book, Harry and his friends must destroy all of the horcruxes to defeat Voldemort, and this person's mission is almost complete. They're all sitting there for the taking; it's a good thing we're not a death eater!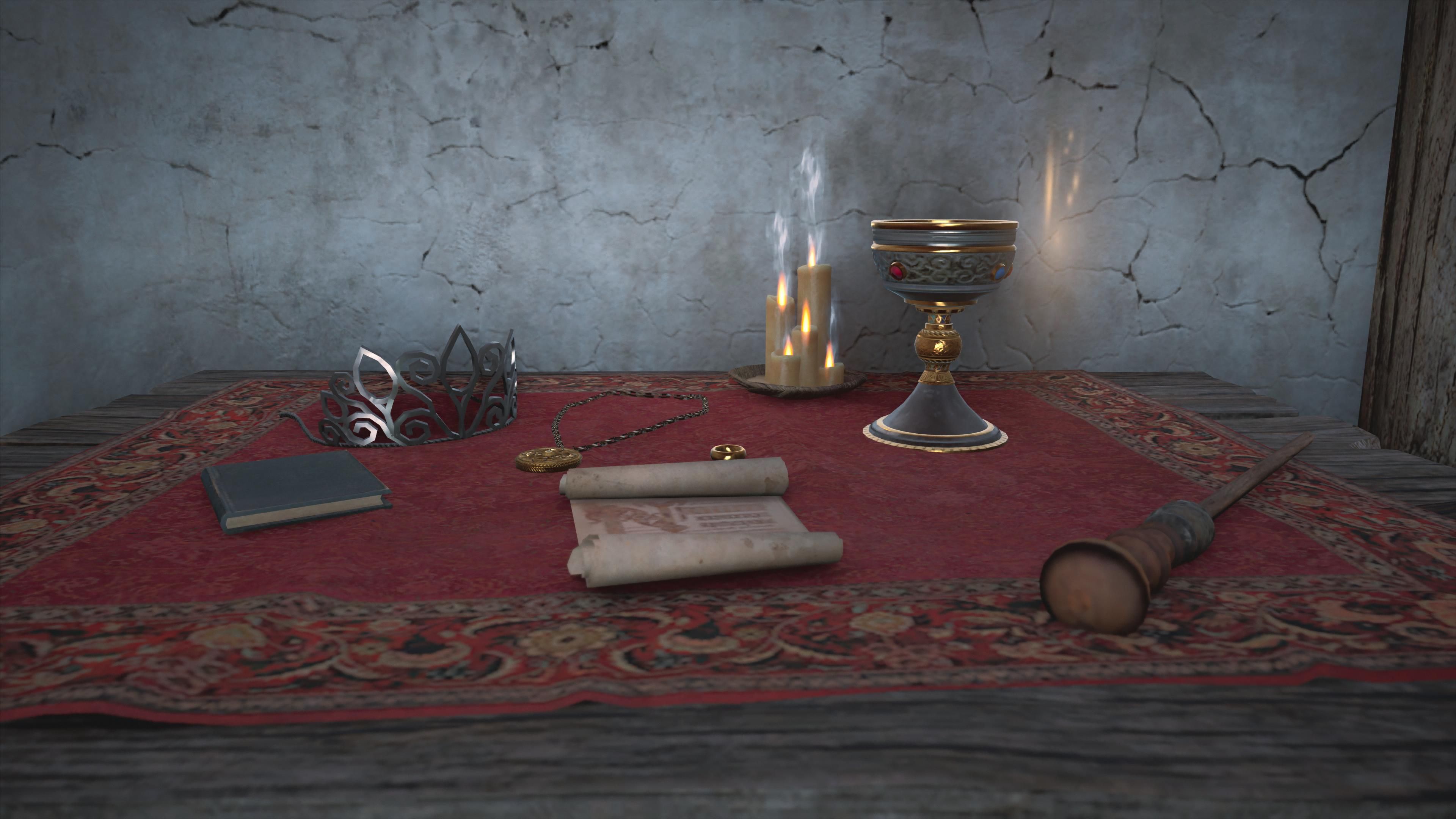 However, that's not all. To the left are the banners of each Hogwarts House: Blue is Ravenclaw, red is Gryfindor, green is Slytherin, and orange is Hufflepuff. This might be a stretch, but if you go outside of the house, you'll see a birdcage (perhaps for Hedwig). You can tell that some Ubisoft employees are fans of the series from these neat references to Harry Potter and the Deathly Hallows.
This tiny room comes with a chest that includes 57 Iron Ore and 58 Leather; that's probably not a reference but it gives an extra benefit to avid explorers.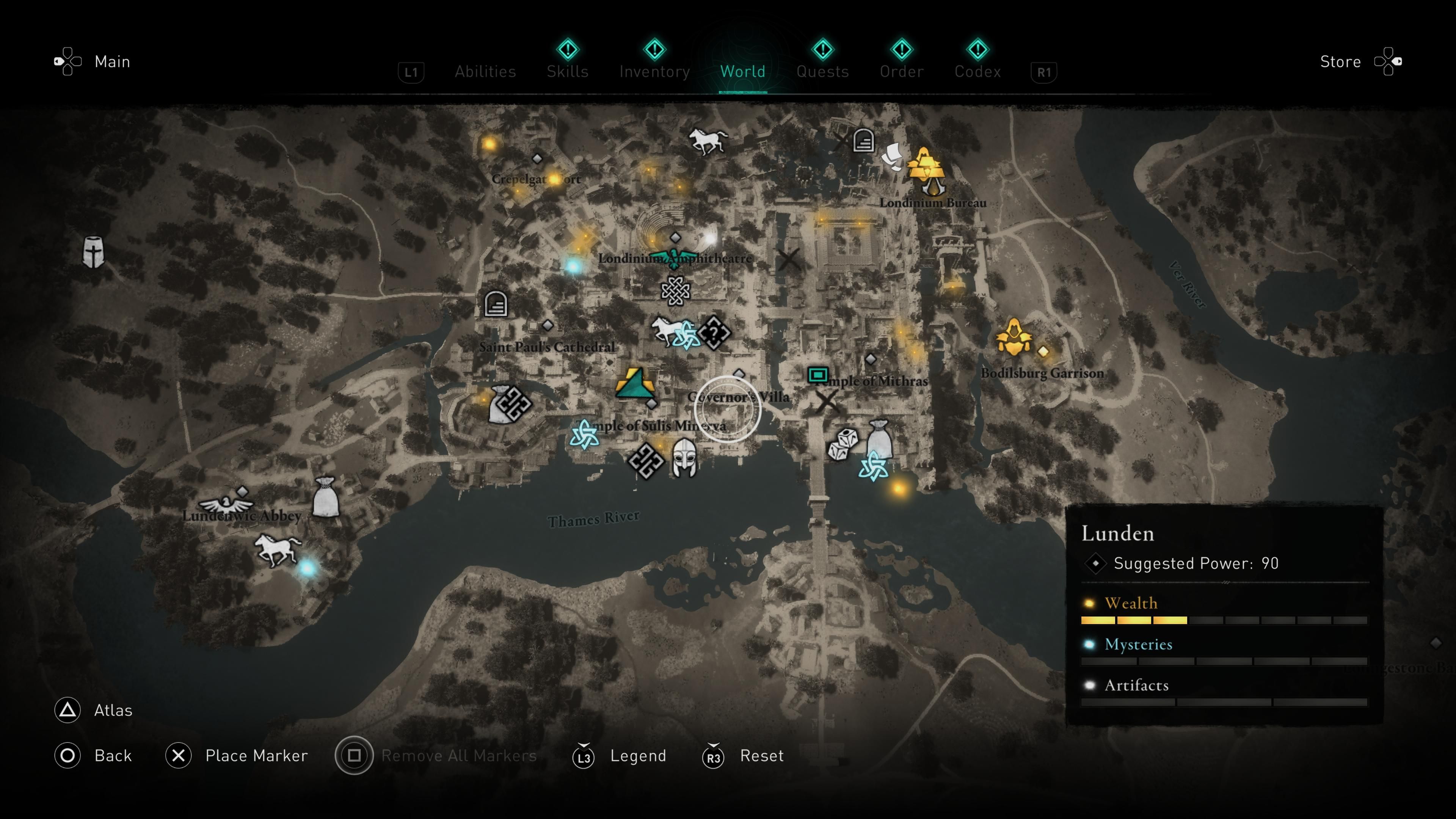 In order to find this reference, you must find a key in the southwest area of Lunden slightly north of the Temple of Sulis Minery. Press the scan button and you'll see a key on a balcony but be careful there's a snake guarding the key! You can't speak Parseltongue so take it out and then left down the path and then left again to find a hut with a skull and a torch to greet you. There will be a snake here too.
Ubisoft is known for placing intriguing references within its games. Watch Dogs: Legion has a mural dedicated to David Bowie and in Immortals: Fenyx Rising, there's a tribute to Bob Ross. 
Next: Pokemon Diamond & Pearl Remakes Are Probably On The Way, But I'd Prefer Let's Go Johto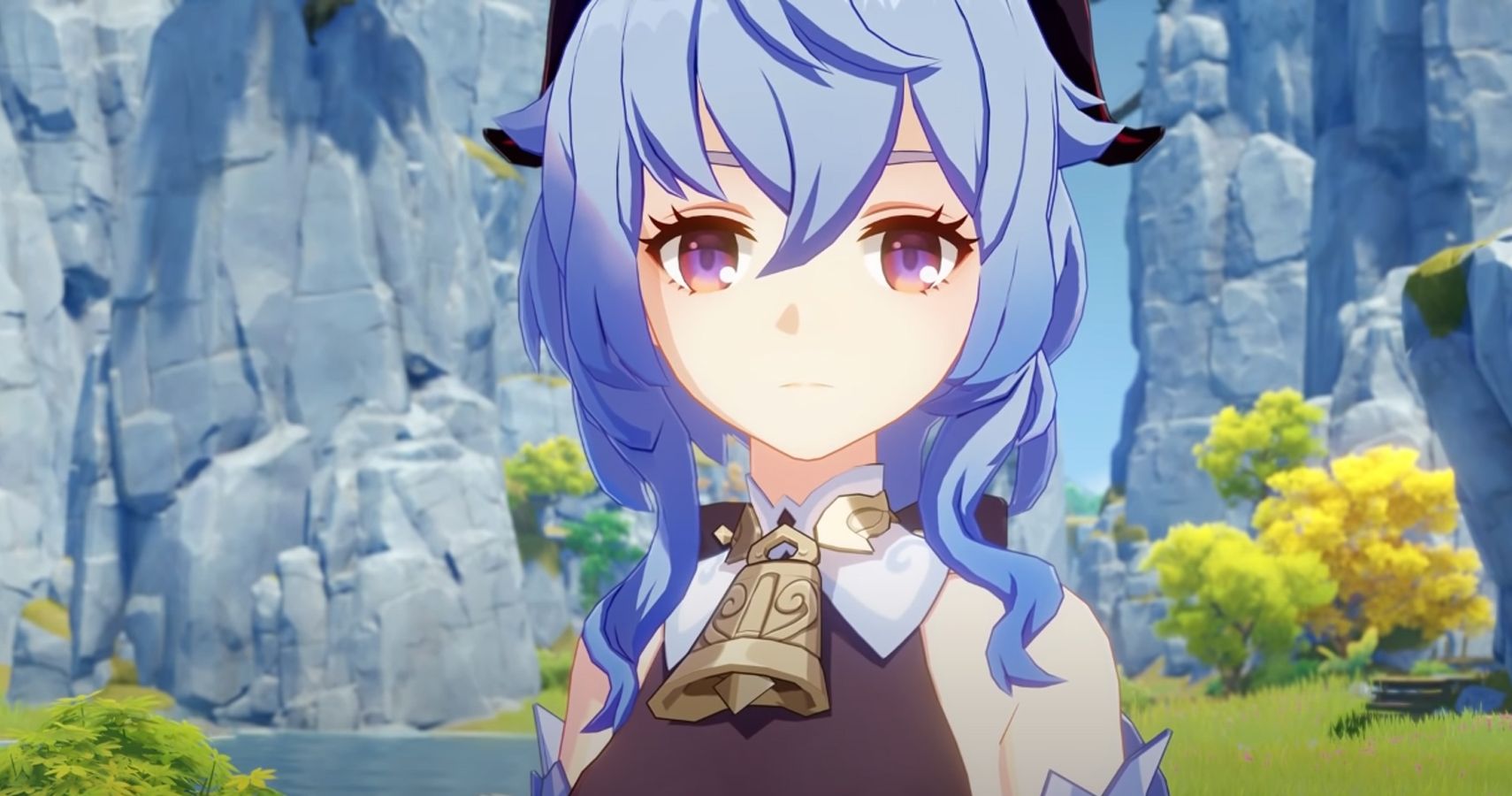 Game News
Harry Potter
Assassin's Creed Valhalla
The British "Canadian" Chris Penwell has been a video game journalist since 2013 and now has a Bachelor's degree in Communications from MacEwan University. He loves to play JRPGs and games with a narrative. His dream is to go to E3 and PAX one day and experience the mania of each event!
Source: Read Full Article