Atelier Mysterious Trilogy Deluxe Pack Synthesized For PS4, Switch, And PC Release
Three Atelier games will be packaged into one set with the Mysterious Trilogy Deluxe Pack. It will also include one new episode and costume for Atelier Sophie DX: The Alchemist of the Mysterious Book.
The bundle will include Atelier Sophie DX, Atelier Firis DX: The Alchemist of the Mysterious Journey, and Atelier Lydie & Suelle: The Alchemists of the Mysterious Paintings. This three-pack will be releasing on the Nintendo Switch, PS4, and PC on April 22.
The publisher of these games, Koei Tecmo, has promised more information will be coming soon. Maybe a collectors' edition is around the corner. Perhaps, there could be improvements implemented into the trilogy like a better frame rate for Firis and other new content. Here's a breakdown of every game that will be available in this bundle:
Atelier Sophie DX: The Alchemist of the Mysterious Book
In this adventure, you're a young 16-year-old girl named Sophie who finds a conscious book that keeps within its pages long-held secrets of alchemy. As the story goes on, the young alchemist remembers lost memories and discovers the origin of this mysterious book. This game has a more traditional JRPG battle system than Atelier Ryza 2. Sophie is making her first appearance as a protagonist on the Nintendo Switch.
Atelier Lydie & Suelle DX: The Alchemists of the Mysterious Paintings
Lydie & Suelle are twins that look into a mysterious painting and find themselves in a world of alchemy, plentiful ingredients, and wonder. Sophie and Firis return as mentors for the two girls. This game is slightly different from the others, as the duo can synthesize items while in battle through the Battle Mix and Extra Mix system. Experimenting with different ingredients while making bombs can create different outcomes.
Atelier Firis DX: The Alchemist of the Mysterious Journey
Marking the game's first time on Switch, Atelier Firis follows the story of the titular character and her sister Liane Mistlud. She's been stuck in the isolated town Ertona since she was born and wants to go outside her borders on a big adventure to become an alchemist. This game has unique narrative paths to follow with different choices along the way.
Koei Tecmo is likely riding high with the release of Atelier Ryza 2: Lost Legends & The Secret Fairy, which is getting rave reviews across the board on Metacritic. We think it's stellar. If you're interested, the game's producer recommends playing the first game before diving in.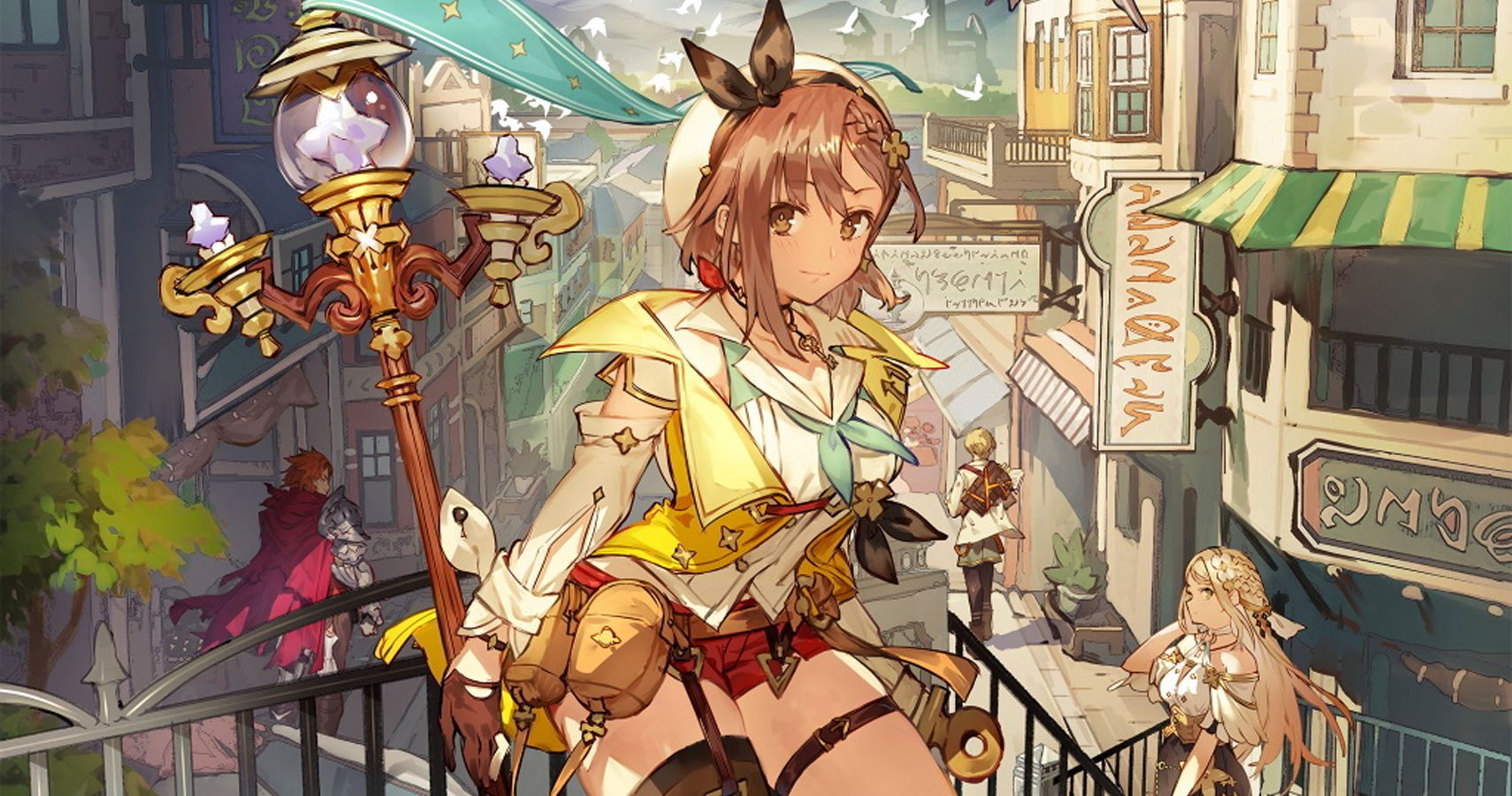 It makes sense that the Japanese publisher would keep the ball rolling with a re-release of their prior titles in April. Atelier Firis and Atelier Sophie never saw a release on Switch, after all, and offer something a bit different from the Ryza run of games. All three of these games are currently available separately on modern hardware. With so much representation on Switch, maybe Ryza deserves a spot on the Smash Bros roster?
Next: Mass Effect 3 Could Have Had A Completely Different Ending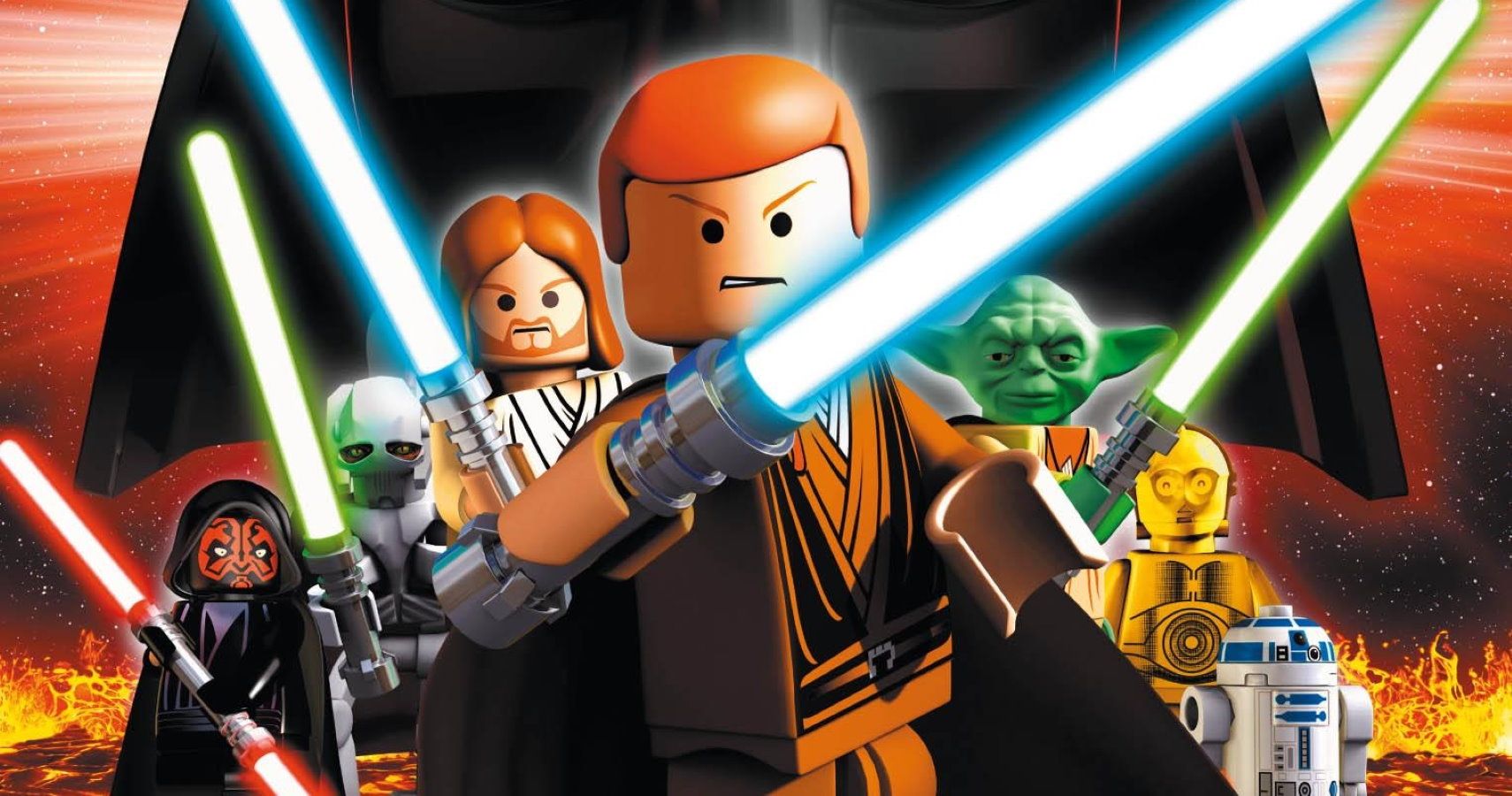 Game News
Atelier
Atelier Ryza
The British "Canadian" Chris Penwell has been a video game journalist since 2013 and now has a Bachelor's degree in Communications from MacEwan University. He loves to play JRPGs and games with a narrative. His dream is to go to E3 and PAX one day and experience the mania of each event!
Source: Read Full Article