Babylon's Fall Extends Season 2 So Square Enix Can "Re-Evaluate" Its Future
Babylon's Fall will soon receive its second season content drop, including new in-game content, a new weapon type, and other unspecified improvements. The update might have arrived a little too late to save the game, however, as player counts have nose-dived following a disastrous release. At one point, the Steam concurrent player count in Babylon's Fall dropped to a single player.
Despite the poor reception, Square Enix has promised to continue to support Babylon's Fall, with game directors Kenji Saito and Takahisa Sugiyama previewing some of Season 2 content in an interview last week. However, previous language supporting the release of a third season was nowhere to be found in that interview, and now, Square Enix is extending Season 2 to "re-evaluate" the game's future.
"The seasons in Babylon's Fall have been planned to run in cycles of around three months," wrote Square Enix, "but based on the feedback we have received from our players, we feel that we need a period to re-evaluate the game's future operating roadmap and accordingly have decided to extend Season 2 by three months, meaning it will now run until Tuesday, November 29, 2022."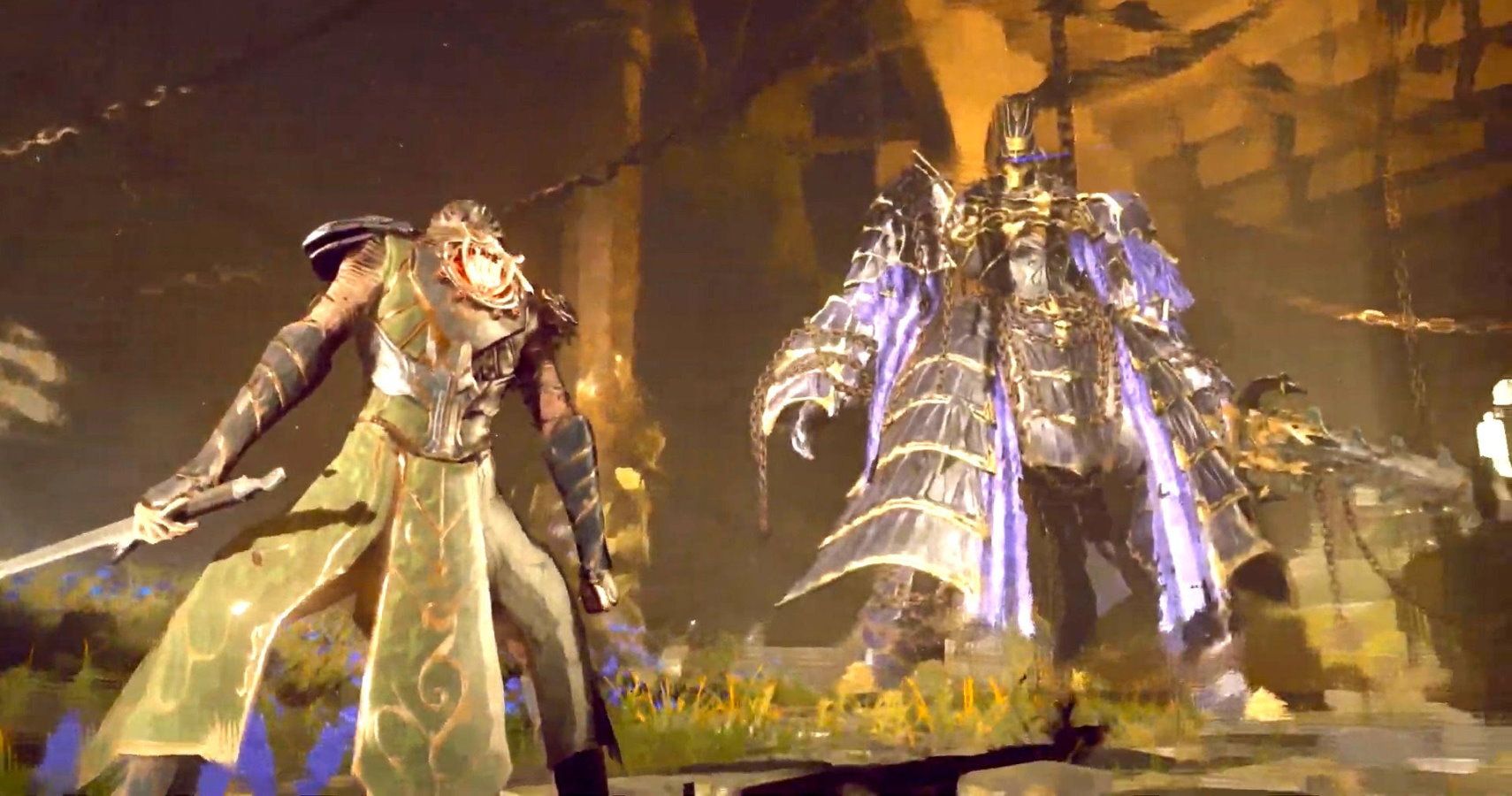 Season 2 is scheduled to arrive on May 31 and will contain "numerous updates based on player feedback." Patch notes will go up soon alongside a live stream detailing the update's various changes.
Square Enix and developer Platinum Games plan to use the extra three months "for development on the next update," but no further updates or content drops will be made during that time. It sounds like a third season of Babylon's Fall is possible, but also somewhat in doubt.
While Babylon's Fall is so far turning out to be Square Enix's biggest flop in recent memory, maybe we should cut the publisher a bit of slack. After all, as Saito said in his interview, "It is our first time developing and amending content after release as part of a live service," so Square Enix was bound to make a few mistakes.
Source: Read Full Article