Banjo, Terry, and Byleth Amiibo Release Date Revealed
It's time to get jiggy with it because the Super Smash Bros. Ultimate amiibo for Banjo & Kazooie, Terry, and Byleth have finally received a release date.
Hopefully, you won't need to use a burning knuckle against the rush of gamers when all three figures hit store shelves on March 26. Thanks for letting us know about the date, Nintendo Wire!
Banjo & Kazooie's figure in particular looks awesome as it captures the spirit of the two animals, and they are standing on a puzzle piece from the original N64 game. It's not often we get a figure based on these two either, as Microsoft and Rare like to forget about them. We can't comprehend how there hasn't been a remake of the original two games yet while Crash and Spyro get their time in the limelight.
The amiibo series of figures launched when the toys-to-life genre was at its peak. There was Skylanders, Disney Infinity, and Lego Dimensions; now all that's left is Nintendo and these cool Super Smash Bros. Ultimate figures. In the game, you can scan them in and they learn from your movements and attacks. Scanning them again saves their progress as they level up and get stronger. You can fight against other amiibo users online or have them be that fourth slot in a group of three. It's a nifty feature for a toy that would otherwise sit on the shelf.
Nintendo just announced the latest DLC fighter for Super Smash Bros. Ultimate: the one-winged angel, Sephiroth! Despite him being an "anime fighter," the ridiculous length of his sword and ferocious attack strings will make him a unique character in the crossover game. His introduction will hopefully bring in many more songs from the Final Fantasy back catalog, as there are currently only two tracks in Super Smash Bros. Ultimate currently.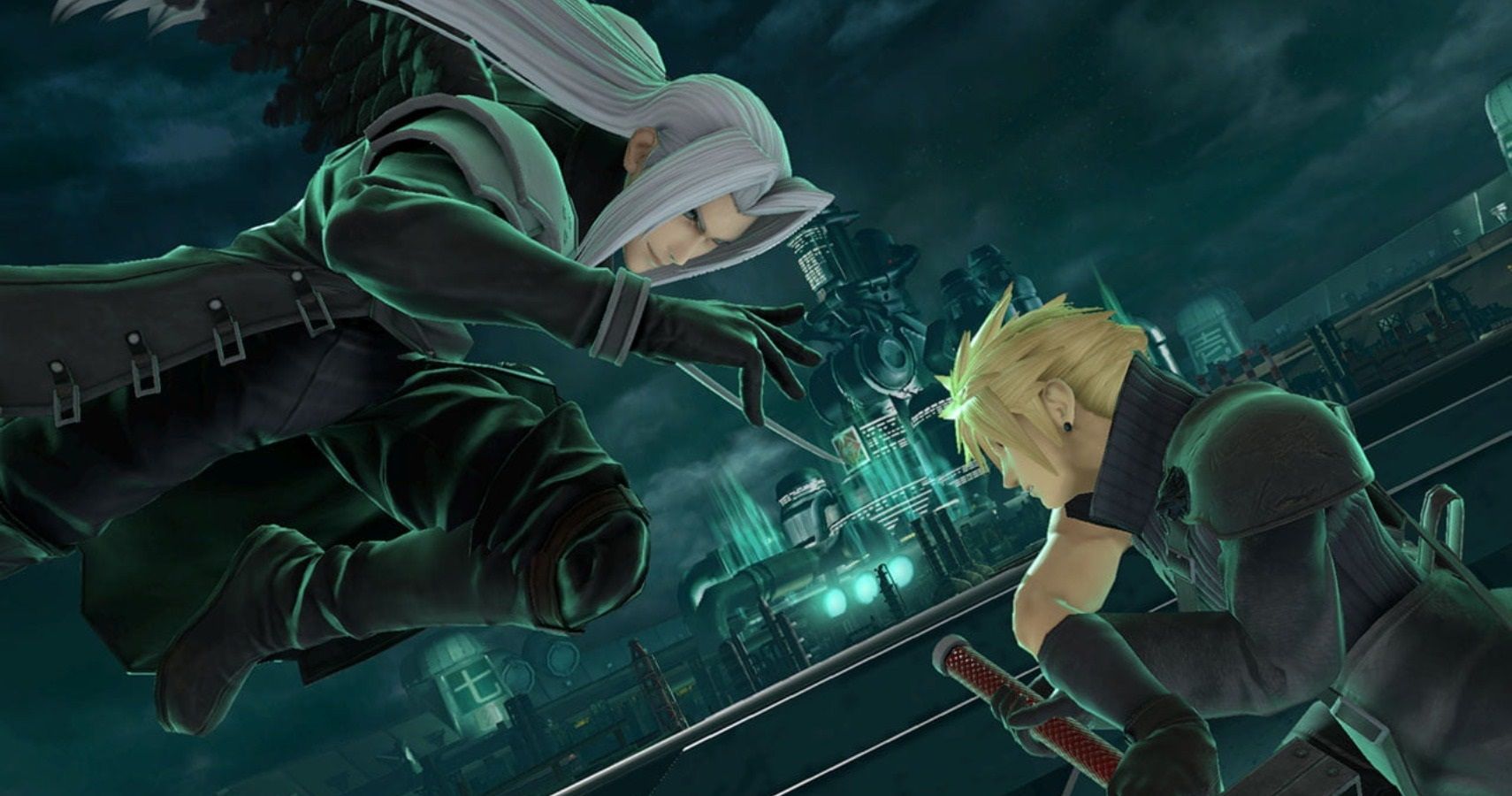 We'd be down for any theme from the Final Fantasy VII Remake, a remade track, or a battle song from all of the mainline titles. Heck, even throw in the banging Dissidia: Final Fantasy remixes. We'll take whatever we can get. Sephiroth will also bring in a new stage.
We will hear more about Sephiroth and the next update on December 17 at 2pm Pacific Time.
Next: The Last Of Us Part 2's Game Awards Win Is A Loss For Overworked Developers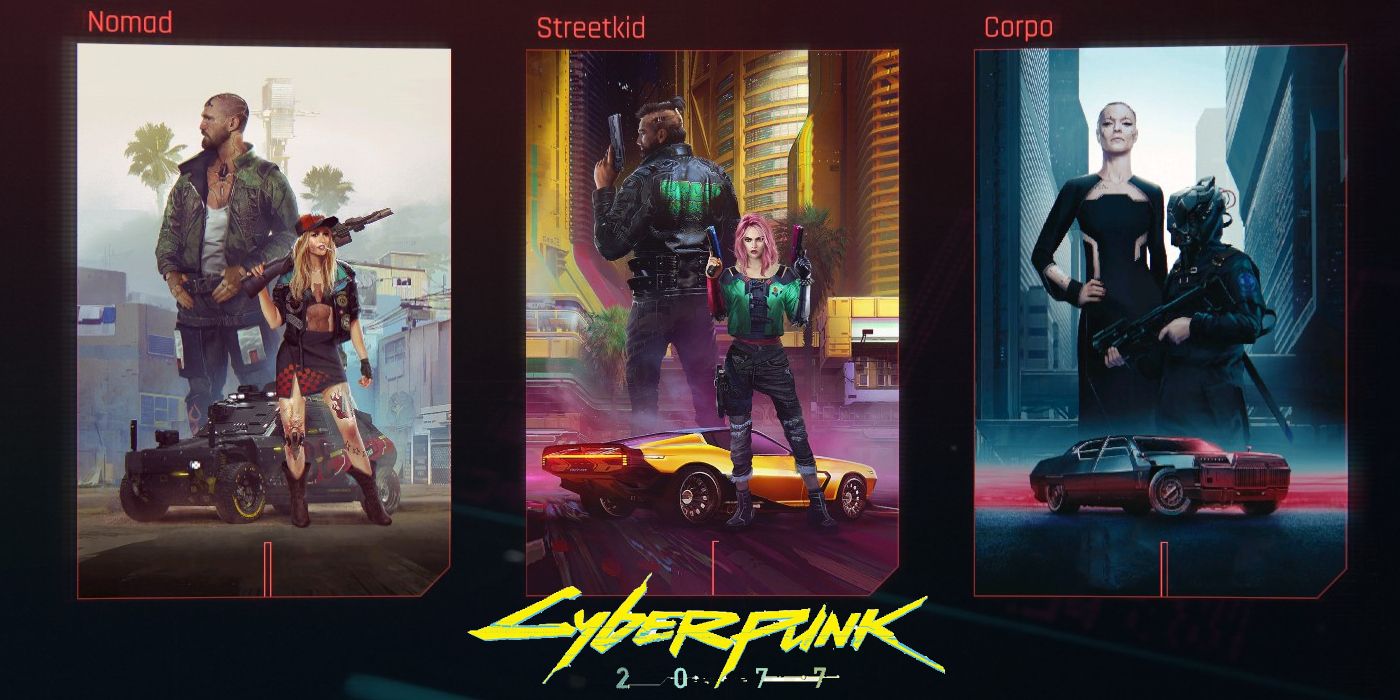 The British "Canadian" Chris Penwell has been a video game journalist since 2013 and now has a Bachelor's degree in Communications from MacEwan University. He loves to play JRPGs and games with a narrative. His dream is to go to E3 and PAX one day and experience the mania of each event!
Source: Read Full Article