Beloved Detective Conan's Airport Will Come To Microsoft Flight Simulator
One of Japan's biggest anime is one most Americans haven't heard of.
Children's mystery serial Detective Conan is a media juggernaut in its home country, with yearly theatrical movies since 1997 and a ubiquitous presence in Japanese pop culture. It follows Shinichi Kudo, a teenage detective who's drugged and turned into a child, assuming the pseudonym "Conan Edogawa."
The hit TV series will air its 1000th episode in March, and Gosho Aoyama's original manga is still going strong, with the 98th volume releasing this past April.
Aoyama's creation is so beloved, in fact, that his hometown of Tottori has seen numerous renovations in Conan's honor. One such renovation was the Tottori Sakyu Conan Airport, which saw a complete rebrand featuring signage, statues, and merchandise from the franchise. The airport is still operational, of course, and is a popular tourist hotspot. But in the age of COVID-19, the idea of being a "tourist" is downright unpleasant, so visiting it right now is kind of a no-go.
Luckily, an intrepid modder has a solution. Gate15Scenery is working on a mod for Microsoft Flight Simulator that inserts "Conan Airport" into the game as a functional location.
Although it is RJOR, we are challenging the MSFS2020 version.
Posted by GATE15Scenery on Saturday, December 26, 2020
The developer has experience with the location, too, as they actually recreated it in Prepar3D recently. It's hard not to wonder if Gate15 themselves are from Tottori themselves, or just a huge Conan stan.
Either way, it's extremely cool to see little flourishes like this being added to the hit flight sim – and nerdy ones, at that. For most people, the prospect of visiting Conan in his own airport seems pretty far off, so it's nice that we have a way to do it virtually.
Next: Pool's Closed: Starting January 2021, Habbo Hotel Will Only Be Playable In Unity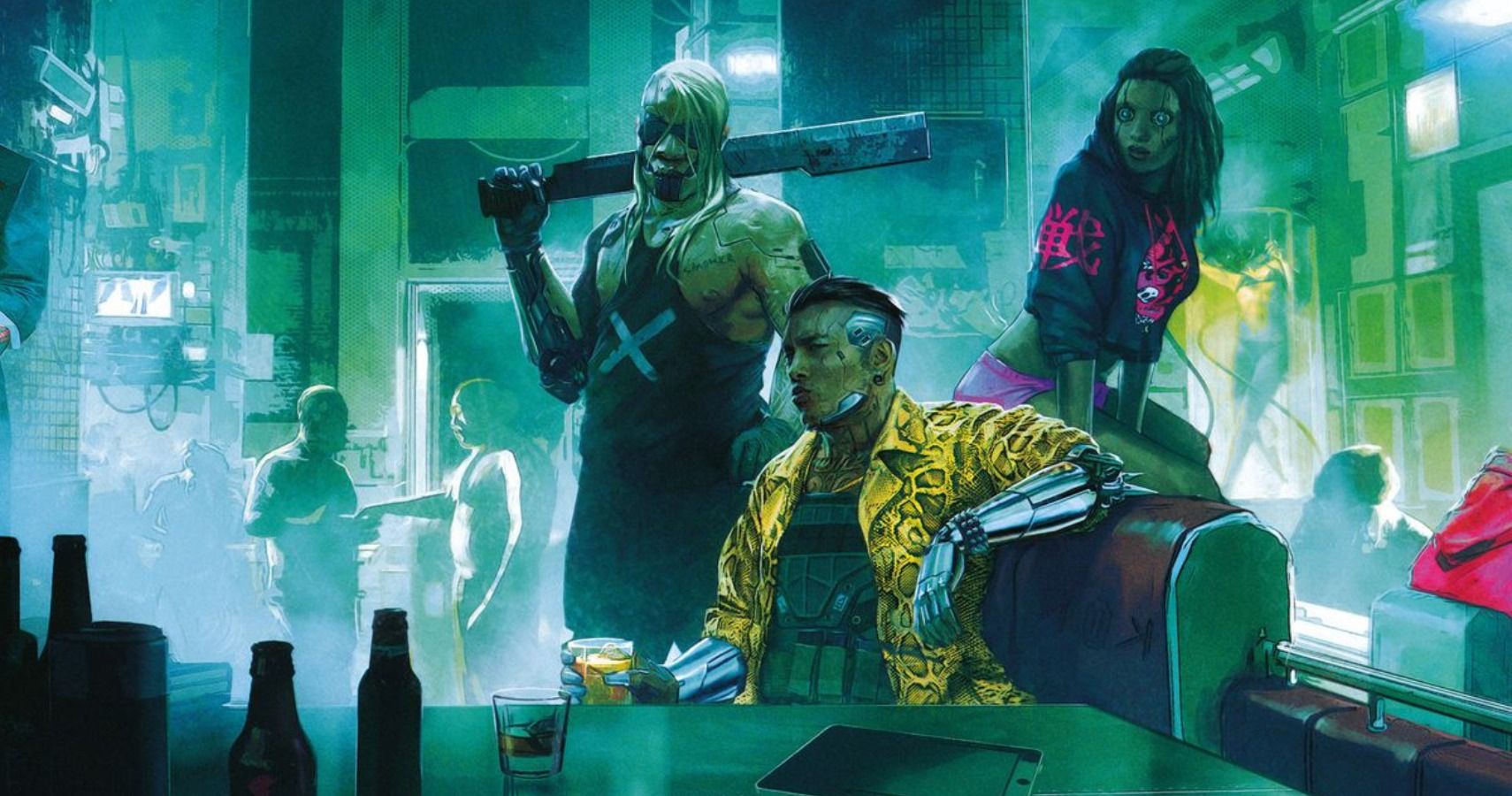 Game News
Microsoft Flight Simulator
Bella Blondeau is a lovable miscreant with a heart of gold… or so she says.
She likes long walks in dingy arcades, loves horror good and bad, and has a passion for anime girls of any and all varieties. Her favorite game is Nier: Automata, because she loves both robots and being sad.
Source: Read Full Article