Biggest Video Game News Of The Week (November 19 – 25)
This past week was a reprieve in a way as November's biggest launches are already here. This gave us a chance to catch up and play all of the major games that have already arrived this month, and in some instances a chance to comb through their issues or celebrate their sales records.
Pokemon Scarlet & Violet, in particular, did plenty of that. PlayStation and Xbox also continued to take shots at one another over Activision Blizzard and Call of Duty, and CD Projekt Red finally confirmed when we'll be getting current-gen Witcher 3. Throw that onto the ever-increasing pile of Witcher projects already being worked on right now.
Pokemon Scarlet & Violet's Endless Issues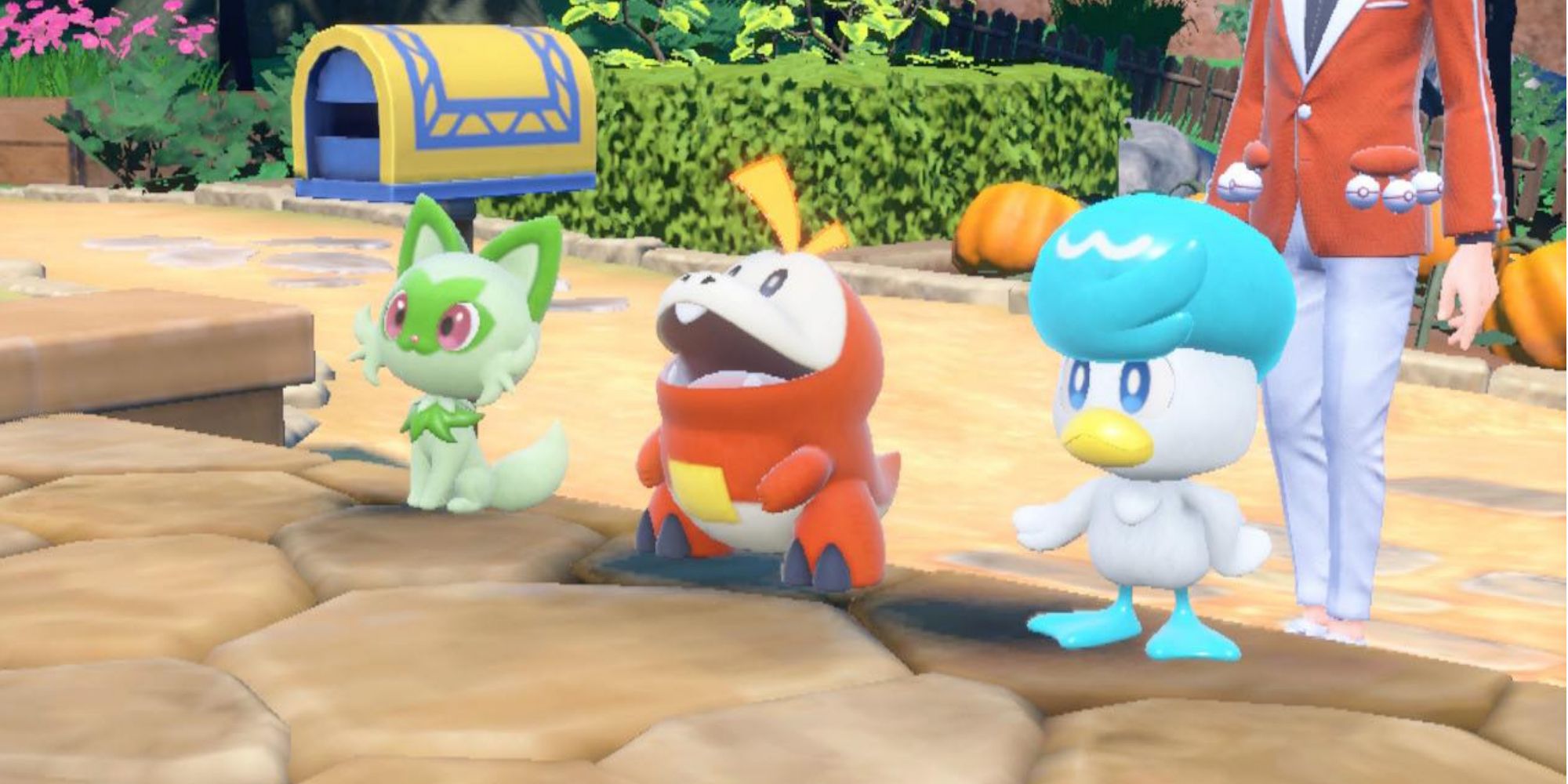 Scarlet & Violet launched last week and a lot of people have been playing the new Pokemon games. More on that in a second. Great on the one hand, but on the other, that's more people to highlight the games' bugs and performance issues, and there have been a lot of them. From a duplication glitch to one player discovering you can run faster if you have two controllers plugged in at the same time. Both of these are advantages for players to be fair, whereas there are plenty that aren't all that great and have been prompting some people to request refunds. A detail that may well affect this next big bit of news.
Ragnarok Sold Well, But It's No Pokemon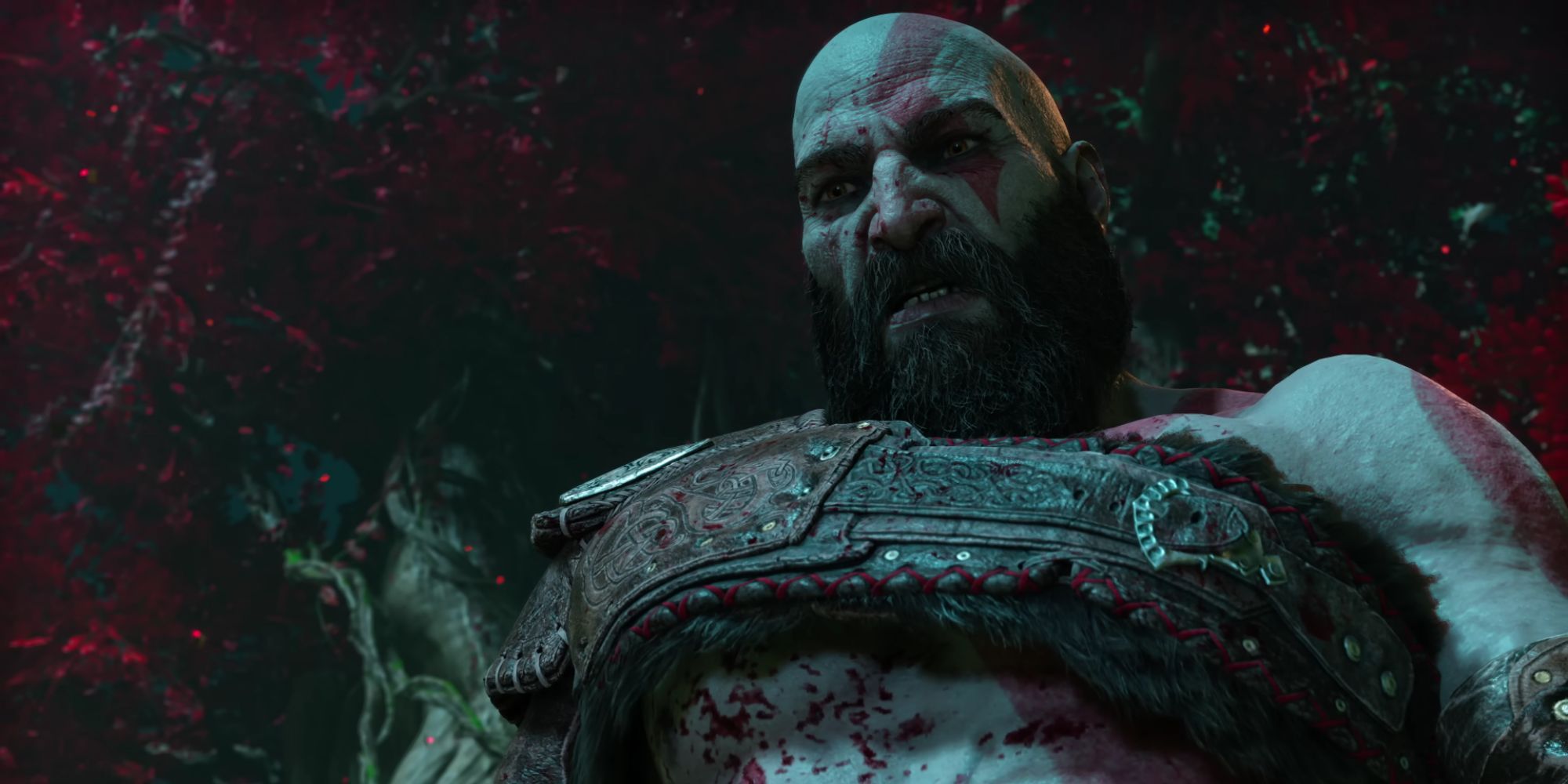 If you haven't been gripped by Pokemon fever, then you may well have been spending this past week exploring God Of War Ragnarok's nine realms. Quite a few of you will have been doing that actually as it turns out more than five million people picked up a copy of the sequel in its first week. Just as PlayStation and Santa Monica would have been celebrating that incredible achievement, Pokemon revealed Scarlet & Violet sold twice that in just three days. Not only that, but the Pokemon game also enjoyed the best launch of any game in the UK this year just a few days after Ragnarok had taken the number two spot behind FIFA 23.
PlayStation And Xbox Are At It Again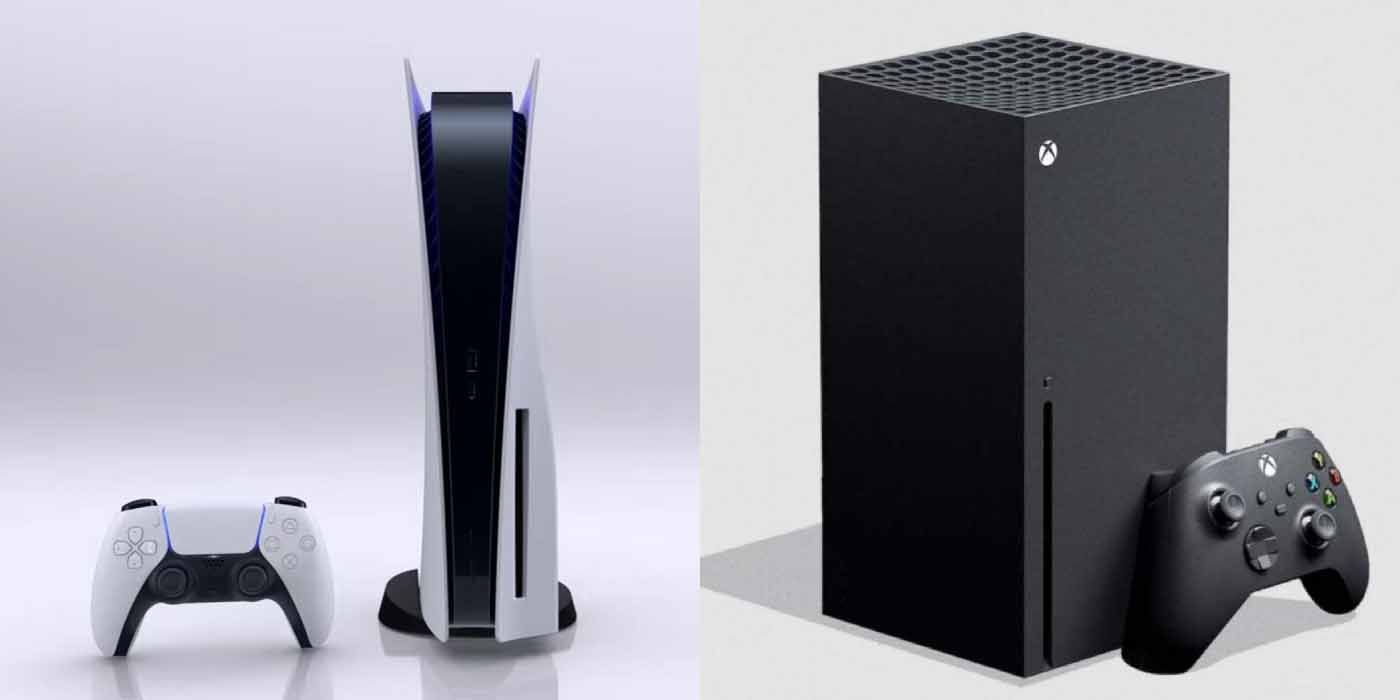 Xbox's attempted acquisition of Activision Blizzard rolls on, and with it comes various governing bodies looking like they may not approve it, and PlayStation chipping in with reasons why it agrees with that idea. The latest back and forth between the two video game giants comes after reports that Xbox offered PlayStation a decade-long Call of Duty deal, but PlayStation declined. Sony once again claimed Call of Duty cannot be replicated, even though Xbox has promised time and again that it doesn't want to take the series from the platform, and accused its rival of trying to turn PlayStation into Nintendo. As if an unwarranted shot at Nintendo wasn't enough, PlayStation also took a jab at Battlefield, claiming it will never be on the same level as Call of Duty.
The Witcher 3's Current-Gen Update Launches Next Month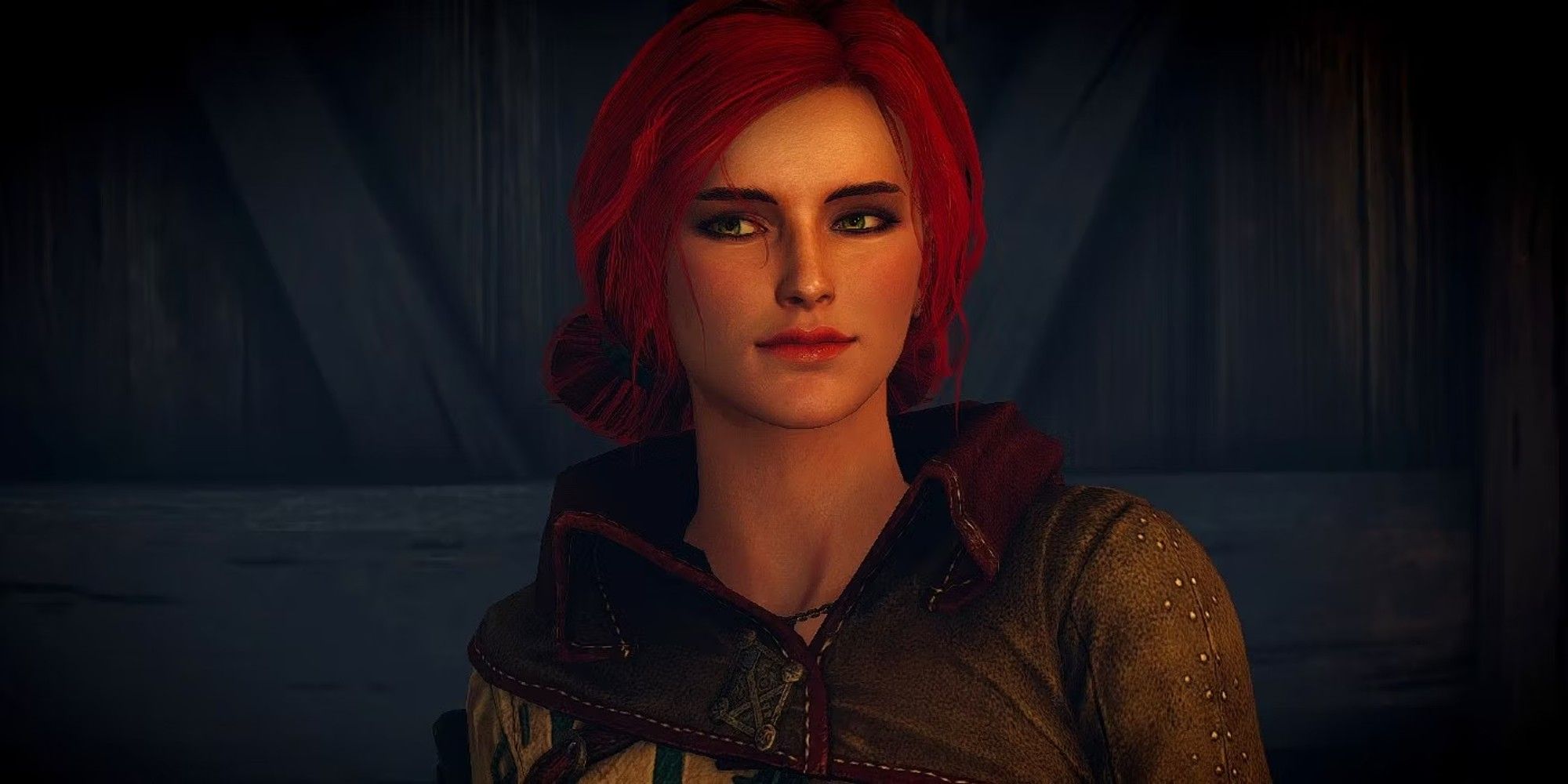 Amid a flurry of Witcher announcements from CDPR, fans waiting for a better-looking version of The Witcher 3 have been clinging to the promise that its current-gen update would be here before the end of 2022. CDPR finally confirmed that is still the case, and the update, which will be free for anyone who already owns the game, launches on December 14. As well as visual improvements, the update brings with it a photo mode, tweaked fall damage, a new quest, and Jaskier from the Netflix show.
Marvin The Martian Is In MultiVersus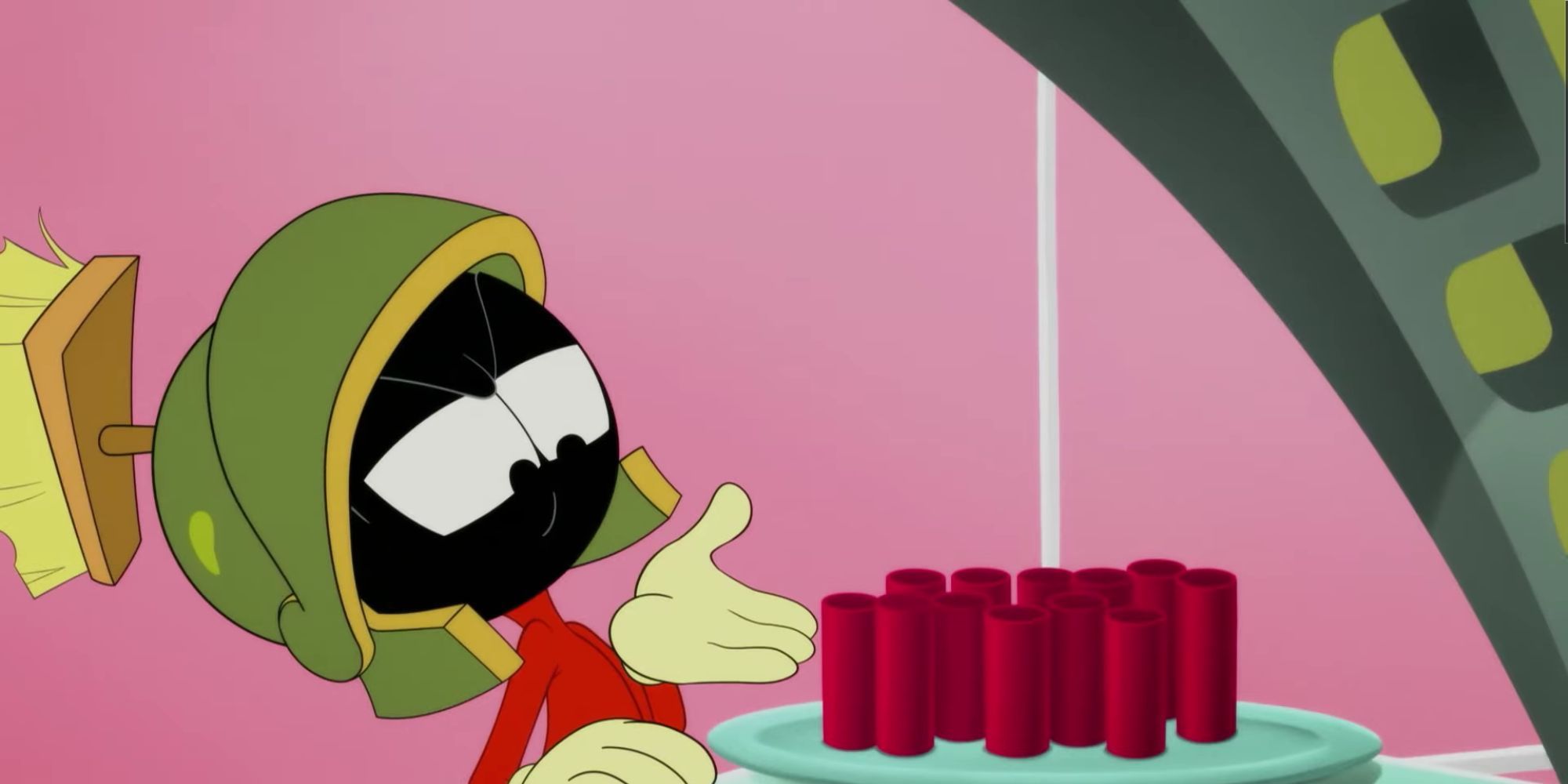 MultiVersus season two launched the week before last, and some players were a little disappointed not to see a new character or two come with it. That wasn't the case for long. The first new character of season two has been added during its second week, and as expected, that character is Marvin the Martian. Details about Marvin were leaked prior to his arrival, at which point some questioned why he has been classed an assassin and not a mage. Since his official arrival, Marvin has sunk to the bottom tier of both singles and team play.
Mario Kart DLC Wave 3
Despite history dictating Nintendo only launch one Mario Kart game per console, many were convinced a new game in the series was being worked on for the Switch. While there's every chance that might still be the case, the project people appeared to have discovered was some DLC. Six waves of it, and the tracks coming to Mario Kart 8 Deluxe in wave three were officially revealed this week. Headlined by Maple Treeway and Boo Lake, the six-course from throughout Mario Kart history will officially be added to the game for anyone who has the Booster Course Pass on December 6.
Source: Read Full Article