Biggest Video Game News Of The Week (November 5 – 11)
It has felt like we have been hurtling toward this week for months. The beginning of what will be a very busy month for video games which was actually supposed to be even busier before Skull & Bones' arrival got pushed into 2023. Sonic Frontiers is here, God of War Ragnarok is here, and considering the leaks, you would be forgiven for thinking Pokemon Scarlet & Violet are already here too. More on all of that and a few of the other biggest stories from what has been a week jam-packed with video game news.
Ragnarok Is Finally Upon Us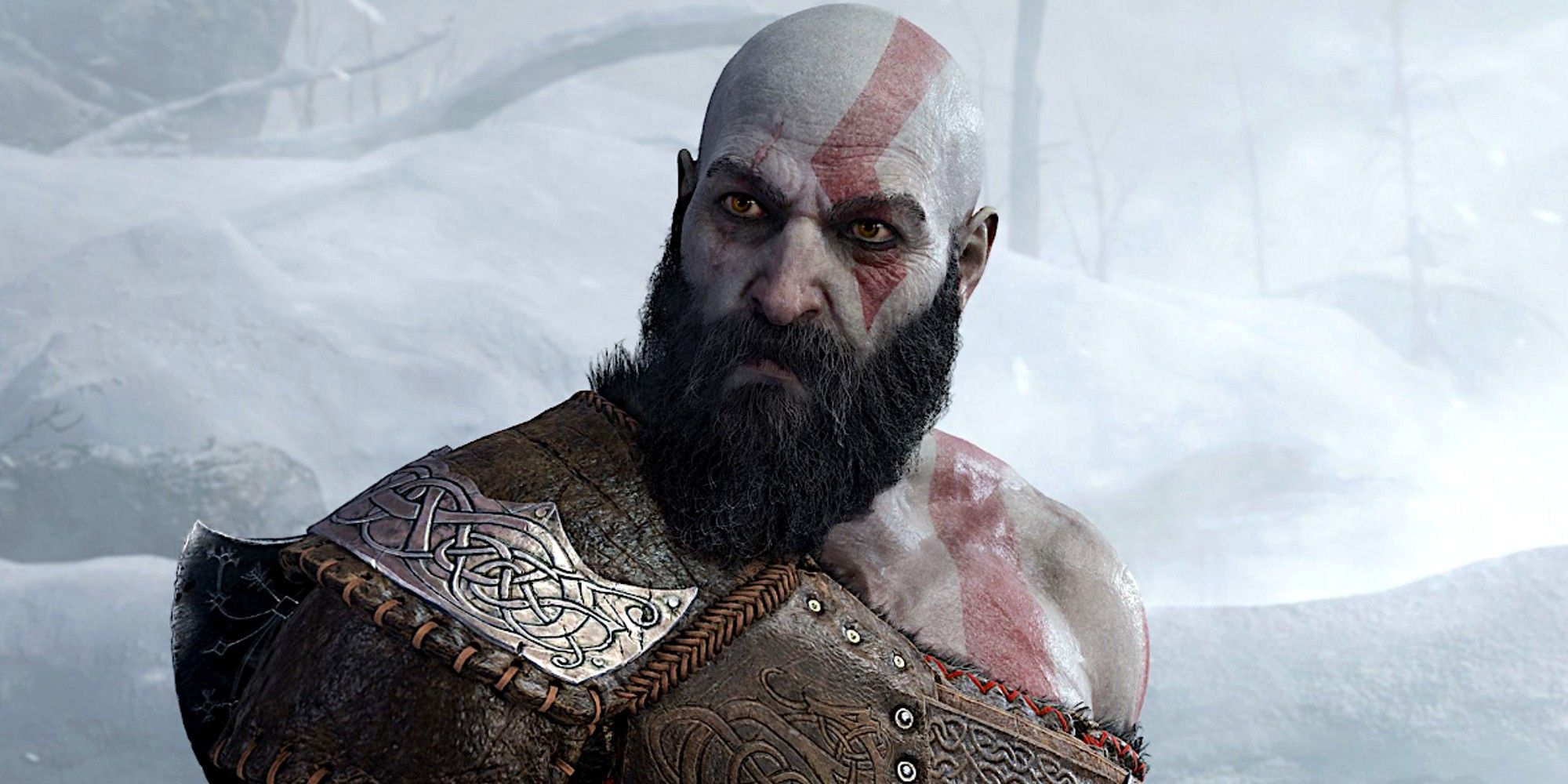 God Of War Ragnarok finally launched this week and it seems those who have had the chance to play it largely agree with those who reviewed it. Details about the sequel have been filtering through ever since, such as the discovery of various easter eggs throughout the nine realms including poems paying homage to other PlayStation exclusives. Ragnarok's directors also admitted that just a few months ago, the game's creators firmly believed they had created a terrible game. Hard to believe anyone ever thought that considering the finished product.
Sonic Frontiers Is Here Too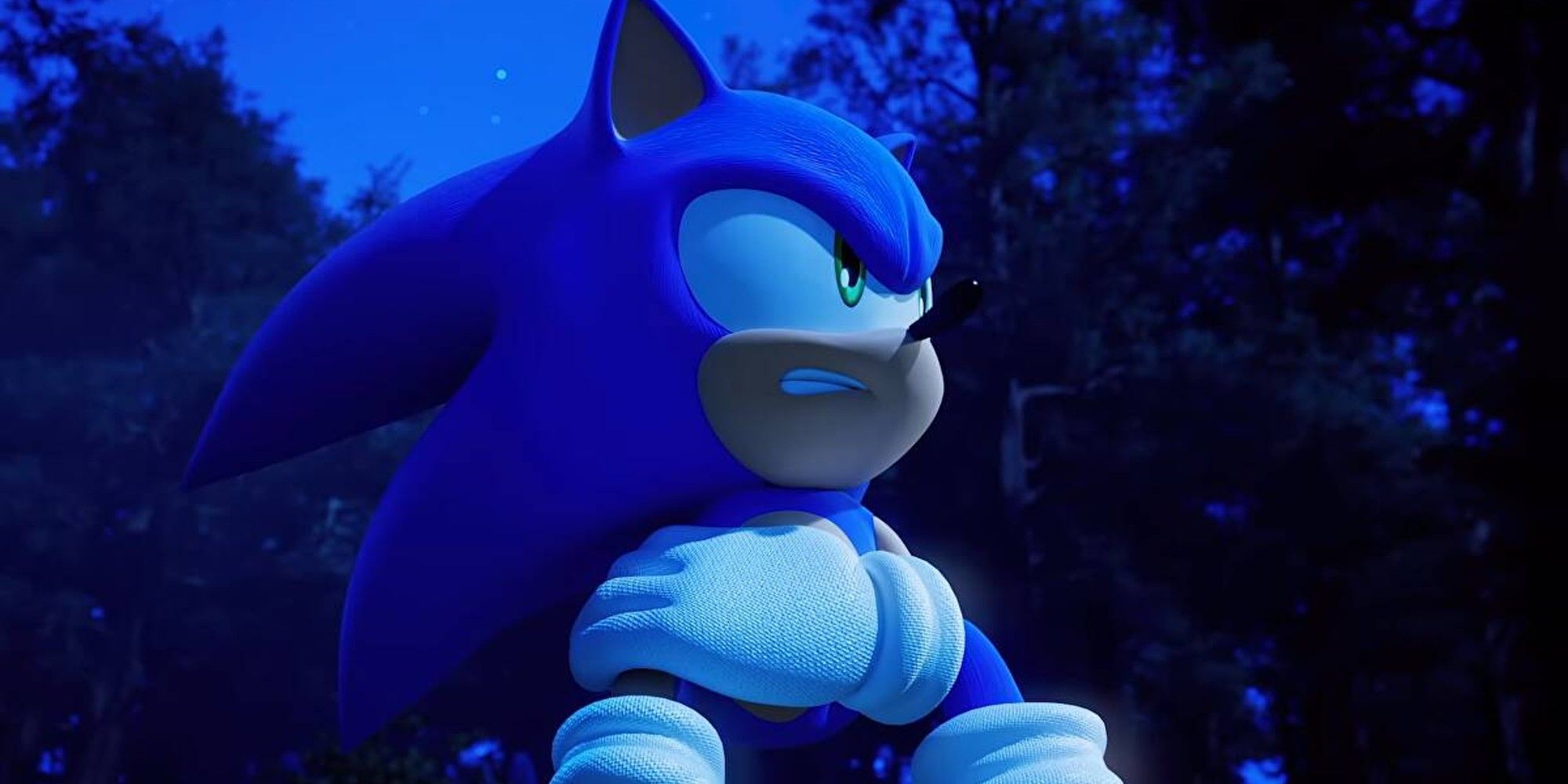 For 24 glorious hours before the world became Ragnarok-obsessed, Sonic had the spotlight. Sega powered through with the brave decision to launch Frontiers the day before the latest God of War and, although it has been overshadowed a little, it has still been stealing its fair share of headlines. Biggest and best of all is the positive reaction to the new Sonic game, making it the highest-rated blue blur game ever on Metacritic right now. The only complaint so far appears to be its inability to hit 60fps on Xbox Series S, something that will hopefully be fixed in the near future.
Pokemon Scarlet & Violet's Extensive Leaks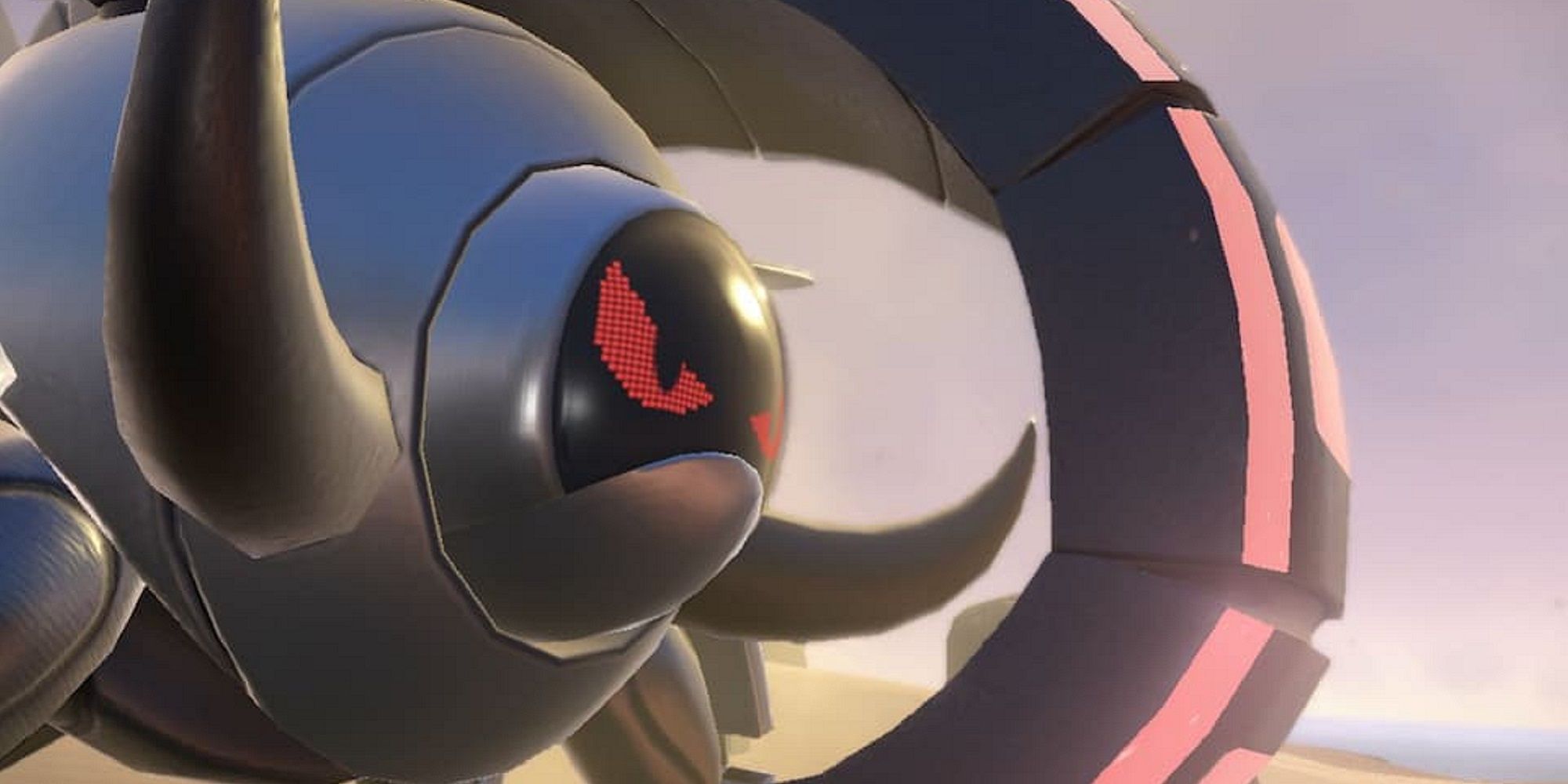 Adding to what is an incredibly busy November is the launch of Pokemon Scarlet & Violet. Even though it isn't here until next week, it feels a lot like the new Pokemon games arrived alongside Frontiers and Ragnarok. So much has leaked about the games, including 14 hours of it streamed by the same person, that you can pretty much experience the games from start to finish already. If you're desperately trying to avoid unofficial news, there was an official reveal this week showing off new Pokemon Iron Treads and Great Tusk for the first time.
Marvel Snap's Second Season Has Begun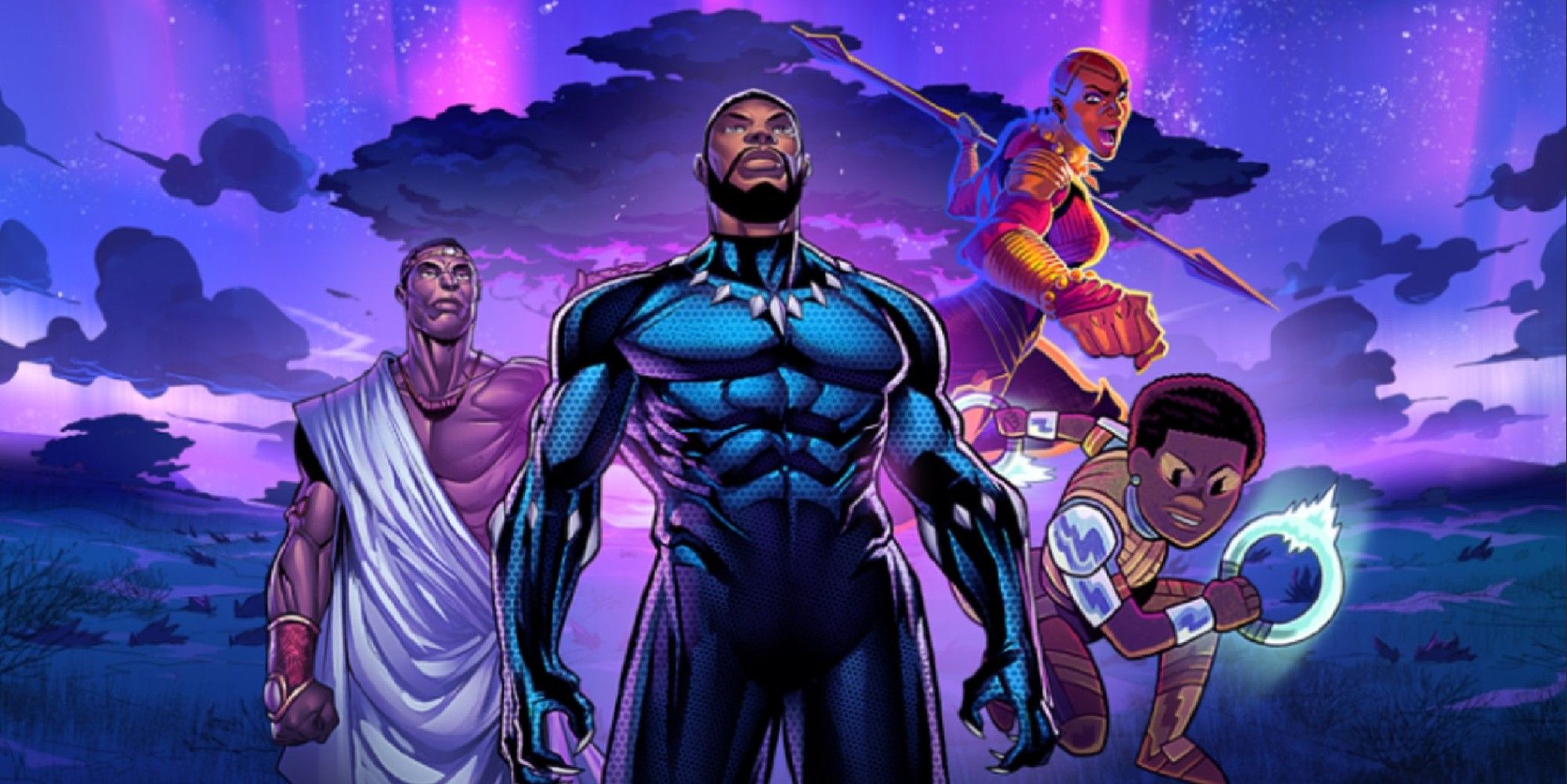 Odds are many of you will have had to take some time away from Marvel Snap to play Ragnarok and Frontiers this week. The mobile game has been the surprise hit of 2022, and dropping it for a few hours was made even harder to do as its second season was rolled out a few days ago. Dubbed Warriors Of Wakanda, the new season's theme couldn't have been timed any better as it coincides with the arrival of Black Panther: Wakanda Forever in cinemas. Plenty of Black Panther variants to unlock, and the best excuse ever to build your deck around some of Wakanda's biggest and best heroes.
Happy N7 Day, Spectres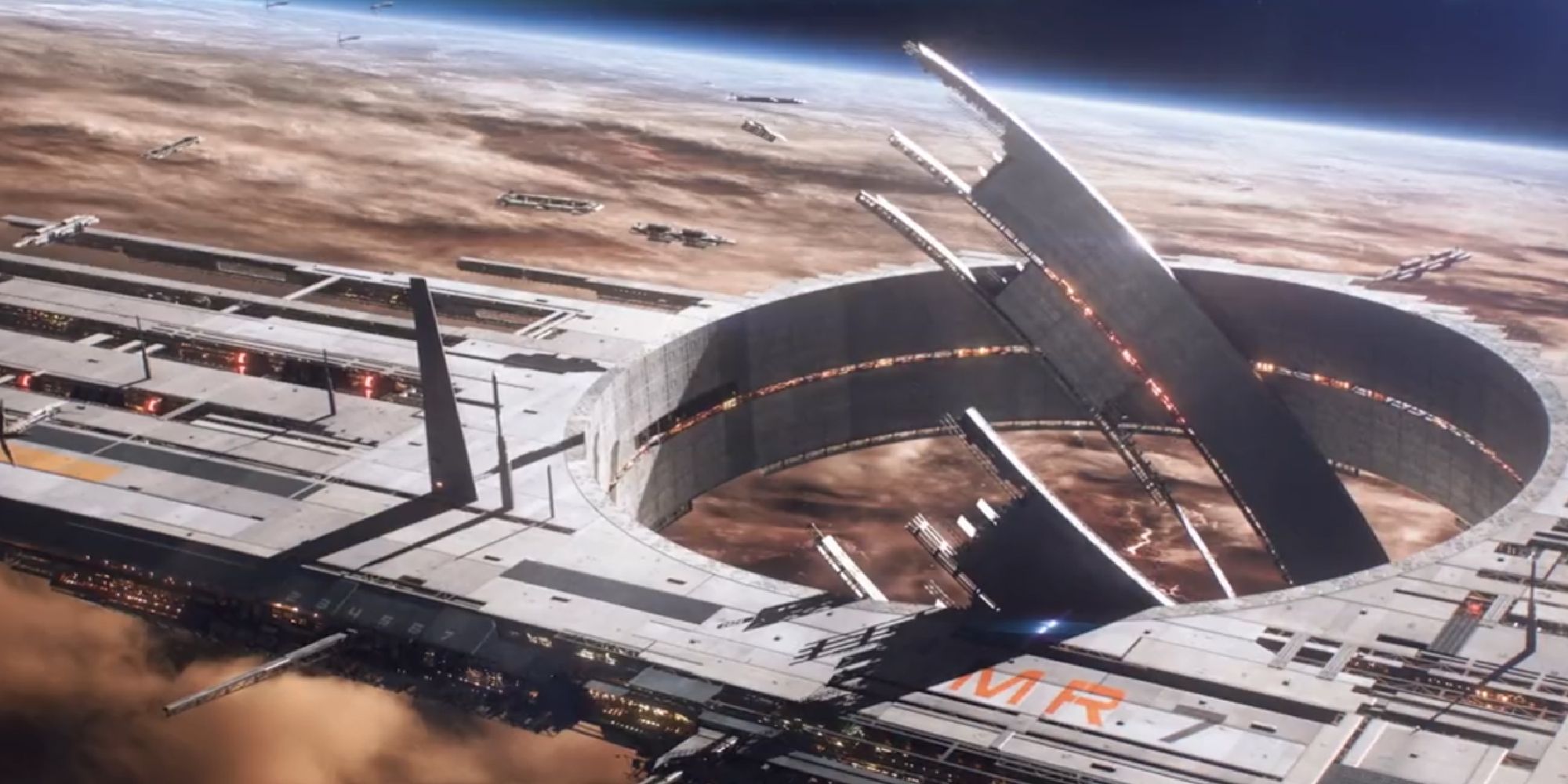 November 7 has been commandeered by Mass Effect fans due to the date's connection to the N7 code featured throughout the trilogy. BioWare recognizes the date too and gave fans something to chew on during this past week's Mass Effect day. A single image sparked study and debate, seemingly confirming Mass Effect 3's destroy ending is canon. The image appears to show a mass relay being rebuilt by humans, and the date in the corner implies the next game in the series will take place just four years after the last one. That's four years after Mass Effect 3, not Andromeda.
Halo Infinite's Winter Update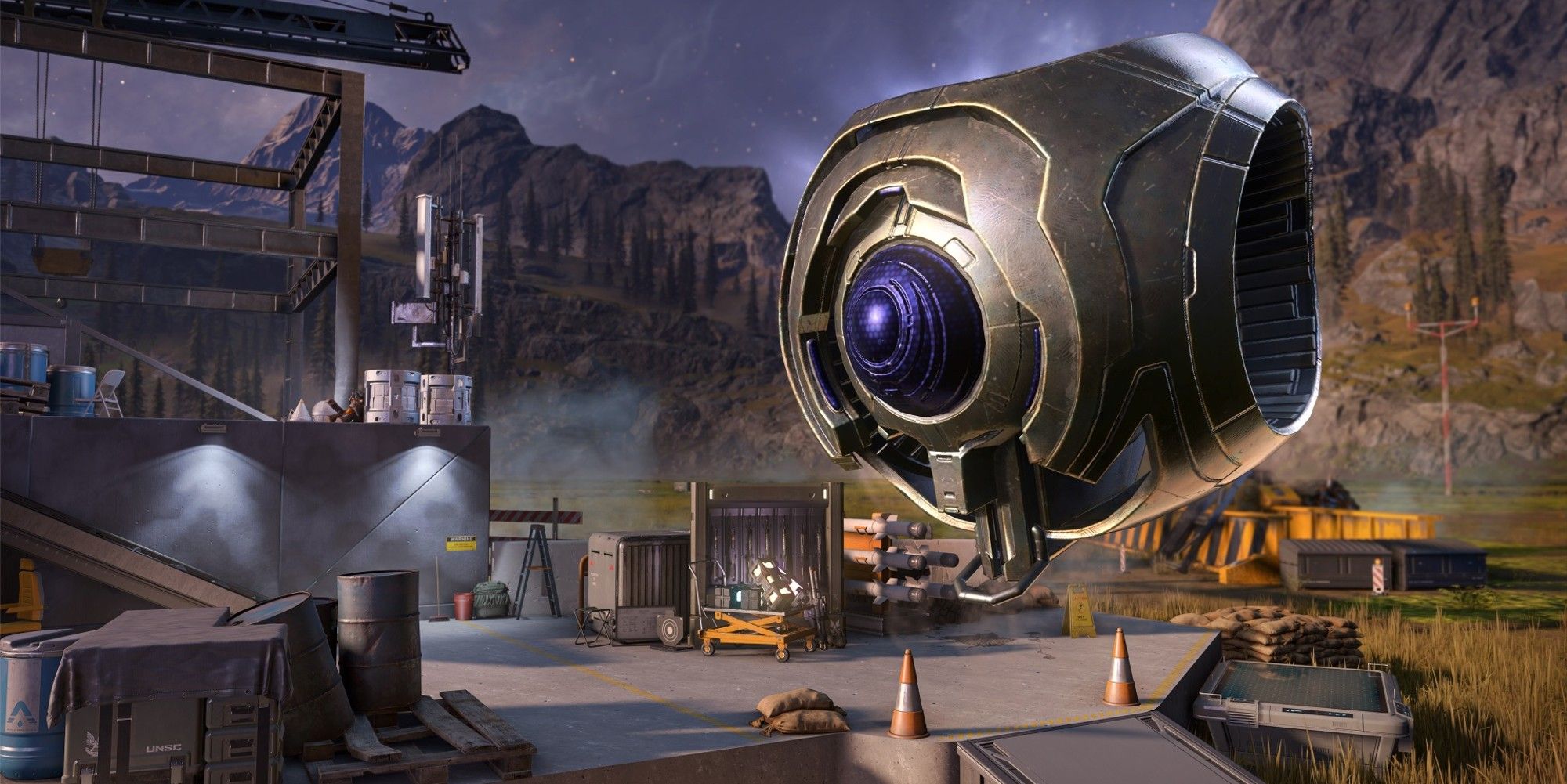 It has been a year since Halo Infinite launched, which was a year after it was supposed to, and the game remains incomplete. 343 took big strides towards rectifying that this week as it rolled out the game's extensive winter update. Co-op campaign is finally available, as is a beta version of Forge. The XP system has also been overhauled, and campaign missions can now be replayed without having to start the game over. It was also revealed that Infinite's canceled couch co-op mode was years in the making and 80 percent complete when it got canned.
Source: Read Full Article