Black Desert Mobile Hadum's Realm Update Now Available
Hadum's Realm is now available in Black Desert Mobile, introducing a new shop, new items, and the long-awaited 11th skill for all classes.
First announced earlier this month, Hadum's Realm is a new region for the already massive Black Desert Mobile. Before you can set foot in the new land, however, you'll need to complete the Hadum Family Questline. Once that's done, you'll be eligible for the Hadum's Realm Story Questline. Even then, only players who have Blessings of Light can enter the dark new territory. In order to receive this blessing, you'll need one of the two following items:
Holy Vial of Light
Holy Vial of Splendor
These can be earned by completing Bounty Missions, and you'll want to stock up before heading into Hadum's Realm – as time passes by, your blessing will slowly fade.
Beyond the new region and questline, you can also – finally – access the 11th skill for your chosen class. It can be found on the Skill Training List, but you'll have to tackle a brief quest before you can add it to your skill wheel.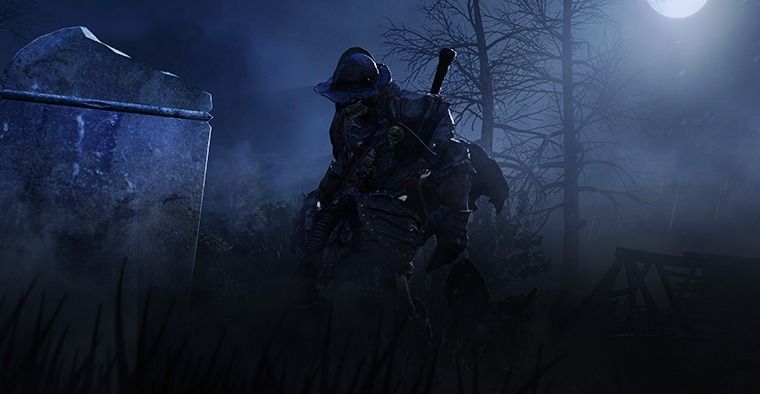 While there's plenty of new content to explore with all the new skills and an entirely new region, you'll probably find the addition of Auto-Awakening Enhancements to be the most beneficial. Like its name implies, this will perform Auto-Awakenings without the need to constantly reset your parameters and manually adjust each setting. Alchemy Stones Auto-Enhancement has also been included in the update, offering the same sort of hands-off flexibility.
The Hadum's Realm update is fairly extensive. Here's a brief rundown of the highlights you can expect to see when you load up BDM:
Hadum's Realm added
Hadum Family Questline
Atmosphere changes in Elion's Realm
Blessings of Light
Rift Stones can be found in Hadum's Realm
World Boss: Season 3 (Including Primal-grade gear)
Primal-grade gear crafting
Shakatu's Shop updates
11th skill for all classes
Auto-Awakening/Enhancement updates
Various quality of life improvements
The Hadum's Realm update is now available in Black Desert Mobile. The game is available for free on both iOS and Android.
Source: Read Full Article