Black Desert Mobile Introduces Enraged Muskan As Newest World Boss
The new World Boss, Enraged Muskan, has been added to Black Desert Mobile and comes with a number of other useful and rewarding features.
The news was revealed by the developers on the game's official site. With the latest update players can go toe to toe with the powerful Enraged Muskan. This new World Boss lurks in Kzarka's Lookout and can reward players who damage it with strong items.
In fact, those rewards dropped by the Enraged Muskan are another addition to the game. When defeated, the Enraged Muskan will reward will players with new Abyssal Relics. These items are stronger than the standard fare and come with great bonuses. For instance, the Ancient Relic of Aal that drops from Enraged Muskan will give the character a +90 to both Attack and Defense. It can also be further enchanted to provide greater bonuses.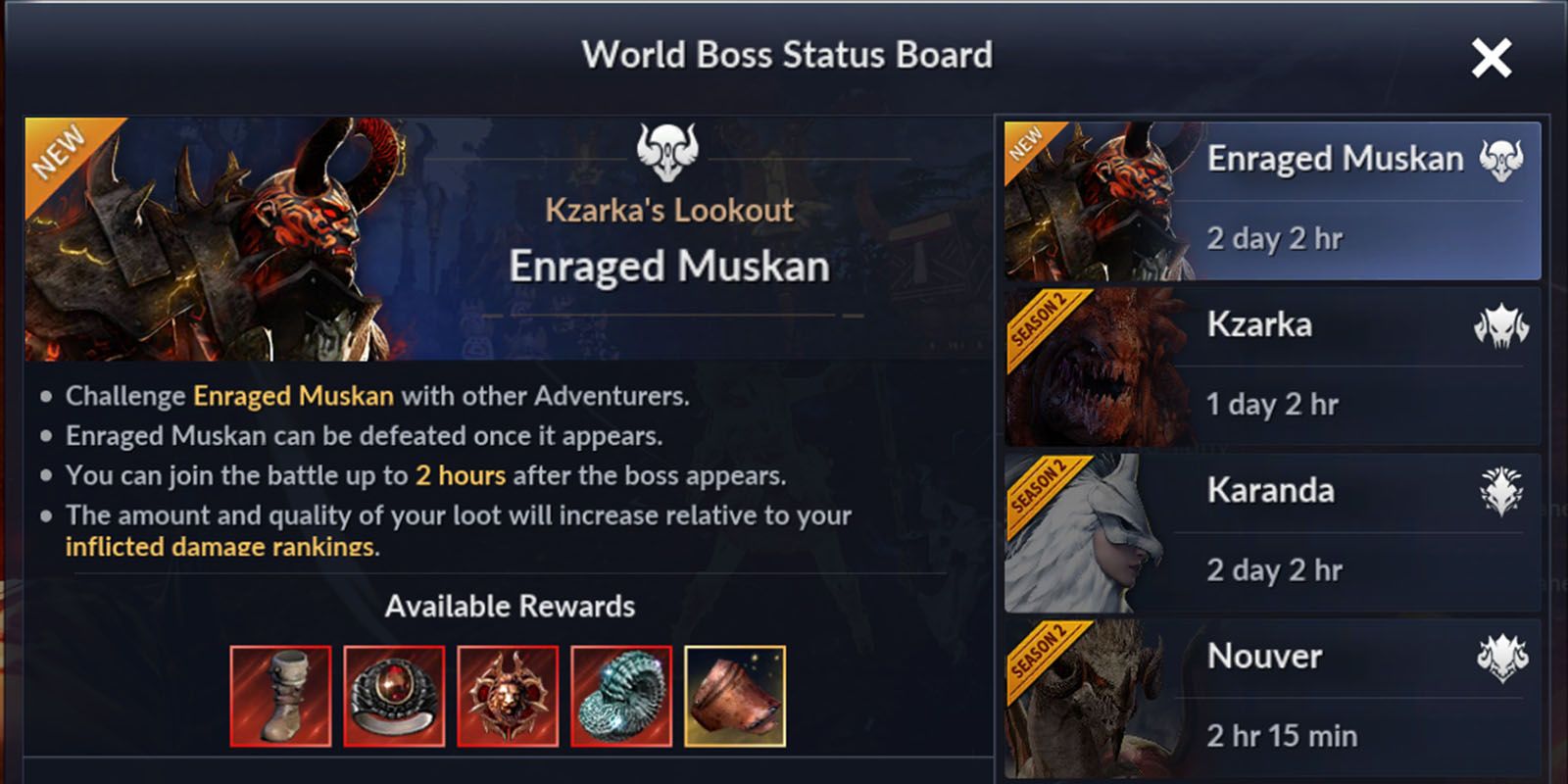 These items aren't exclusive to the new World Boss and can be found in the new Difficulty 11 for the Ancient Ruins and the Pearl Shop. The new dungeon provides an even greater challenge and requires 35 Ancient Tablets to enter.
To help players tackle tough challenges like Enraged Muskan and Ancient Ruins Difficulty 11, the level cap has been raised from 75 to 100. This allows players to enhance their characters to impressive heights and tackle various challenges.
Alongside Enraged Muskan are new developments like Nightmare Season 2, the new Open Arena where players can fight without rules, the Ramoness map, Hero's Legacy Drop event, additional pet features, and more.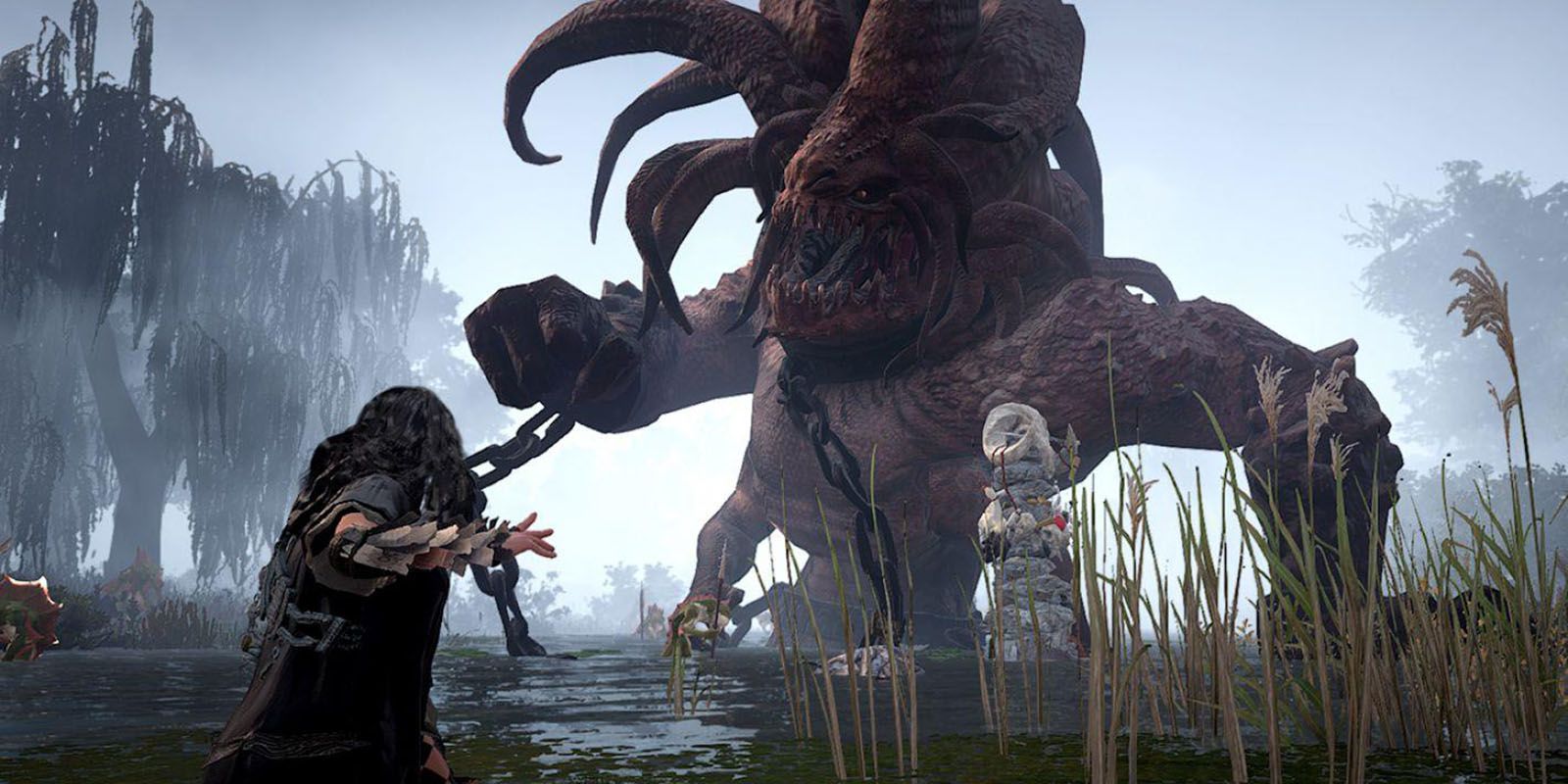 This is one of the larger updates the game has seen in a while and gives players new challenges and powerful loot to grind for. It'll be interesting to see players take down Enraged Muskan and dive into the other challenges that have been introduced to the game.
Source: Read Full Article