Bloober Team's The Medium Has A Connection To Observer
Bloober Team's The Medium is one of the most anticipated games of Q1 2021 – with particular interest circling the game's Dual-Reality. In anticipation of its January 28 release, the developer posted a video composing nine facts about its development, and one suggested that its narrative is set in the same world as Observer.
Another fact detailed the location of the psychological horror, which is set in a hotel called Niwa – based on a real-life abandoned hotel in Poland called Hotel Cracovia. In the same vein, Marianne's apartment is also based on a real apartment in Krakow, Poland near Matejko Square. It was noted that this same building appears in Bloober Team's previous game Observer, which instantly sent speculations alight. This piece of trivia, however,  doesn't confirm that both games exist within the same universe, as Napora also mentioned that The Medium houses many Easter eggs and references to the developer's previous games.
Observer was another psychological horror from Bloober Team in 2017 – featuring Blade Runner's Rutger Hauer as Krakowian detective Daniel Lazarski. Using a device known as the Dream Eater, Lazarski can hack people's brains to gain intel, and the game leans on grungy cyberpunk to set its gritty atmosphere. The game got a 2020 upgrade and expansion re-released as Observer: System Redux – featuring additional story content and improved visuals and gameplay.
In addition, Bloober Team recently released a full list of PC requirements for The Medium to run efficiently – which are generous to PC owners who don't have an unlimited amount of upgrade funds. Its recommended settings are perfectly satisfactory to produce a terrifying experience on launch day.
Next: The Medium Continues To Terrify And Confuse Me With Its Live Action Trailer (But Mostly Terrifies Me)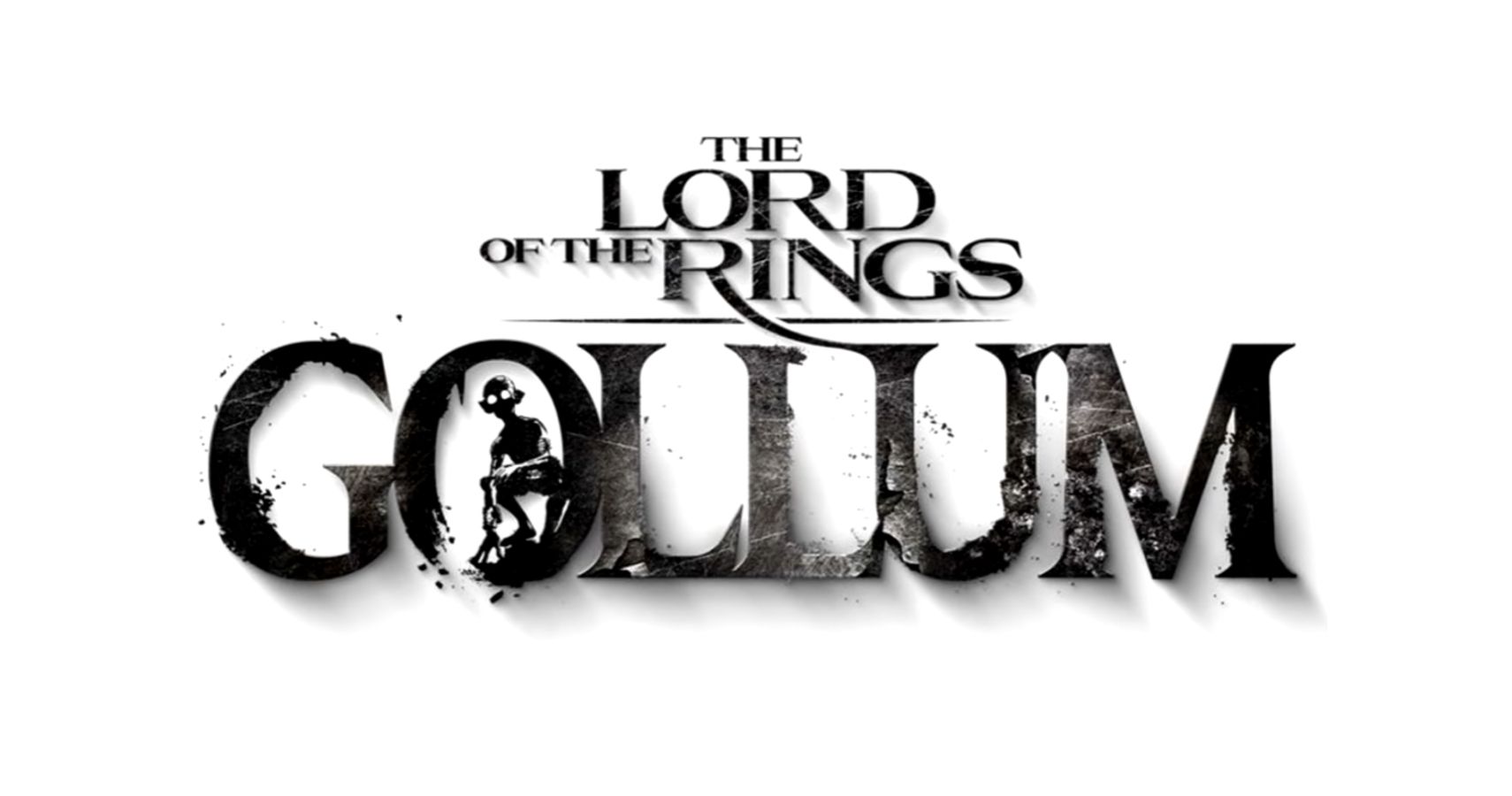 Game News
horror
The Medium
Bloober Team
Jo recently got served a nostalgia trip playing Sony's Spider-Man, as it brought back the exhilarating feeling of web-slinging from the PS2 days. While the giddiness of gaming still remains, Jo has put the adult brain to good use by spending the last few years dissecting the games industry and marveling at its insides.
Source: Read Full Article