Bluepoint Developers Reveal Their Favorite Demon's Souls Boss
Demon's Souls is currently slaying it when it comes to launch titles, and we recently knighted it as "the best PlayStation launch game ever" in our review. To celebrate the remake's PS5 release, the team at Bluepoint wanted to highlight their favorite bosses from the title.
Posting on the PlayStation blog, Sony Interactive Entertainment Worldwide Studios creative director Gavin Moore shared his thoughts on the game's formidable foes. He noted that Demon's Souls housed a wide variety of bosses, where every enemy was perfectly designed to make you feel inadequate. Moore touched on the game's tutorial boss Vanguard that set the standard for the rest of the bosses. Including his own favorite boss, Moore compiled a list of quotes from other Bluepoint developers who wanted to highlight their preferred demons.
Up first was Moore himself, who picked the Penetrator as his favorite, for his silver armor, lethal sword, and top-tier skills that left you feeling accomplished after his defeat. Executive producer Yasutaka Asakura selected the Old Monk who summons an apparition from his golden robe to face you, offering a fight that is challenging and different every time you face him. Chief technology officer Peter Dalton said that the boss that stood out for him was the Maiden Astraea, who brought an emotional tie to the game when faced with her worshipers.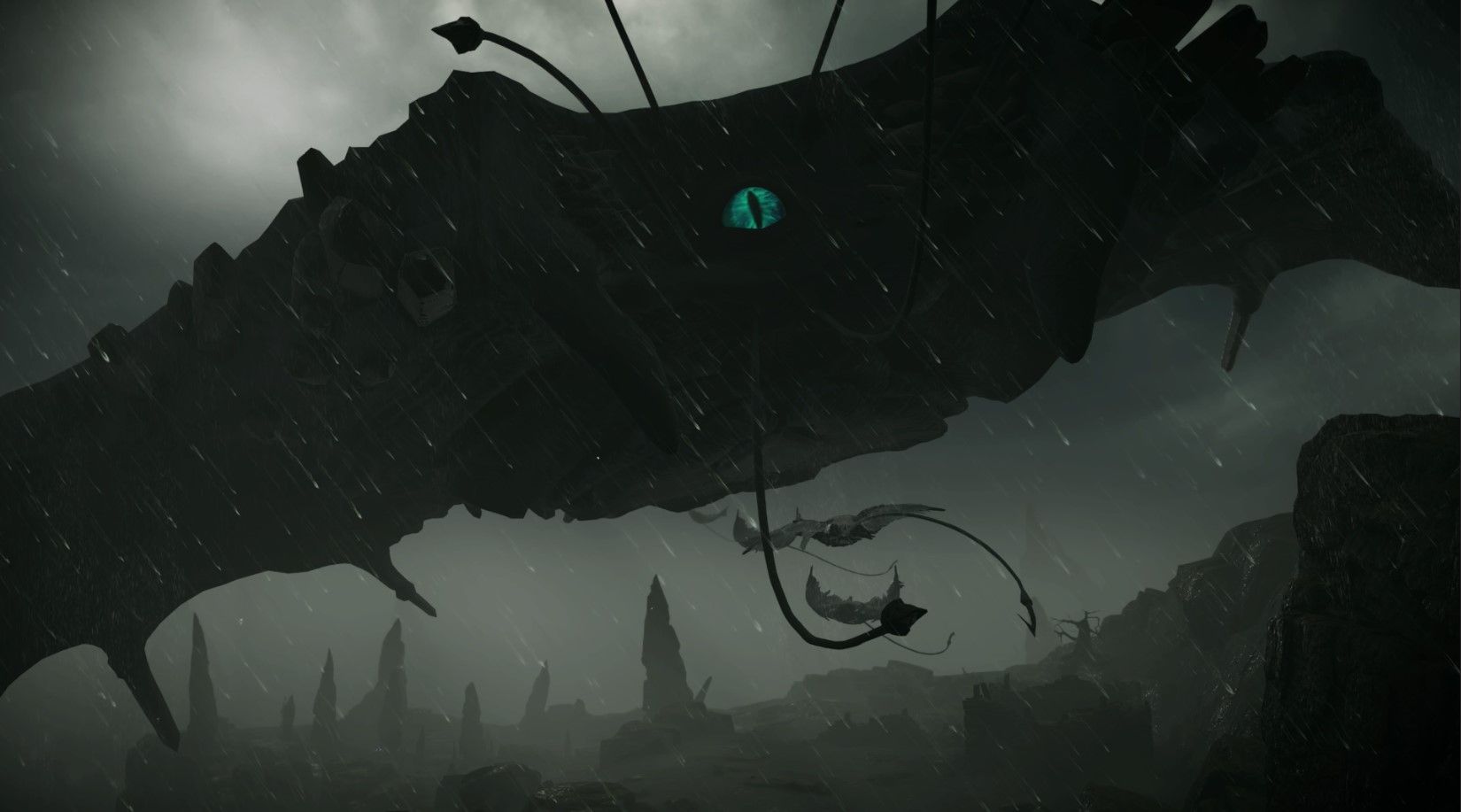 President of Bluepoint Games Marco Thrush picked the Storm King, who he claimed was not "easily forgotten" thanks to the game's sound design. Head of Indies Initiative at Sony Interactive Entertainment Shuhei Yoshida also picked the Storm King, who remembered being "in awe with my mouth wide open" over the manta ray's scale. Lastly, Art Director Mark Skelton chose the Flamelurker as his favorite, bringing a real test to the game when faced with its speed and strength. Skelton remembered throwing down the controller and "running around the house screaming like a madman" upon the boss' downfall.
It was recently revealed that Demon's Souls' preliminary boss – the Vanguard demon – wasn't the only cause of death in the game's PS5 tutorial. In addition to Demon's Souls' launch success, a recent statement from Microsoft showed that Demon's Souls and Spider-Man: Miles Morales combined sold better than the Xbox Series X/S in Japan.
Source: Read Full Article