Borderlands 3 On PS5 Is Frustrating Trophy Hunters With Two Completely Broken Trophies
Borderlands 3 on PS5 is giving trophy hunters problems as two of the trophies are currently unobtainable.
If you're one of the lucky ones playing on a next-gen console, you may be wondering what to play first to make use of your new hardware. Plenty of games have received free next-gen upgrades for existing owners, one of which being Gearbox Software's looter-shooter Borderlands 3. Taking advantage of the increased power, the game boasts 60fps and 4k resolution, with a brand new four-player split-screen mode for local multiplayer.
Borderlands 3 also comes with a brand new trophy list on PS5, but if you're planning to get a second platinum trophy, you may need to wait a while. Two trophies are giving trophy hunters a headache as both are completely broken and currently impossible to unlock. As a result, this also locks out the platinum trophy for the game, and the unlock rate for all three trophies is stuck at 0.0% of all players on PS5.
https://youtube.com/watch?v=lIb1YYg473E
The first trophy in question is the Master of All You Survey trophy. This requires you to visit all named locations on every planet in the game. The trophies for visiting every location on a single planet work as intended, but the overarching trophy doesn't track your progress through the game and is impossible to unlock.
The second trophy is the Tales from the Eridian Slab trophy which tasks players with scanning every Eridian slab in the game. Scattered around each planet are alien slabs which will play an ancient recording detailing some interesting Borderlands lore when scanned. However, just like with the first broken trophy, the game doesn't track the slabs that you scan.
It's unknown as to whether there's a potential patch coming, if the fix will retroactively award the trophies to players who have already met the trophy requirements, or even if Gearbox is aware of the problem. If enough people complain about the issue, then we'll probably see a patch at some point down the line, but when it will arrive is anyone's guess. If you're looking to try and platinum the PS5 version of Borderlands 3, your best bet is to hold off until the issue is fixed before you end up wasting your time.
Source: Gearbox Forums
Next: Borderlands 3 Vs. Destiny 2 – Which Is The Lootin'est, Shootin'est Looter Shooter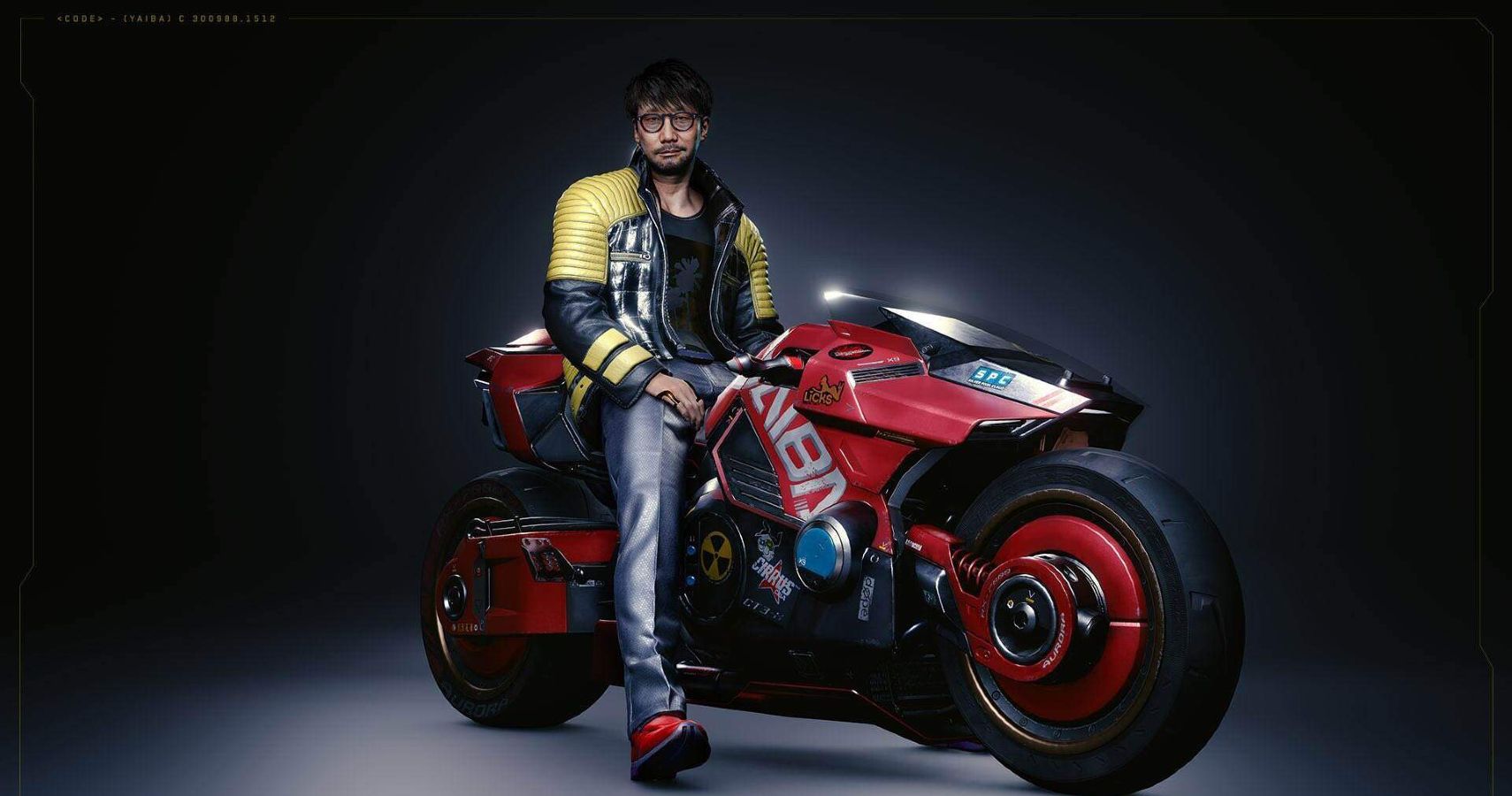 Game News
Borderlands 3
Ps5
Source: Read Full Article