Both PS4 Pro And Xbox One X Are Discounted Over $100 This Weekend
If you've been looking to pick up a PS4 or Xbox One this year, now is probably the best the time. Both consoles are discounted by over $100 across a few different retailers this weekend, and some of these deals are even better than what we saw during Black Friday.
The PS4 Pro is currently listed on eBay at an incredibly low price of $284.99. eBay is also selling a PS4 Pro bundle, complete with Horizon Zero Dawn and Nioh for $299.99. Considering the PS4 Pro alone normally retails for around $400, you're going to want to jump on this deal.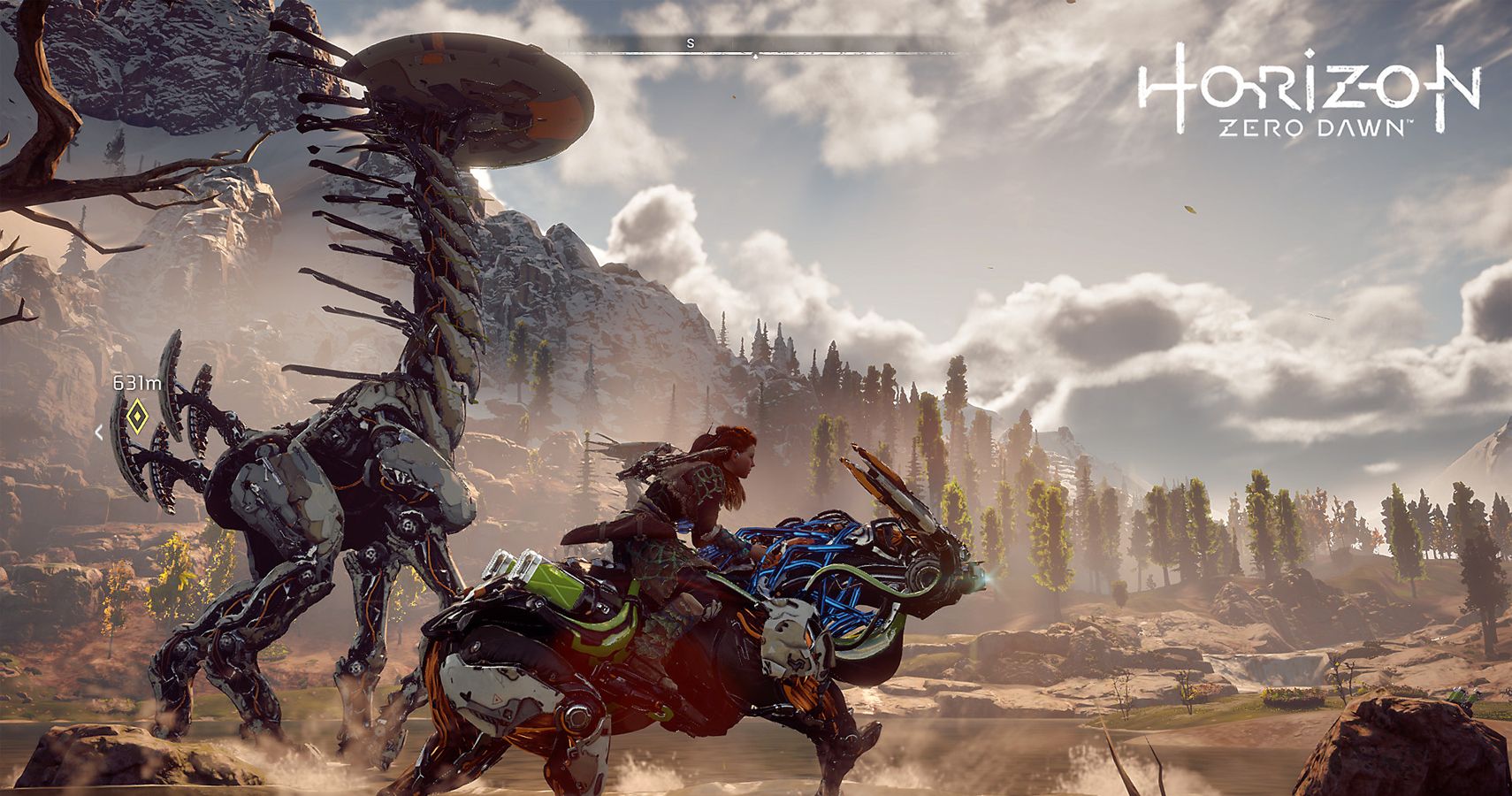 Dell is currently selling the Xbox One X bundle, complete with Star Wars Jedi: Fallen Order, for $349.98, a package that is normally listed at $559.98. The best version of the Xbox X, and arguably the greatest Star Wars game of all time can't be found at a lower price.
Aside from consoles, there are some great prices on games this weekend as well. Pokémon Sword and Shield is listed on Amazon for $49, along with Slay the Spire listed for $14.99, and Super Monkey Ball: Banana Blitz HD priced at $17.94.
Surprisingly, you can even get a discount on pre-orders for two big name upcoming games as well. Pre-orders for Resident Evil 3, which is due out April 3rd, are currently priced at $49.94, and the online retail has posted the same deal for Doom Eternal, expected to be released on March 20th. Both games will be roughly $10 more expensive when they hit shelves on release date.
Finally, for the PC gamers out there, Amazon is offering the incredible curved 34-inch WQHD monitor from Alienware at $978.49, which is a great deal compared to the monitor's usual tag of $1,199. If it's in your budget, you won't regret picking up this gorgeous monitor.
Similar to the past, games and consoles will likely experience more discounts as the industry slowly transitions from the current generation of consoles to the PS5 and Xbox Series X. That being said, these deals are absurdly low for the best consoles currently on the market, and there's no guarantee when or if we'll see them at these prices again soon.
Source: Read Full Article