Bravely Default Producer Has Apologized For Bravely Second In Famitsu Interview
It seems that a high-ranking member of the Bravely Second: End Layer team wasn't satisfied with the end product, as he has apologized for the game in a recent Famitsu interview.
The original Bravely Default game is considered to be one of the finest JRPGs on the Nintendo 3DS and its success outside of Japan was surprising to Square Enix, who wouldn't even publish the game internationally themselves. The game was followed three years later by a direct sequel called Bravely Second: End Layer, which received mostly positive reviews from critics, even though some had an issue with the game's lack of innovation in comparison to Bravely Default.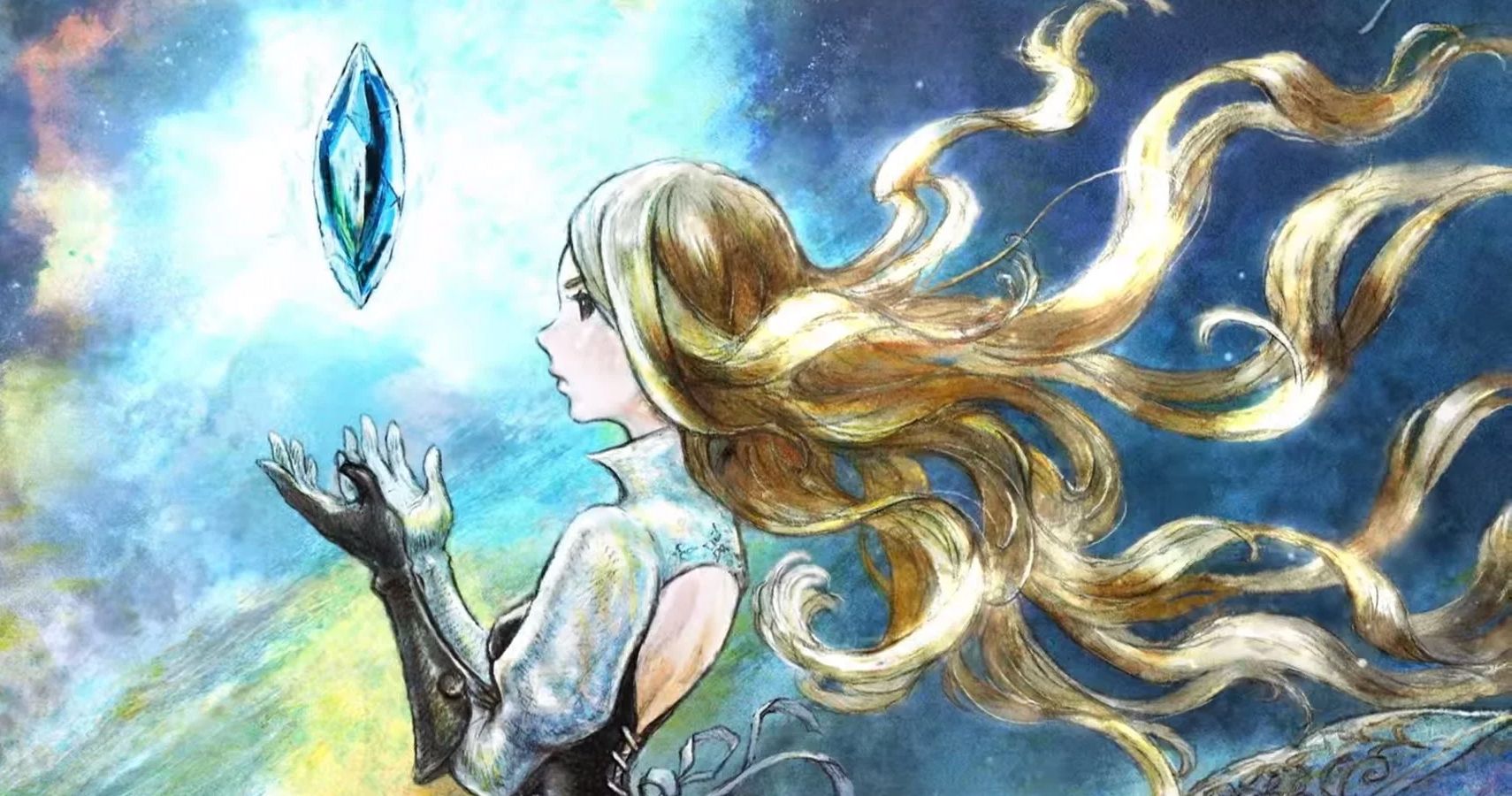 Asano might be a little harsh on himself and the game. Bravely Second: End Layer might not have tampered with the formula of the first game too much, but there wasn't a significant fan backlash against its lack of originality. Bravely Default attracted fans of the classic JRPG turn-based style at a time when many developers were abandoning the genre. Bravely Second: End Layer might not have felt like a wholly original experience, but it was still too early in the Bravely series lifespan for fans to become tired of its gameplay.
The team took what they learned from Bravely Second: End Layer and it helped them develop Octopath Traveler, which is one of the best JRPGs on modern systems. The demo for Bravely Default II doesn't suggest that it diverges much from the formula of Bravely Default (at least not in the same way as Octopath Traveler), but if the developers feel that Bravely Second: End Layer was too similar to the original game, then there might be more to Bravely Default II's gameplay than has been revealed to fans.
Bravely Default II will be released for Nintendo Switch in 2020.
Source: Read Full Article