Breath Of The Wild's Hyrule Recreated In Minecraft
Minecraft is one of those games that just keeps on giving. Recently, one Minecraft player has given us a full recreation of Breath of the Wild's Hyrule map recreated in Minecraft blocks.
The Legend of Zelda: Breath of the Wild was released just three years ago, but it has quickly become one of the titular installments in the series. For its part, Minecraft has been around for nearly a decade, but it is still one of the biggest games in the industry—thanks in no small part to Mojang consistently updating the game.
Related: Breath Of The Wild Players Are Still Pulling Off Some Of The Most Absurd Stunts In Video Games
So, of course, when you combine the two games, you're going to get something truly special. Luckily, someone did just that. The custom map first appeared on planetminecraft.com on December 21, where it promptly impressed the entire site. Each section of the map has been recreated in loving detail and is available for both the Java and Bedrock editions of Minecraft.
If you're new to the world of Minecraft, you'll need to know that the Java edition is a PC exclusive, while the Bedrock edition is what you will be playing on consoles (although you can also play Bedrock edition on PC). That means, that you can visit the Minecraft version of Hyrule on the Switch. However, it also means that you can play on the map on PlayStation and Xbox as well, something that you obviously can't do with The Legend of Zelda game.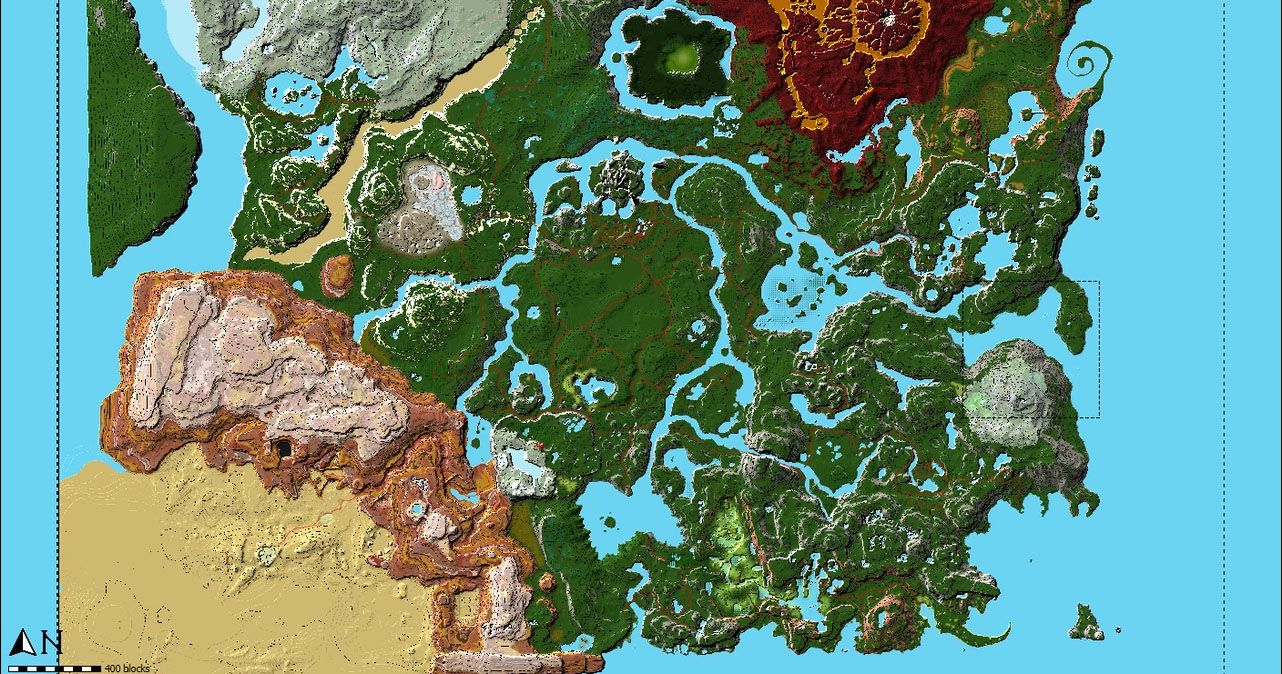 As if that weren't enough, it has recently been revealed by YouTube that Minecraft is far and away the most viewed game on the platform, meaning that if you don't pick up the map yourself, you are very likely to see one of your favorite YouTubers give it a shot themselves—perhaps in a "hardcore" playthrough. Whether you take the chance to try it out or you simply watch someone else do it, the care and attention that was given to the map is undeniable. The fact that you can play it on just about any console is a bonus.
Next: Gaming Detail: Cyberpunk 2077 Mission Shows The Fate Of Teaser Trailer Character
Source: Read Full Article