Bungie Hires Riot Dev Who Worked On Arcane Strengthening Possibility Of A Destiny Animated Show
The Destiny IP is Bungie's crown jewel which has attracted players all over the world. Considering the deep lore the writers have developed for the game, the obvious next step for Bungie is to expand Destiny's horizons into other forms of creative media. Now, with news of a recent hire, things might be moving in that direction.
As reported by Destiny Bulletin on Twitter, ex-Riot developer Bridget O'Neill has joined Bungie Creative Studios as a Senior Director. Interestingly, O'Neill worked on the smash-hit Netflix series Arcane, based on League of Legends. There's a good chance Bungie has hired her to work on a similar kind of project – turning Destiny into a TV show or movie.
The hire isn't surprising considering several rumors have already suggested that Bungie is already working on a Destiny TV series; however, it is not confirmed whether it will be live-action or animated. Although, the onboarding of O'Neil suggests the latter could be happening.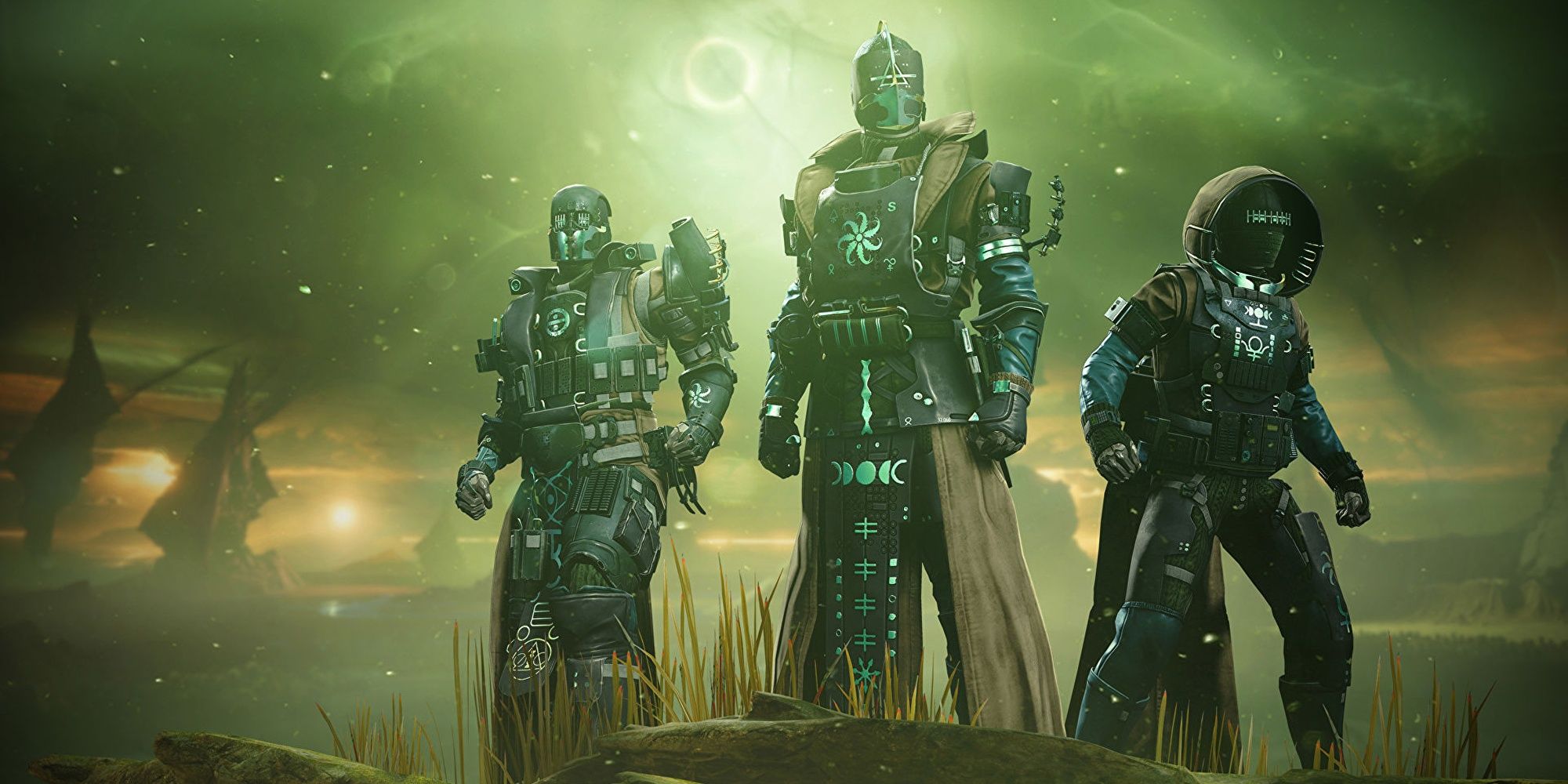 The timing of pushing for such a project at the Bungie camp is impeccable considering its recent acquisition by Sony. The console giant previously mentioned that it wants to help Bungie grow the Destiny IP via its different platforms. With years of experience in TV shows and movies, Sony also now owns two of the biggest anime streaming platforms in the world, Crunchyroll and Funimation. This strengthens the possibility of an animated show even further.
Sony has also been sure to make full use of its IP, turning The Last of Us into a HBO series and Uncharted and Gran Turismo into movies.
There's so much lore in the Destiny universe that it can be hard for new players to parse. A TV show or film could help serve as an entry point to the series, as Arcane has done with League of Legends. A TV show or movie set in the Destiny universe will be sure to propel its popularity to greater heights. If it's a success, we may even get a Bungie Cinematic Universe.
Source: Read Full Article