Call Of Duty Fans Come Together To Create A Throwback Weekend
It's not that the newer games suck. The ratings for Black Ops Cold War are alright, albeit not spectacular. Even so, enough people are consistently playing the game and filling the lobbies well enough. But do you ever find yourself reminiscing on the times when the hours were spent playing the old Black Ops and Modern Warfare games? There's just something iconic about the past versions of Call of Duty that hold a special place in our hearts.
People feel strongly enough about this that there is an active Reddit thread discussing when this throwback weekend should be and which games should be played. Potentially, this could become an ongoing event, as opposed to a one-off weekend.
The main issue is that this can only be as epic as it sounds if enough people participate and the lobbies are full. The fuller the lobbies, the less chance of the lobbies getting hacked as well. I don't know about you, but I'd love to get enough people active on this Reddit thread (among other platforms) for this to actually become a reality.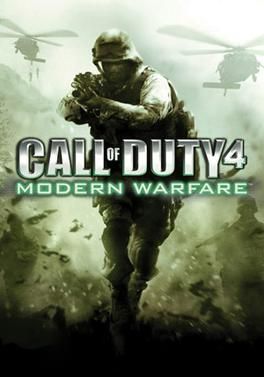 There are a fair number of obstacles that will need to be worked out in order to efficiently set this up, but by far the most difficult hurdle is the online traction. Once that's out of the way and enough people express interest, working out which games to play and which consoles to play them on shouldn't be too tricky.
It would be great if this doesn't become another one of those ideas that's awesome in passing and then forgotten about within a week. This is too epic of an event to miss out on! There's potential for this to not only become an established event, but potentially pave the way for other throwback gaming weekends as well.
So now, we're calling on famous streamers and youtubers for further promotion. They've got to be as passionate about these games as the rest of us (if not more so), which means there's a realistic chance that this event can get off the ground.
Next: Call Of Duty: Modern Warfare Is The Best Selling Game In The Series' History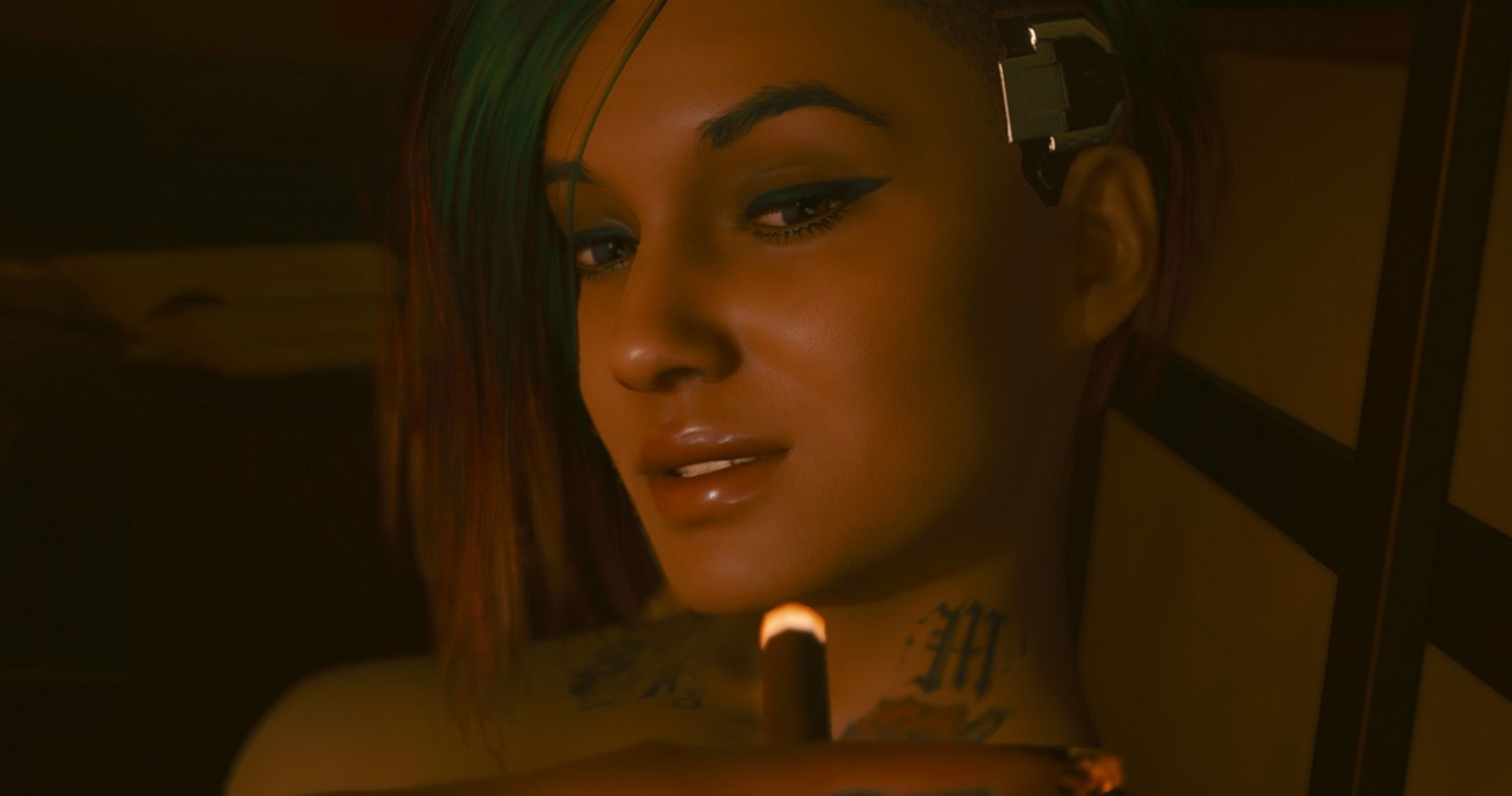 Game News
Call of Duty
Call of Duty: Modern Warfare
Black Ops: Cold War
Source: Read Full Article