Capcom Is Giving Away A Lady Dimitrescu-Sized Towel, Because Of Course
Capcom knows a good thing when it sees one. Sure, I doubt "make entire internet lose its mind for a 9'6″ human eating monster" was ever pitched in a meeting, but when this very excitable fanbase landed in its lap the studio were prepared to make the most of it. From going into excessive detail about her various measurements, to putting her at the forefront of the promotional material, enamored fans have had no shortage of content to keep them happy until the release of Resident Evil Village.
And so it continues. The Japanese Twitter account for the game shared the latest edition to Resi 8 merch: a very very big towel, featuring the tall vampire lady herself. Lucky fans can reply to the tweet, sharing their thoughts and screenshots from the recent demo for a chance to win the towel themselves. Unfortunately, this is currently only available in Japan, and it remains to be seen if Capcom grace us with the chance to bag the big towel anywhere else.
It doesn't end there. In case you doubted the claims that the towel is indeed very very big, the account also shared a video comparing the size of it to an adult man, about 180cm tall—and it completely towers over him. The guy only just about comes up to Dimitrescu's hips.
In case Capcom do bring this opportunity to more regions, you'll have to have played the Resident Evil Village demo for yourself. Unfortunately, that may be a tad more complicated than you think. The demos go live a different times depending on your platform and region (PlayStation players being front of the queue), so check out our guide on when you can try out the game yourself. The latest Castle Demo allows you to try out 30 minutes of the game, exploring Lady Dimitrescu's home.
Resident Evil Village releases for PS4, PS5, Xbox One, Xbox Series X/S, Google Stadia and PC May 7.
Next: Stardew Valley Teaches An Important Lesson: The World Doesn't Revolve Around You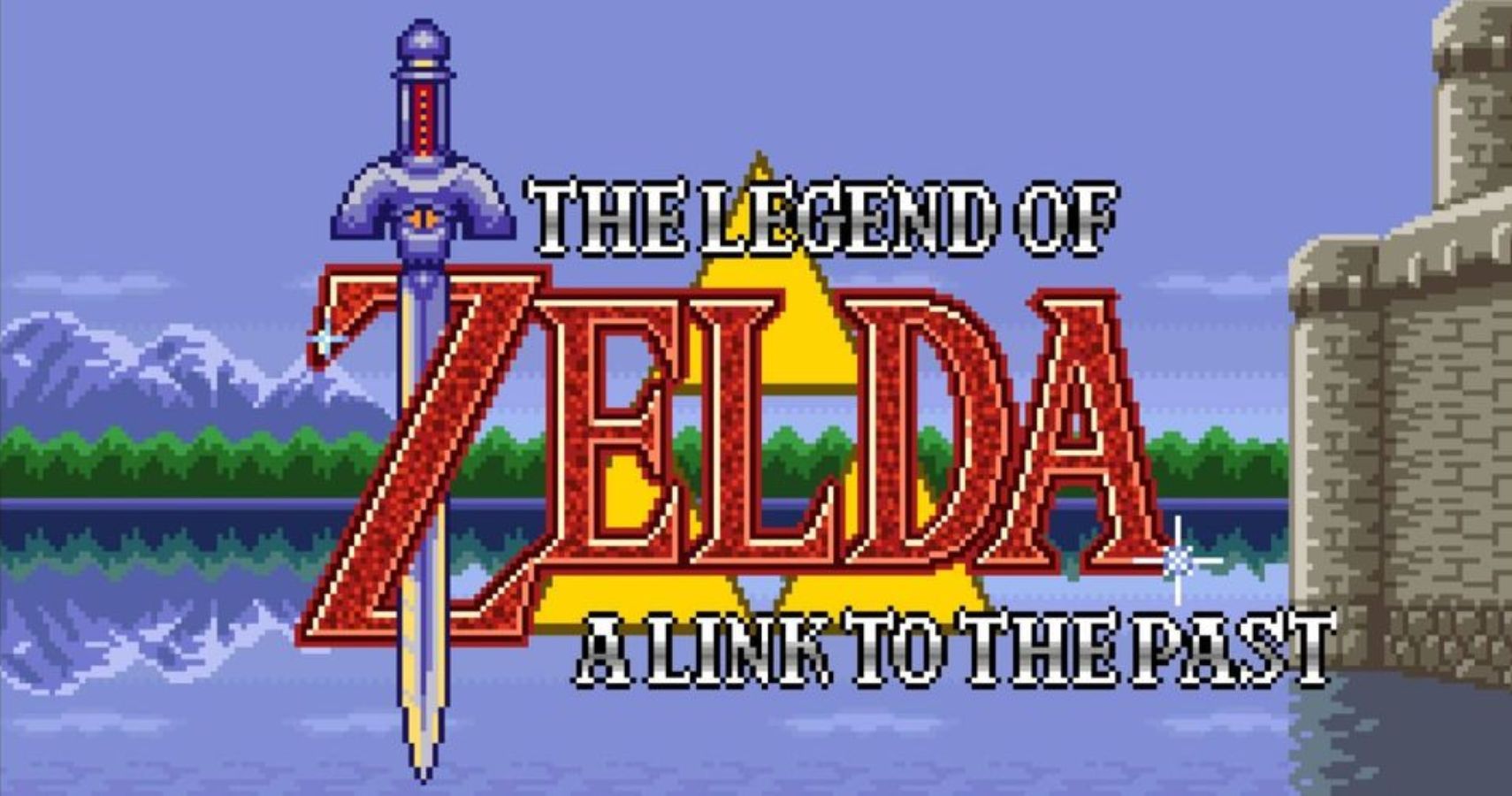 Game News
Resident Evil Village
Rhiannon spends her time writing, podcasting, and crying about how good Star Wars: Knights of the Old Republic II -The Sith Lords is online. She's worked in games media since 2019, and graduated from the University of Essex in 2020. You can find her on twitter @rhi_bevan for puppy pics and occasionally funny content.
Source: Read Full Article