Capcom Reportedly Heads Back To The Typewriter On Resident Evil 4 Remake's Development
In a new report from Video Games Chronicle, it appears as if Capcom is having some creative differences about the direction of the supposedly upcoming Resident Evil 4 Remake. While not officially acknowledged by Capcom in any capacity, fans have generally accepted that 4 will be the next remake project coming out by the studio. While RE: Village is set for release this year, 4 Remake was apparently going to land in 2022 and is now looking while it will slide into 2023 (or beyond).
As the report suggests, the main reason for this delay is that the lackluster fan reception to Resident Evil 3's remake divided the creative teams at Capcom. Fans were upset that portions of the PS1 original were cut, which is causing debate among the teams about how to proceed. One team wants to remain 100% faithful to the original blueprint of Resident Evil 4 while the other is looking to take some creative liberties a la the Resident Evil 2 remake.
There's also been reportedly been a huge shake-up on which team is leading the project. Still unconfirmed by Capcom, studio M-Two (which was founded by ex-PlatinumGames head Tatsuya Minami) has been replaced by Capcom's own Division 1. While M-Two was apparently founded to lead the Resident Evil 4 Remake -and even assisted on Resident Evil 3 last year-, it seems Capcom wants the team responsible for the mainline series to correct the course of this rocky ship.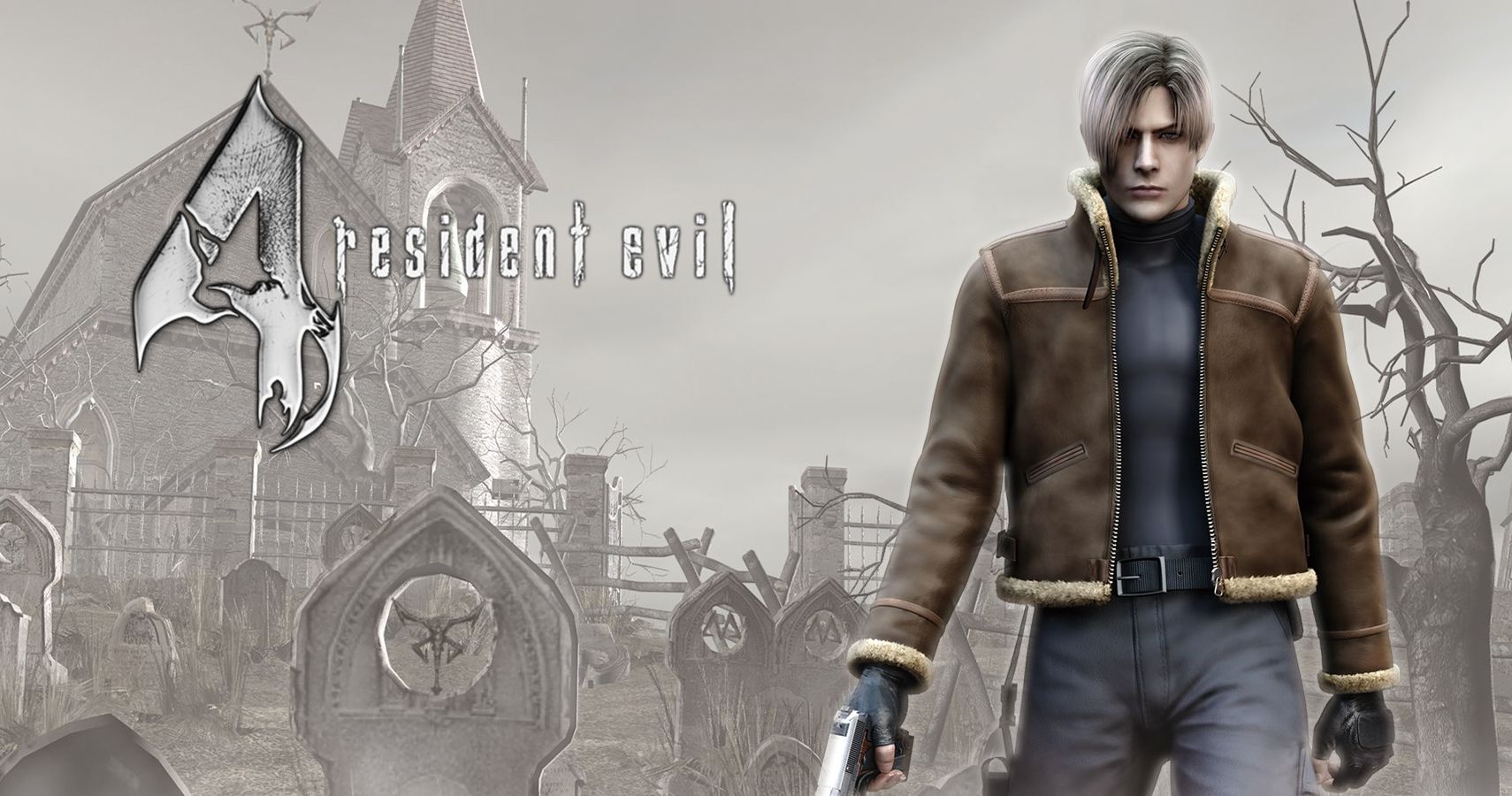 This all sounds pretty devastating, but sources close to VGC have confirmed that similar shake-ups happened with both Resident Evil 2 and 3's remakes. On the plus side, having Division 1 take over means that some of the team members that worked on the original Resident Evil 4 will now be involved with the remake. On the negative side, it almost certainly means the game will be delayed.
Capcom won't be completely restarting development, but VGC suggests that a partial reboot of this remake will occur. With no public acknowledgment from Capcom on anything, it's hard to know how much of this story is true. VGC has a fairly good track record when it comes to stories like this, but then we're mostly getting second-hand accounts that may not be 100% accurate.
Generally speaking, it makes sense that Capcom would want a remake of Resident Evil 4. Despite being 16 years old, the game is still the most loved entry in the series and has influenced countless numbers of action games for the last few console generations. The Resident Evil 2 remake has also outsold the PS1 original, introducing an entirely new generation to the series. With the stakes being so high to nail this project, this story sounds completely plausible.
Source: Read Full Article