Car Factory Tycoon Codes (January 2023) – Roblox
We added a new code on January 16, 2023, for 5,000 likes on the game! Next code at 10k likes.
Welcome to Car Factory Tycoon! This Roblox game is all about building a car production plant. It's way more advanced than other Roblox tycoon games because you are actually in the factory assembling all the different pieces of the car, from its windows and engine to its wheels and seats! As you upgrade your factory you can begin to hire workers that will help you pump out more vehicles. The aim of the game is to become the richest on the server!
These Car Factory Tycoon codes can be redeemed for free cash and gems to help you get started in the game – cash can be used to purchase new gear for your factory, and gems are used for upgrades!
Car Factory Tycoon Codes
| Code | Reward | Active/Expired |
| --- | --- | --- |
| 5KLIKES | 25k cash and 125 gems | Active (NEW CODE) |
| BlueBird | Free cash | Expired |
| Release | Free cash | Expired |
Roblox codes are case-sensitive – that just means you need to be extra careful when you enter the codes, because any incorrect numbers, capital letters, or punctuation, and the code won't work.
How To Redeem Codes In Car Factory Tycoon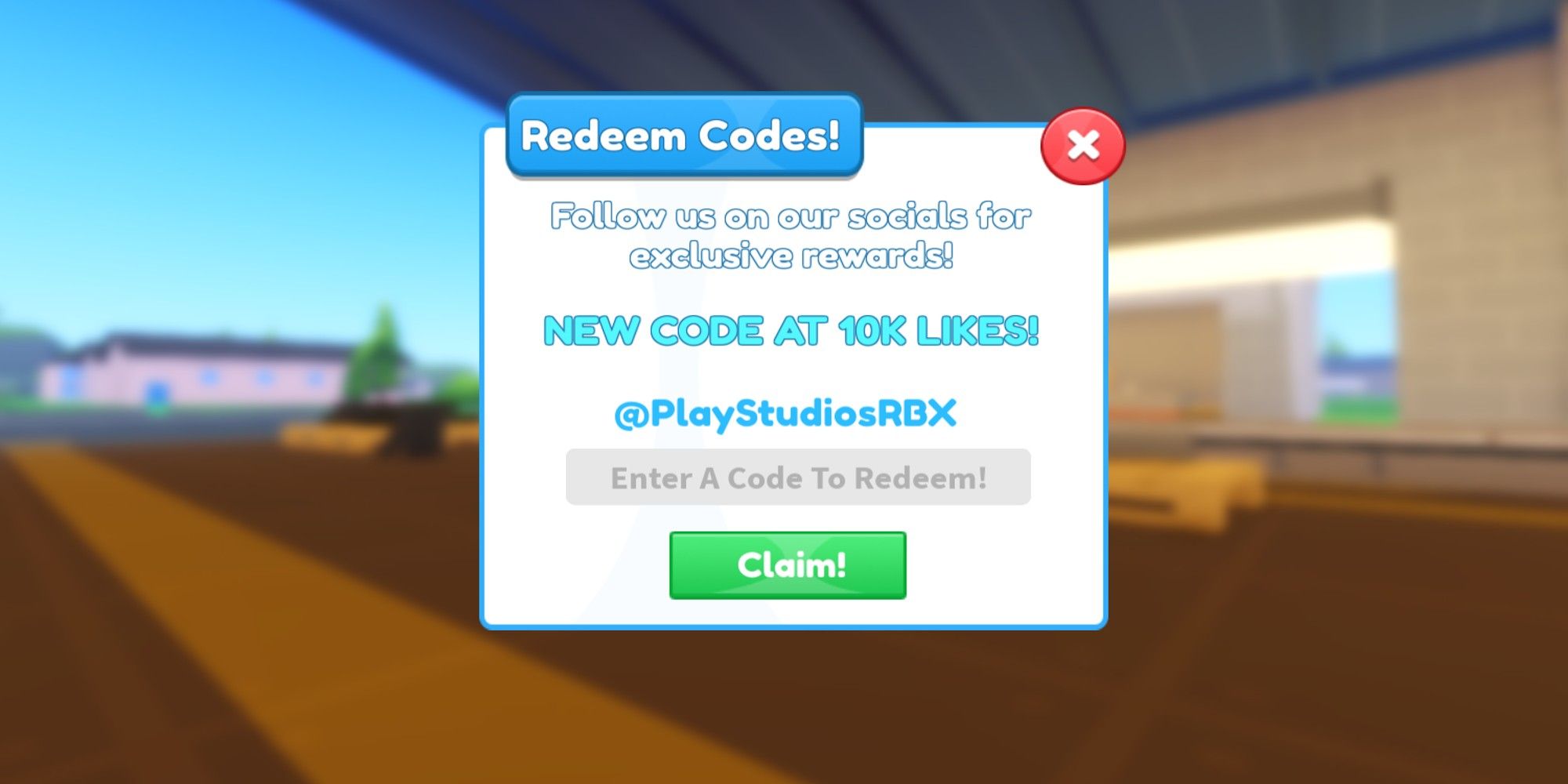 Load up the game
Click on the Codes button on the left menu (that's the golden star!)
Enter the code and redeem
Code not working? That might be because you've entered it incorrectly or the code is expired – just copy and paste again from the table to make sure it has been submitted properly. If you get an "Invalid" message, that likely means the code has expired, and you'll need to check back soon for other new codes.
What Are Car Factory Tycoon Codes?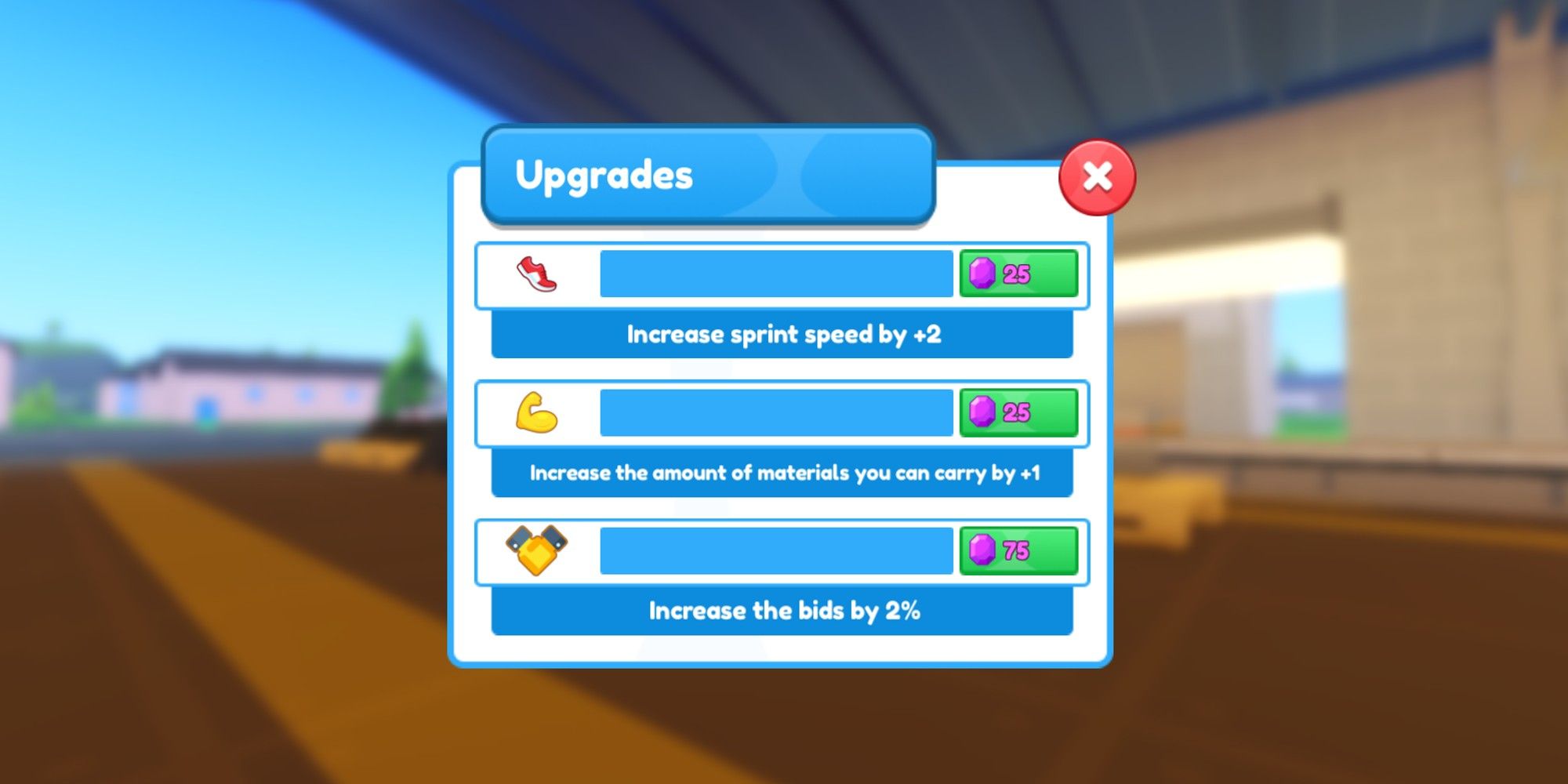 Car Factory Tycoon codes are free boosts and rewards handed out by Play!, the studio behind the game. Currently, the codes are released to celebrate like milestones and updates, and can be redeemed for free cash (so you can buy new factory equipment), and for gems (so you can upgrade your production line!) We expect lots of new codes to be added as this is currently one of the most popular new games on the platform.
How To Get More Codes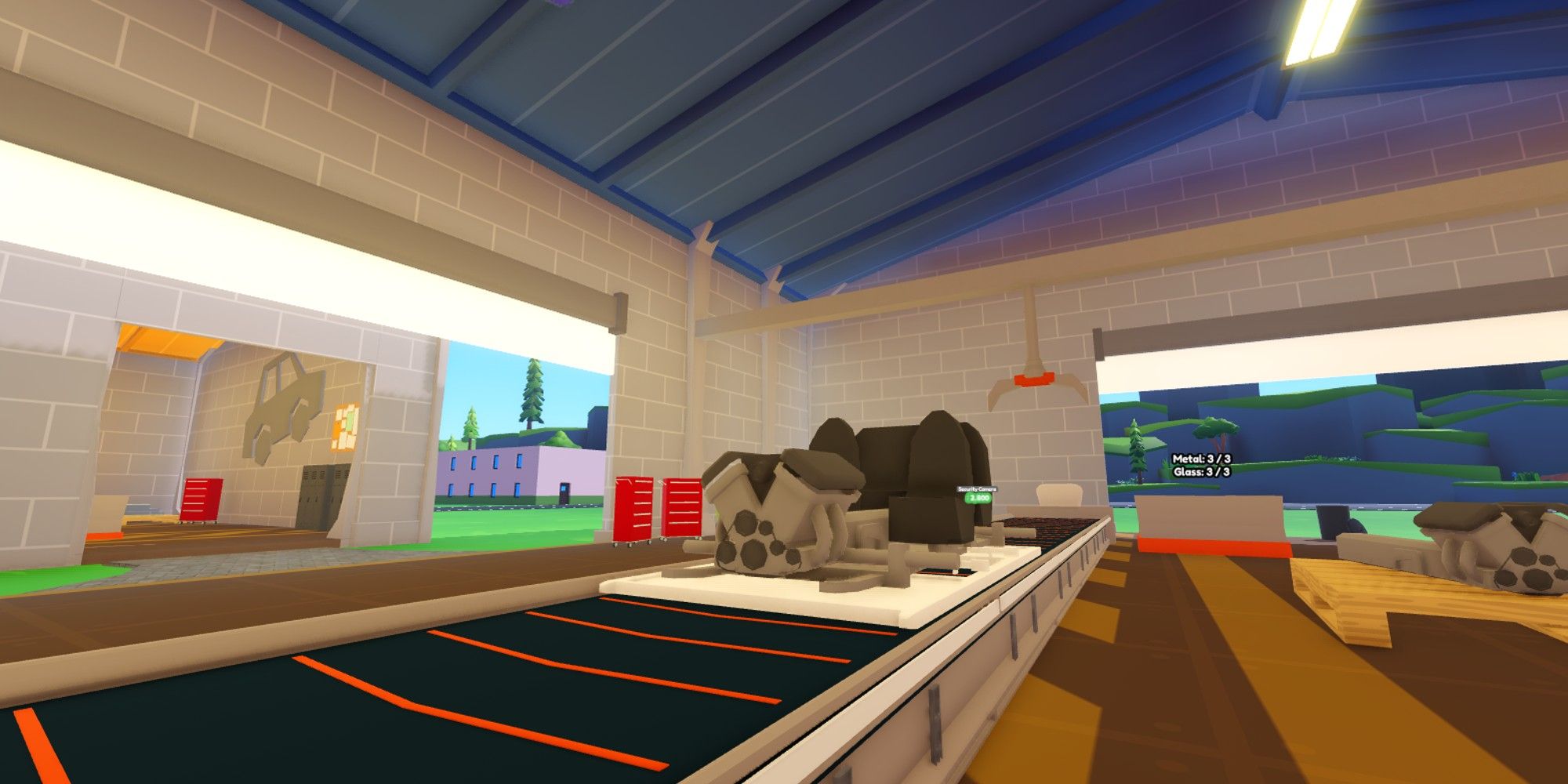 New codes are posted on the game's official Roblox page, or on the game's Twitter. However, if you want to keep track of old and new codes alike, just check our page! We hunt for new codes every day.
Source: Read Full Article