Cave Story+ Is Free On The Epic Games Store Until December 10
Released for Steam in November 2011, Cave Story+ is currently available for free on the Epic Games Store until December 10 at 10:00am CST. The game, an enhanced PC version of the original Cave Story, includes a different script than the original English translation.
The original Cave Story was developed by Amaya Daisuke, aka Pixel, a Japanese indie game developer. The game, which was critically acclaimed, took more than five years to develop and is regarded by fans as one of the best freeware games of all time.
Cave Story+ features six new play modes, including Wind Fortress and Boss Rush, as well as a remastered soundtrack. Players can switch between the classic style graphics and original soundtrack and those of the WiiWare version. They can also access 15 different levels and find and upgrade 10 unique weapons.
https://www.instagram.com/p/CIV3GRIgi2a/
A post shared by Epic Games (@epicgames)
Similar to classic 8 and 16-bit games, Cave Story+ allows players to run, jump, shoot, fly as they explore the caves of a floating island, which is populated by Mimiga, a race of peaceful rabbit-like creatures that become violent after eating a native red flower. The island also houses a magical artifact known as the Demon Crown, which was sought by a foreign army of robot soldiers who attempted to slaughter the Mimiga.
Considered one of the most influential indie games of the last decade, CaveStory+ was developed and published by Nicalis, Inc., which is based in Santa Ana, California.  Recently, the title has been put back in the spotlight as there has been some contention around the publisher when Nicalis began to issue DMCA takedowns of similar fan games.
READ NEXT: Cyberpunk 2077 Fan Builds Free Online Character Creator That Renders Your Selfie, Cyberpunk Style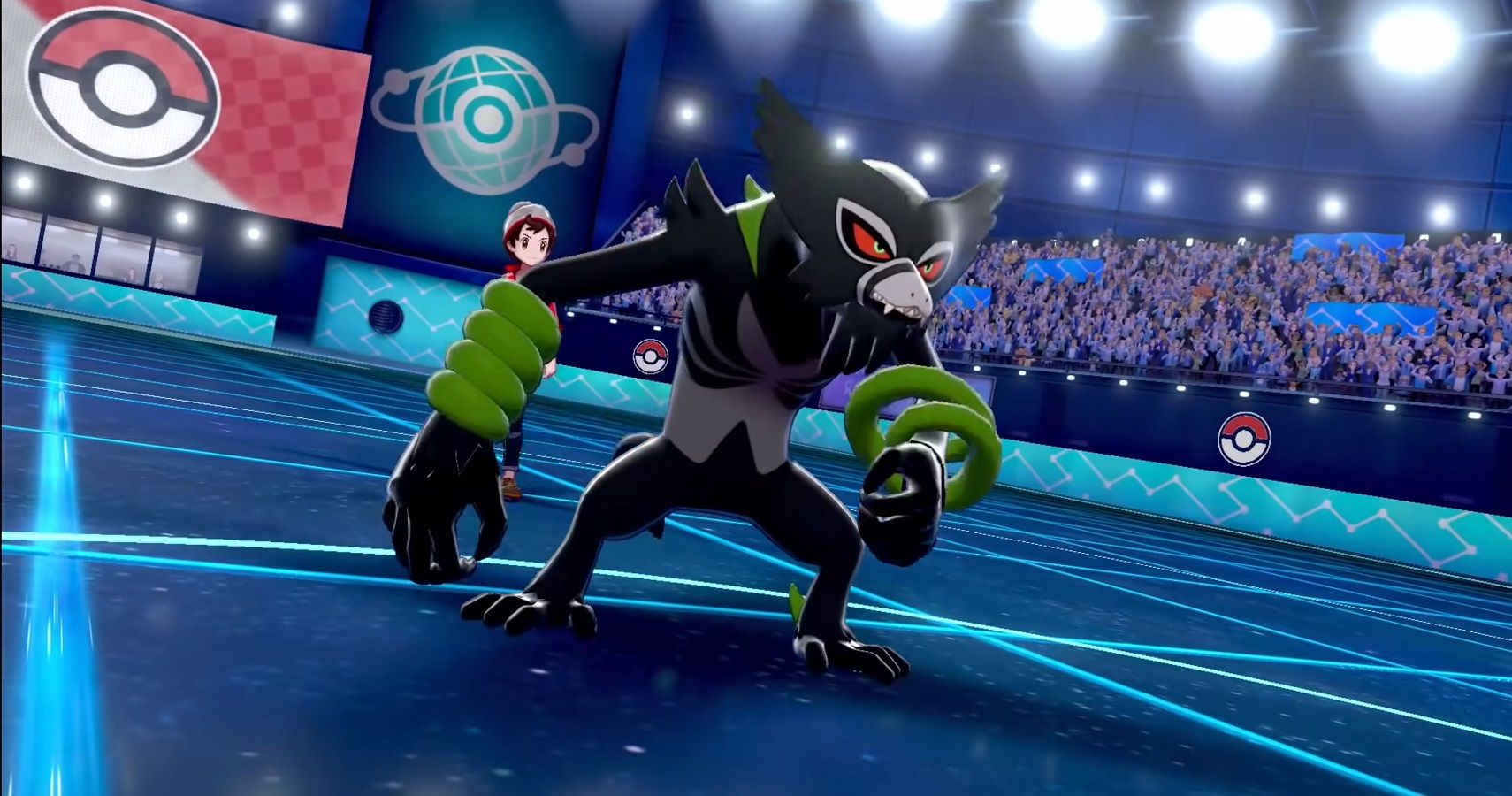 Game News
Epic Games Store
Cave Story
Mark Lugris is a Contributing Writer at TheGamer. After graduating from the University of Connecticut, he's worked as a lifestyle and technology writer and editor for the past twenty years in Boston, Madrid and Zurich. Now, he's chosen the less stressful life of freelance writing at home with his dog, where he can focus on his pop culture passions like film, television, games and sports.
Source: Read Full Article