CD Projekt Plans "To Remain Independent," Won't Sell To "Larger Entity"
CD Projekt is not for sale, and neither are they looking for a "strategic investor." That's according to co-CEO and president Adam Kiciński in a new interview with Polish newspaper Rzeczpospolita.
"We have been saying for years that we plan to remain independent and do not plan to become part of a larger entity," Kiciński stated flatly. "We are also not looking for a strategic investor."
Rumors erupted earlier this year that CD Projekt might see itself bought out by a larger player in the games market, such as Amazon, Microsoft, or even Sony. However, those rumors never became reality. Although Cyberpunk 2077 was a critical and technical failure requiring additional investments to return it to the PlayStation storefront, it was still a profitable venture for the company and one that fueled its plans for future acquisitions.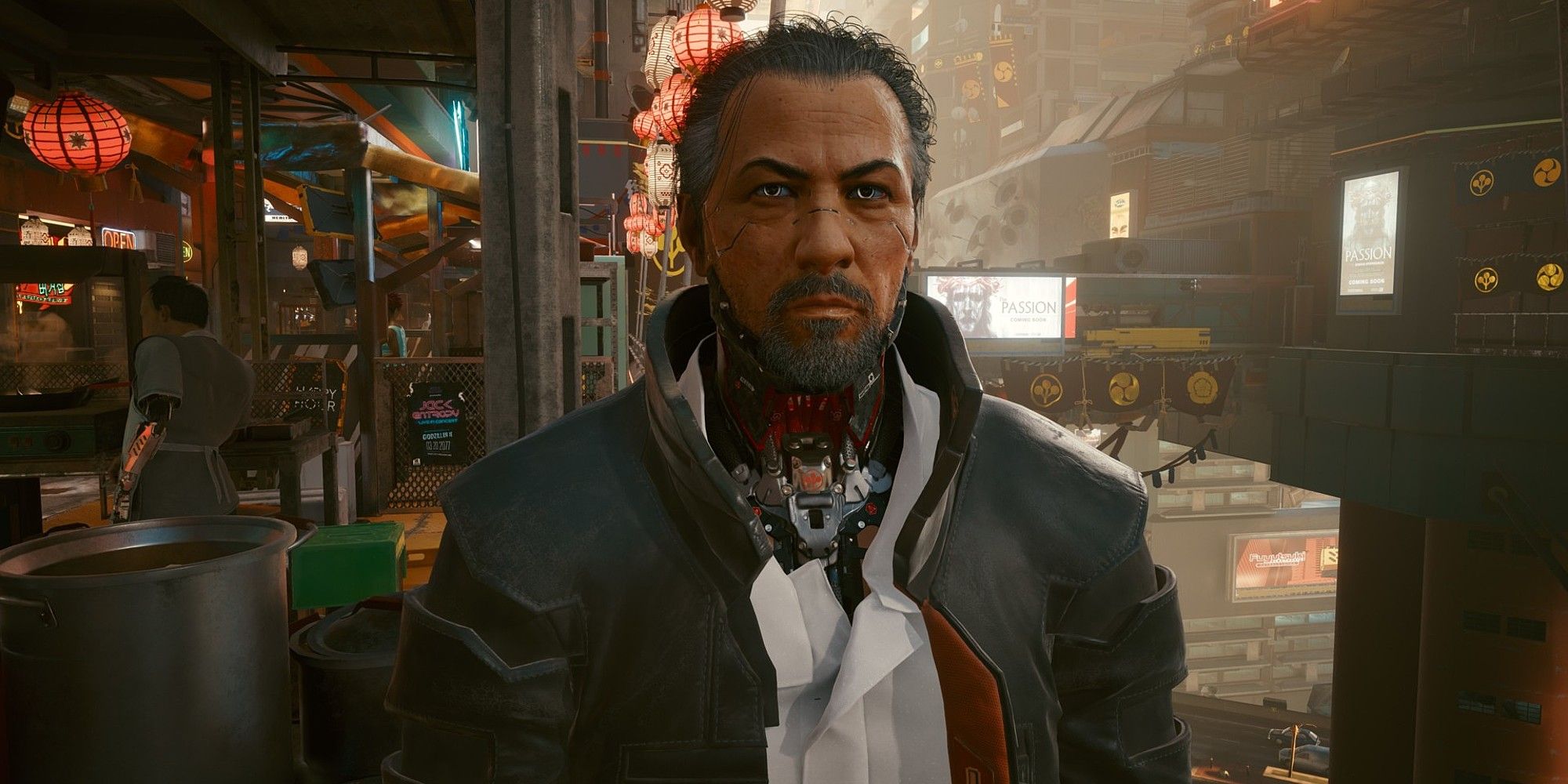 Last March, CD Projekt Red purchased Vancouver-based developer Digital Scapes, eventually renaming the studio CD Projekt Vancouver. Then just last month, the Polish company purchased Drake Hollow developer The Molasses Flood. And they may yet purchase more.
"As part of the strategy update, we announced greater activity in the M&A area, which we confirmed in recent months with two transactions. Both fit perfectly into our development plans – the Vancouver team joined CD Projekt Red, while The Molasses Flood studio is working on the game as part of one of our franchises," Kiciński told Rzeczpospolita.
"We do not rule out further transactions of this type in the future. The goal of our acquisitions is to strengthen development teams and obtain additional support in the implementation of our strategy."
That strategy apparently now involves providing a next-gen upgrade for Cyberpunk 2077 and Witcher 3 sometime in early 2022. CD Projekt also quietly pushed back Cyberpunk's DLC and free content updates to sometime next year.
But what about a hostile takeover? "There are provisions [in the company's articles of association] that significantly hinder hostile takeovers," Kiciński replied.
Source: Read Full Article