CD Projekt Red Generated Record-Breaking Profits From Cyberpunk 2077
We already knew that Cyberpunk 2077 was profitable on day one just due to pre-orders alone, but it turns out that the game did way more for CD Projekt Red than just break into the black. Cyberpunk 2077 was actually the most profitable game the Polish developer has ever made.
CD Projekt just released its estimated earnings for end-of-year 2020, and according to the company will post a net profit of PLN 1,154 billion ($304m USD), and revenues of PLN 2,139 billion ($564m USD). According to Business Insider, that puts CD Projekt's "financial results are several times higher than in the previous year and at the same time record-breaking."
We know that the vast majority of those revenues came specifically from Cyberpunk 2077 sales because about a billion PLN of that profit was generated in the last quarter of 2020, immediately following the release of Cyberpunk.
While Cyberpunk might have catapulted CD Projekt to a record-breaking 2020, it remains to be seen if the game can maintain that momentum. There are already signs that Cyberpunk sales have dropped precipitously, with one analyst pointing to a very bleak sales projection in 2021. That's on top of players abandoning Cyberpunk three times faster than they did The Witcher 3.
Cyberpunk will likely get a bump in sales whenever it gets put back on the PlayStation Store and also whenever it finally receives its long-promised next-gen upgrade, but who knows when that will be.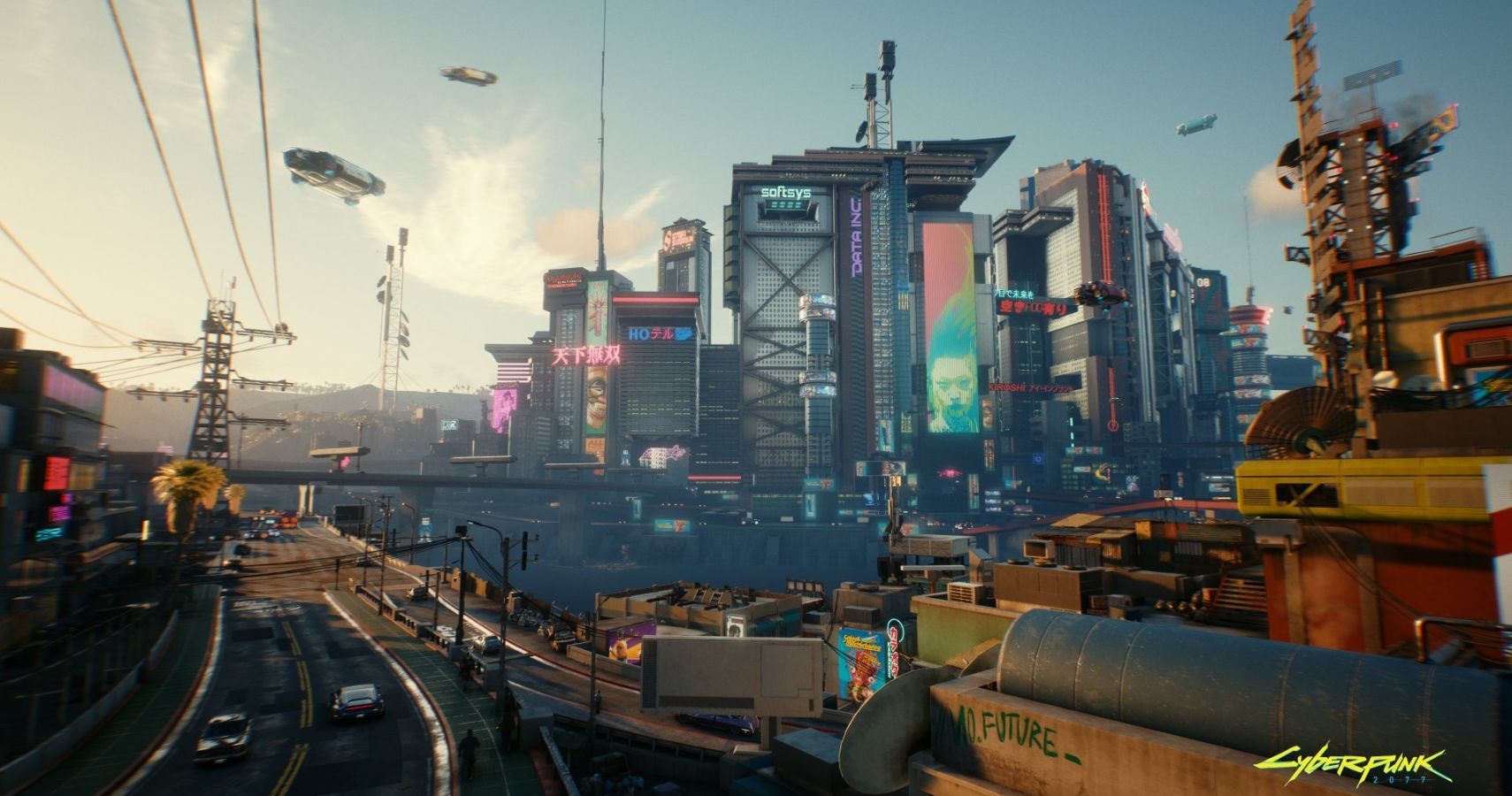 Despite these worrying signs, CD Projekt is publicly saying that it expects Cyberpunk 2077 to sell "for years to come."
If nothing else, CD Projekt Red is at least following through on its promise to finish the development of Cyberpunk. Patch 1.21 just went live with a whole slew of bug fixes and performance improvements, and dataminers have even found hints that there might be some brand new quests coming to Cyberpunk's sparse Night City.
Next: Old School RuneScape Adds "Below Ice Mountain," A New Free-To-Play Quest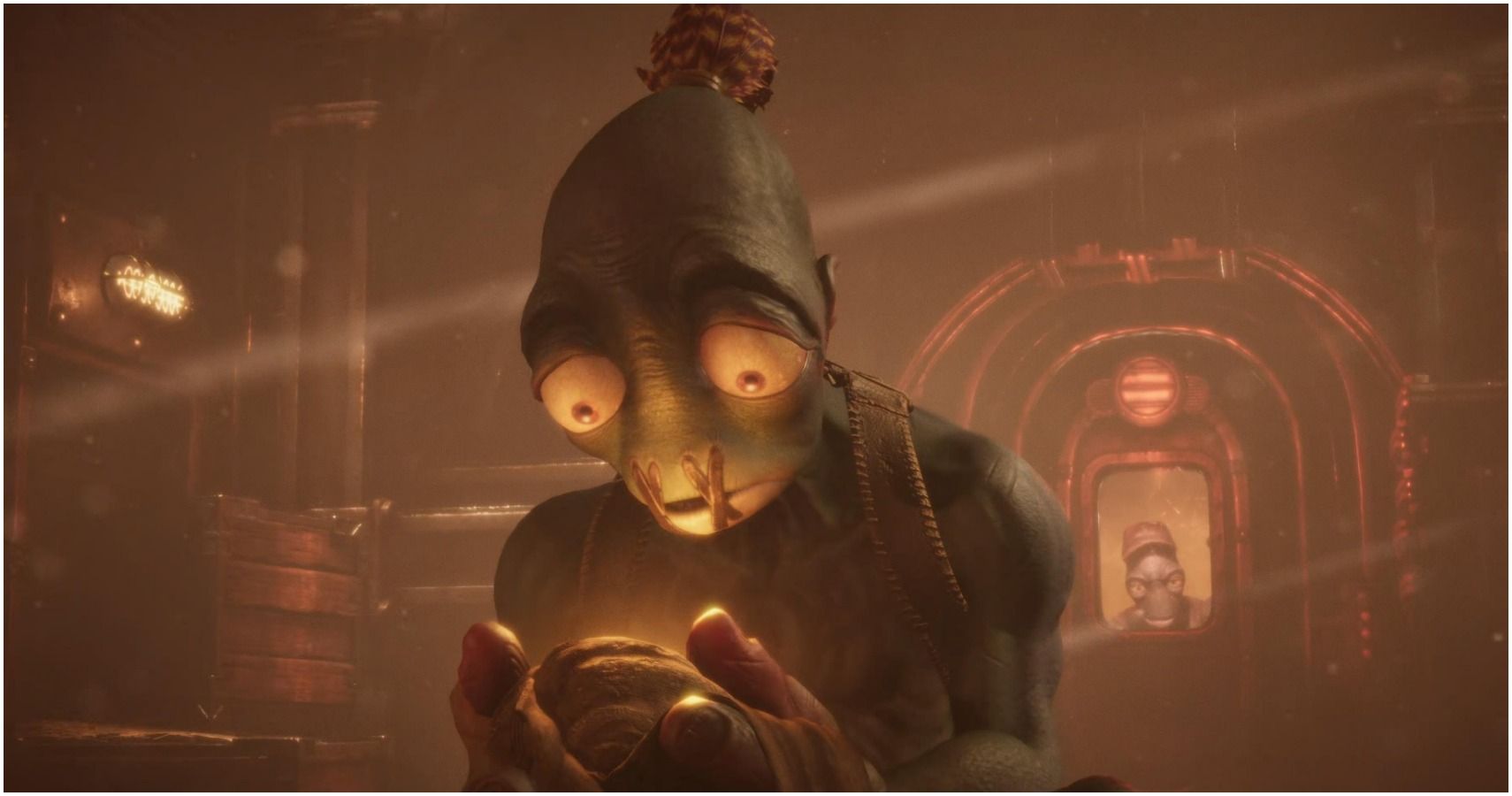 Game News
Cyberpunk 2077
cd projekt red
CD Projekt
Actually a collective of 6 hamsters piloting a human-shaped robot, Sean hails from Toronto, Canada. Passionate about gaming from a young age, those hamsters would probably have taken over the world by now if they didn't vastly prefer playing and writing about video games instead.
The hamsters are so far into their long-con that they've managed to acquire a bachelor's degree from the University of Waterloo and used that to convince the fine editors at TheGamer that they can write "gud werds," when in reality they just have a very sophisticated spellchecker program installed in the robot's central processing unit.
Source: Read Full Article