"Changed Everything, Improved Nothing", Overwatch 2 Players Reflect On The First Season
Overwatch 2's first season is drawing to a close, marking the end of the game's launch period – and what a launch it's been. From new characters, new maps, and new forms of monetization, there's been no shortage of debates among the community. But before we prepare for the next season, fans are taking the opportunity to reflect on how Overwatch 2's launch will be seen in the long run, and it's not looking overly positive.
From the small map pool, characters being pulled from the roster, and the grind to unlock currency, season one of Overwatch 2 has been fraught with controversy from beginning to end. While many praise the gameplay, few have many compliments over Blizzard's handling of the sequel's launch, with plenty of areas to improve upon as the second season begins.
"Considering that season two starts soon, how would you personally rate season one?" asks Reddit user vhyli, opening a thread where fans reflect on how the game is going so far.
Quickly, the criticisms started pouring in. "[The] gameplay was great, but it felt severely lacking in content," says elbeewastaken. "Map pools are stupid, [the] battle pass was labelled as Cyberpunk and wasn't, no coins in the battle pass, updates pushed out far too slow, heroes taken out for weeks to fix and more. Once the hype wore off, I realized how dry it was."
Many others agree, such as AgentWowza "Balance was horrible. Bugs were horrible. Skins don't matter because they're overpriced." They admit that the Halloween event was fun, but this wasn't enough to save the season.
User drumpfer seems to sum up the mood, saying that Overwatch 2 "Changed everything and improved nothing."
However, if there's one thing that some fans will defend, it's the switch from 6v6 to 5v5. While still a controversial change, some are enjoying the change of pace.
"In my opinion, 5v5 was healthy for the game," says Slayerlegend03. "Now I feel like my mechanical skill and positioning are actually rewarded. I can actually punish people out of position because there aren't two shields in front of two meat shields and six different types of crowd control about to lock me out of the game for 10 seconds straight."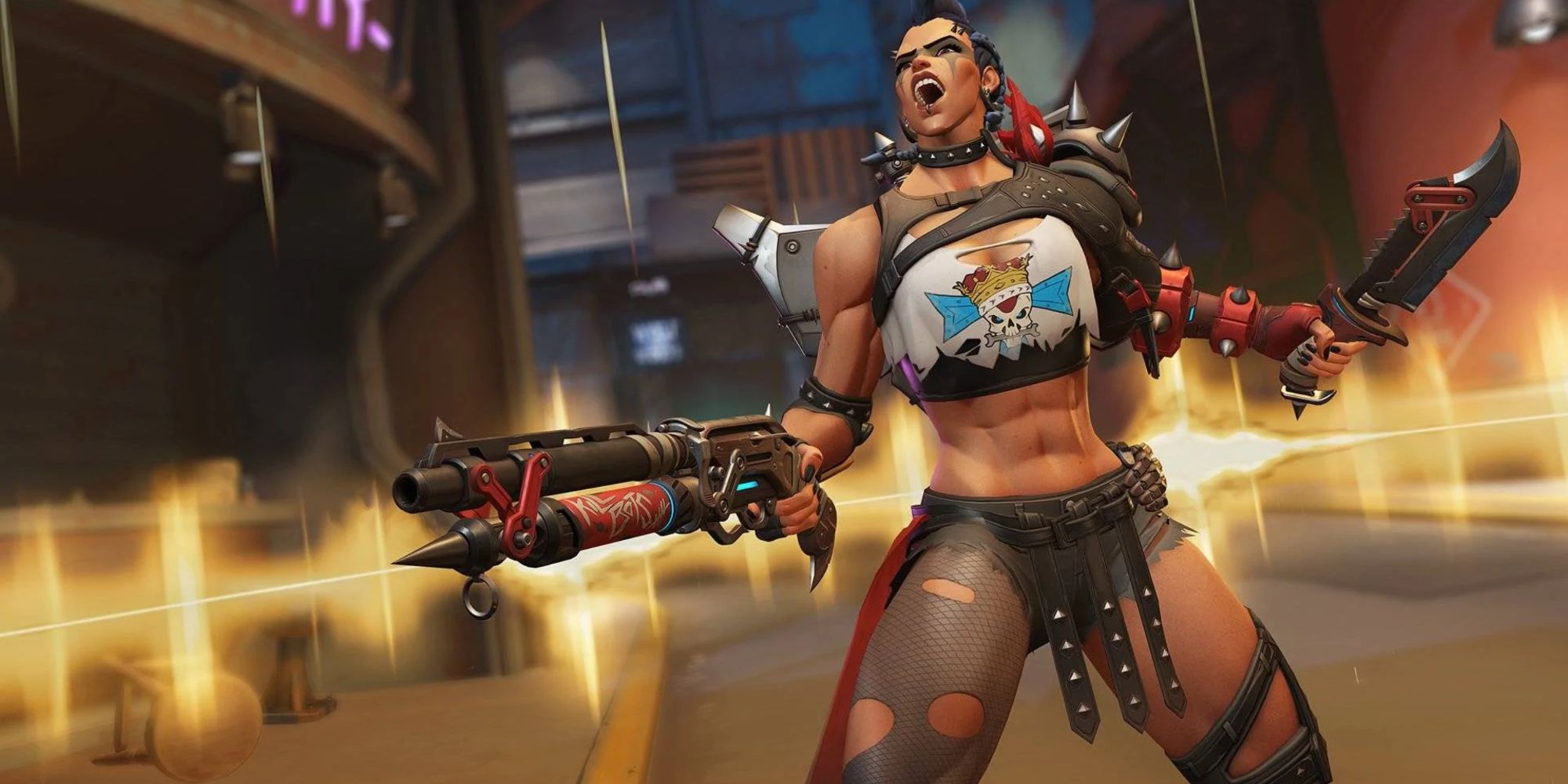 This refers to the switch from having two Tanks to just one per team, as well as the removal of pretty much all stun abilities. Now, characters such as Brigitte, Cassidy, and Mei can't stun and freeze enemies to take them out, keeping matches fast-paced. Mei can still freeze opponents with her Ultimate, but this will only be possible if players manage to build it up in the first place.
Overall, this seems to be the main theme of Overwatch 2's launch: the gameplay itself is fun and solid, but everything else brings it down. Yet sadly for fans, Blizzard has indicated that its controversial monetization practices will stay much the same in season two, with Ramattra being a tier 55 unlock for those of us on the free battle pass. It remains to be seen if the studio does anything to address these complaints.
Source: Read Full Article