Check Out This Adorable Animal Crossing Gaming Chair
X Rocker has created Nintendo-themed gaming chairs in the past, but their latest is a very cute first. Right now, you can pick up the X Rocker Video Gaming Chair, Animal Crossing – Village Edition, for £54.99.
The details on the charming furniture from X Rocker notes it's compact, easily foldable, and for junior gamers. It looks like the product specifications don't have a weight limit though, so, dear reader, I'm assuming I can plop my adult self onto it while I pay off my debts to Tom Nook. It'll either collapse or I'll just be uncomfortable.
There are a few other notes, like it's only 10.2kg, pretty light for a chair. And it's not that tall. Regardless, if you're not in the UK, it seems like you'll be out of luck. I was unable to complete the checkout process from the US, but as usual, there are plenty of third party services available to act as a middle man if you don't live in your desired shopping country. Anyway, check it out! The cute little chair looks like it's something perfect for islander comfort.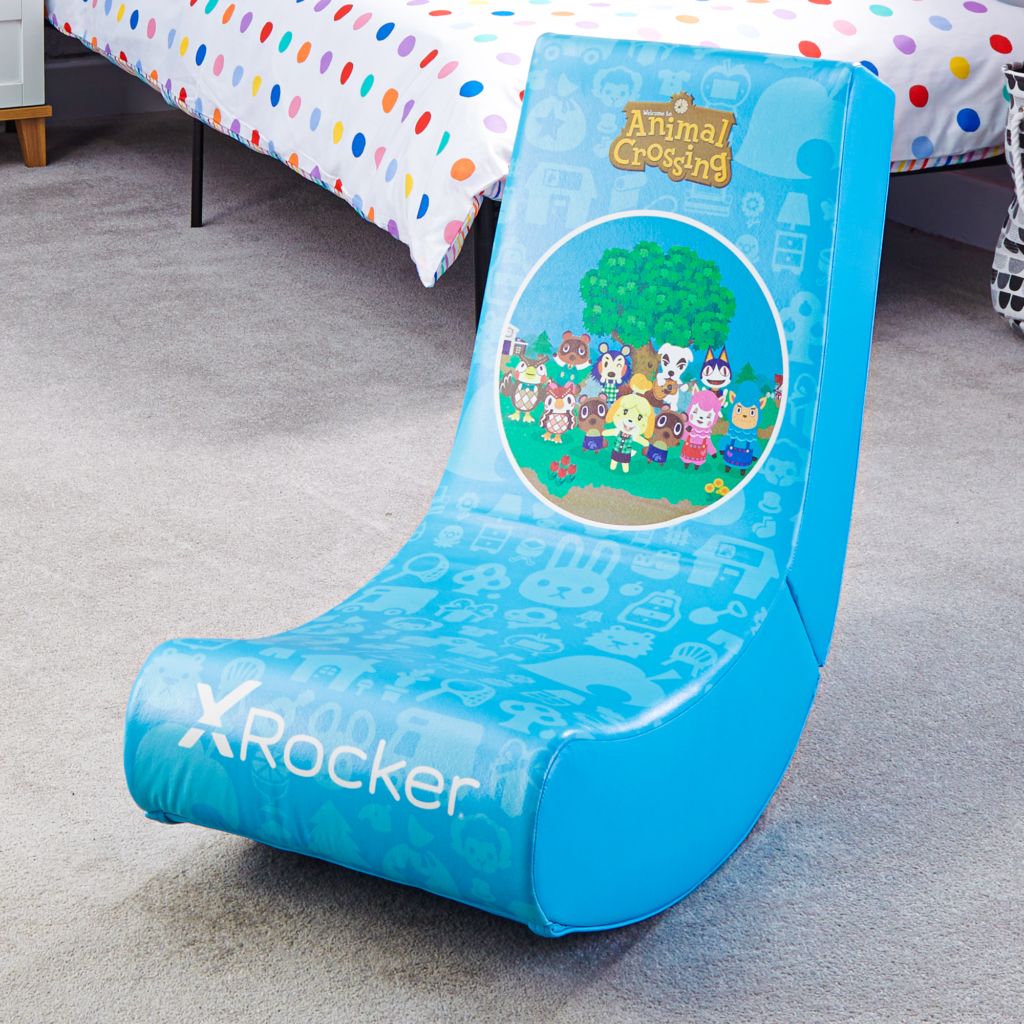 Nintendo continues to give Animal Crossing fans plenty of merchandise to shop for, as the collaboration with X Rocker marks just one of many since Animal Crossing: New Horizons launched last year. If the tiny gamer chair isn't for you, then perhaps you'll enjoy the Black Milk clothing line, charming vinyl figure set, or a line of Timmy and Tommy loungewear. If there's someone special in your life that adores Animal Crossing, then there's likely a gift out there for them.
The constant licensing deals may not come as a surprise, given the game's successful year, despite the ongoing COVID-19 pandemic and constant delays other games have faced. So far, Nintendo has dominated the US and UK sales charts on Amazon with Animal Crossing: New Horizons, and the publishing giant continues to support its island life simulator with constant updates, rewards, and events for free.
Source: Read Full Article