Cinematic Story Moments In Diablo 4 Will Feature Your Character
Blizzard Entertainment has revealed a bunch of interesting details regarding Diablo 4's character art, which has greatly changed from Diablo 3.
In the new Quarterly update, game director Luis Barriga said the look of the game's classes had always been "one of Diablo's secret ingredients." Diablo 4 will offer the players more customization options than ever before – so that your Barbarian will be very different from anyone else's, yet still undeniably feels like a Barbarian.
Art director John Mueller revealed the team's goal was to make Diablo 4's characters "look as artistic and as hand-crafted as possible using the latest tools and techniques." The devs even faced a concern about leaning into "realism" too much, which is uncommon in Blizzard games. The touchpoint for blending technologies and hand-crafted looks was the pre-rendered Diablo 3 cinematics.
Related: Diablo 2 Is The First Game That Made Me Wonder About Age Restrictions
To achieve this high level of detail was a challenging task for the team, which required completely rebuilding their rendering engine and tools. This resulted in massive improvements to the overall level of detail, which has to work not just for a single character, but for hundreds of different armor sets, body types, and completely unique art for distinct classes. In Diablo 4, players will customize the look of their character with a new Wardrobe system. Mueller believes it "really enhances the overall experience" of the character's journey through Sanctuary, making it "much more enjoyable."
One of the biggest benefits of the team's investments is that most of Diablo 4's story cutscenes will be rendered in-engine using the game models. The title will still have cinematic moments from Blizzard Animation, which many fans admire, but this time there will also be cinematic moments that feature your own character up close. For example, the Rogue class announcement trailer is a demonstration of such an approach. On the contrary, in Diablo 3 the high-fidelity cinematic story moments were all pre-rendered.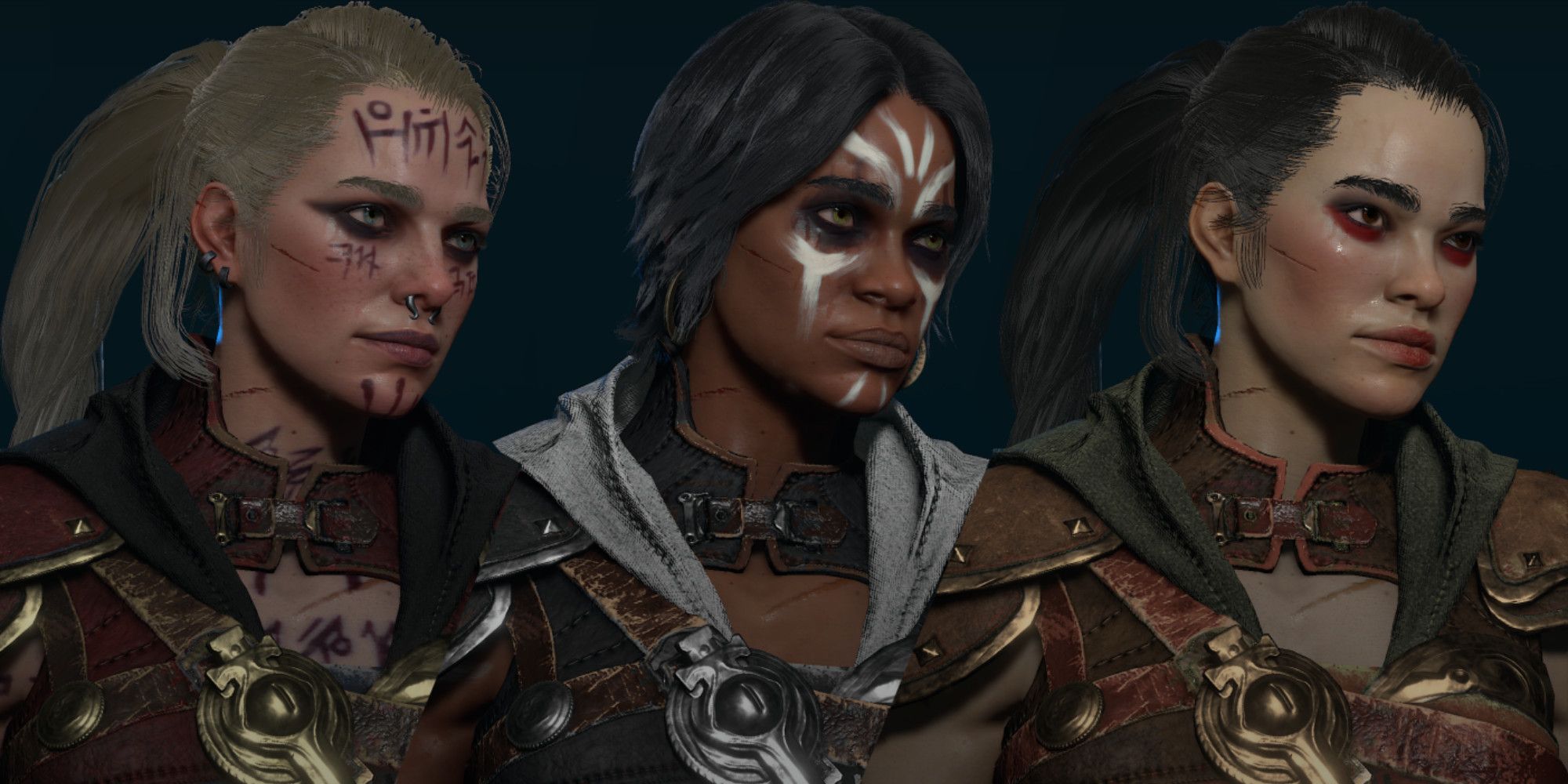 John Mueller thinks the team has found "a sweet spot of detail" that retains the readability and works well with the environments, which is very important for a game with an isometric point of view like Diablo. The new character design also keeps things looking grounded, which is vital for the new vision of Sanctuary.
Previously Activision Blizzard's Daniel Alegre mentioned that Diablo 4 will "advance the art of the action-RPG genre," exceeding all possible expectations. Diablo 4 will be a live-service game for years, and Alegre teased a wealth of follow-up content to sustain community interest for a long time.
Next: It's Pretty Ridiculous That The Elder Scrolls 6 Was Revealed At All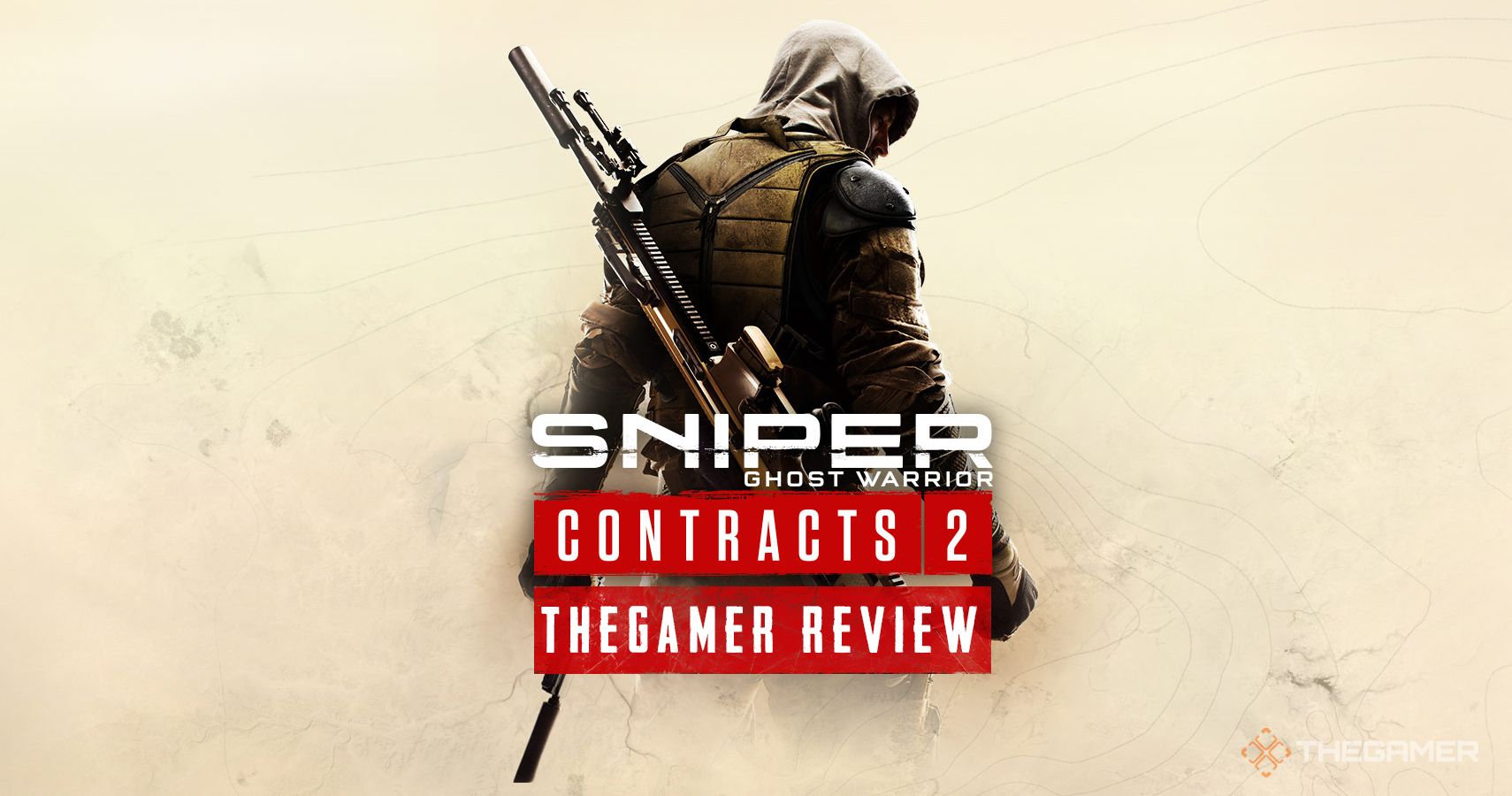 Sniper Ghost Warrior: Contracts 2 has some inventive stealth gameplay and interesting sniper puzzles, but its politics leave a bad taste.
Game News
Diablo
Diablo 4
Blizzard
Activision Blizzard
Diablo 3
Dedicated gamer since 2000. Writing about games since 2013. You probably should know that I enjoyed Anthem, Mafia 3, Mass Effect Andromeda, and Marvel's Avengers pretty much.
Source: Read Full Article