CMA To Investigate Apple And Google "Duopoly" Over Mobile App Stores And Browsers
The UK's market watchdog is investigating Apple and Google's dominance in the mobile ecosystem. The Competition and Markets Authority (CMA) is launching the investigation following a study in which it concluded that Apple and Google have an "effective duopoly" with their "stranglehold" over operating systems, app stores, and web browsers on mobile devices.
The CMA noted that 97 percent of all mobile web browsing in the UK in 2021 was via either Apple or Google's browsers, with iOS users browsing via Apple's Safari engine and Android using Chrome. "So any restrictions on these engines can have a major impact on users' experiences," the CMA wrote.
The CMA cited substantial support for a fuller investigation into Apple and Google dominance over the mobile browser market while the watchdog specifically mentioned Apple's App Store in relation to cloud gaming. " here are already more than 800,000 users of cloud gaming services in the UK but restrictions on their distribution on mobile devices could hamper growth in this sector, meaning UK gamers miss out," the CMA wrote.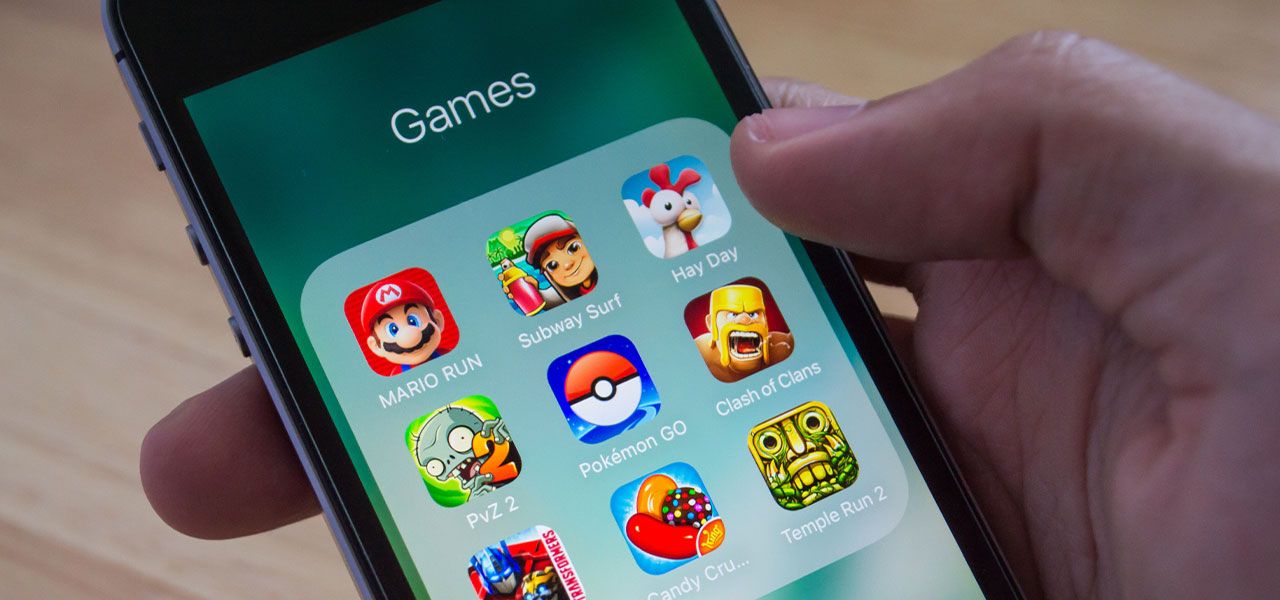 A lot of support came from browser vendors, web developers, and cloud gaming service providers, the CMA said, as these parties suggested that the status quo is "harming their businesses, holding back innovation, and adding unnecessary costs."
The CMA will have to conclude their investigation within 18 months from now, with the watchdog capable of effecting real changes on how companies operate. For example, last month Meta was forced to sell off Giphy following a 2021 CMA ruling that said Meta's ownership of Giphy allowed it to increase its market power substantially. The Facebook parent company acquired Giphy in 2020 for around $315 million.
Sarah Cardell, interim chief executive of the CMA, said, "We want to make sure that UK consumers get the best new mobile data services, and that UK developers can invest in innovative new apps. Many UK businesses and web developers tell us they feel that they are being held back by restrictions set by Apple and Google.
We plan to investigate whether the concerns we have heard are justified and, if so, identify steps to improve competition and innovation in these sectors."
Source: Read Full Article