CoD Mobile Devs Confirm Night Mode Plans For Battle Royale, Multiplayer
In their most recent Community Update on Reddit, the Call of Duty: Mobile developers confirmed that they are planning to add nighttime modes for Battle Royale and Multiplayer maps.
The confirmation comes on the heels of a question posted by Reddit user u/Call_Me_OniiChan, who asked if the Call of Duty: Mobile developers were planning on adding night modes to Battle Royale and Multiplayer maps. The developers only replied with "Yes," but despite the short and sweet confirmation, Redditors went wild on the thread.
That's because the Call of Duty: Mobile community has been clamoring for nighttime maps for quite a while. Although Call of Duty: Mobile regularly ports over popular maps, weapons, and game modes from prior games, nighttime maps have never been implemented.
This week's Reddit Community Update thread was all about Season 10 and introducing key features and events to look forward to once Season 9 ends. However, players shouldn't expect to see nighttime maps going live during Season 10, as the developers' very curt confirmation seems to point toward the mode being in very early development. Even Season 10 doesn't have a concrete release date, although Season 9 is definitively drawing closer to its end.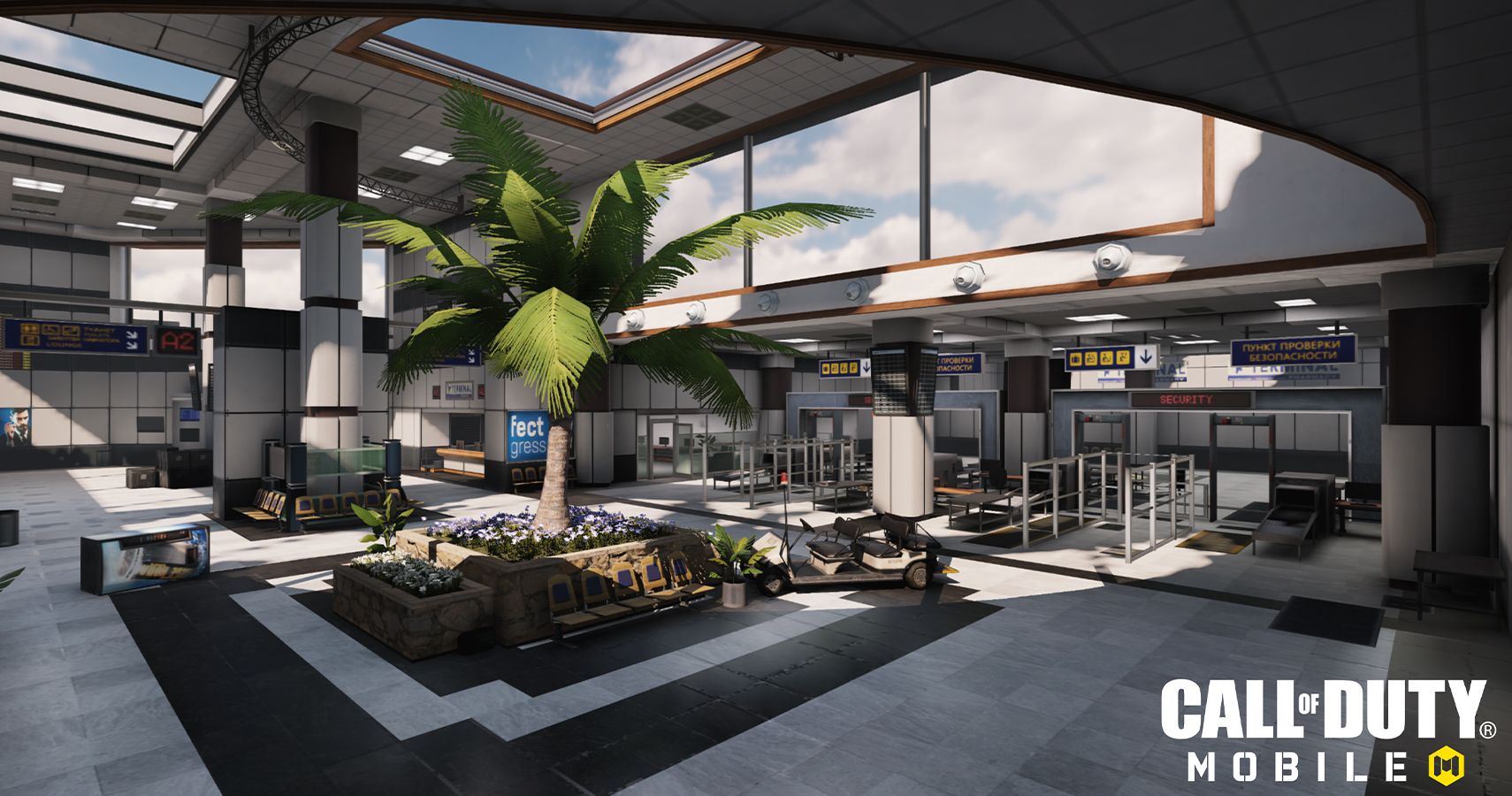 However, players will still have plenty to occupy their attention until nighttime mode arrives. The Community Update promised that the fan-favorite Terminal map would be available come Season 10, but developers have also confirmed the return of the Pine map, which they teased just a few days before the Community Update. Pine was briefly playable on the public test server some time ago, so players who missed out the first time around will have a chance to play it during Season 10.
The new season will also introduce a brand-new Battle Royale class: Hacker. The class can be described as a nuisance; players who pick Hacker will be disabling and inconveniencing their opponents. Their primary ability Ice Pick, which prevents any enemy in its range from using their minimap or any of their gadgets. The Hacker's other main ability is Hard Wired, which makes it significantly harder for opponents to affect the Hacker's minimap.
Needless to say, players can expect a great deal from Season 10!
Source: Read Full Article