Community Poll Suggests As Many As 2 Million Cyberpunk Players Have Requested Refunds
A community poll targeted at people who have bought Cyberpunk 2077 suggests as many as two million players have requested refunds.
CD Projekt Red has been quick to boast that despite the game's misgivings, Cyberpunk 2077 shifted 13 million copies in its first month. However, there has been no official word on how many of those copies have been returned for refunds. YouTube's Upper Echelon Gamers tried to get a ballpark figure by polling the Cyberpunk community.
The YouTuber did this by creating a poll using keywords so it would hopefully be targeted to Cyberpunk players, including those who have given up on the game. The poll offered up four options asking whether the game had been bought on PC or console, and whether a refund had been requested. More than 26,000 people responded to the poll, so while it isn't exhaustive and never would have been, it is pretty representative.
The poll results show that around 17% of those who responded claim to have asked for a refund. Since Upper Echelon Gamers is rounding down for the purposes of this research, that comes in at a staggering two million copies returned. The console versus PC results are also pretty representative of other community feedback. It shows around 25% of console players requested a refund compared to just 10% of PC players.
Unless playing on a system so old that Cyberpunk shouldn't be anywhere near it, there haven't been much in the way of complaints about the game on PC. It's on consoles that the problems have occurred, and CDPR has since admitted it didn't put nearly as much work into the last-gen version of Cyberpunk as it did the PC and new-gen versions.
Upper Echelon Games' poll by no means indicates that two million refunds have been requested. It's certainly telling though, and chances are the exact number of people who have asked for their money back is somewhere in that region. A lot of those players are reporting that CDPR has been giving them their money back without taking back the game, However, CDPR has issued a statement saying it will eventually be coming for those copies.
NEXT: Sonic Mania Is Getting Its Very Own Lego Set To Celebrate 30 Years Of The Blue Blur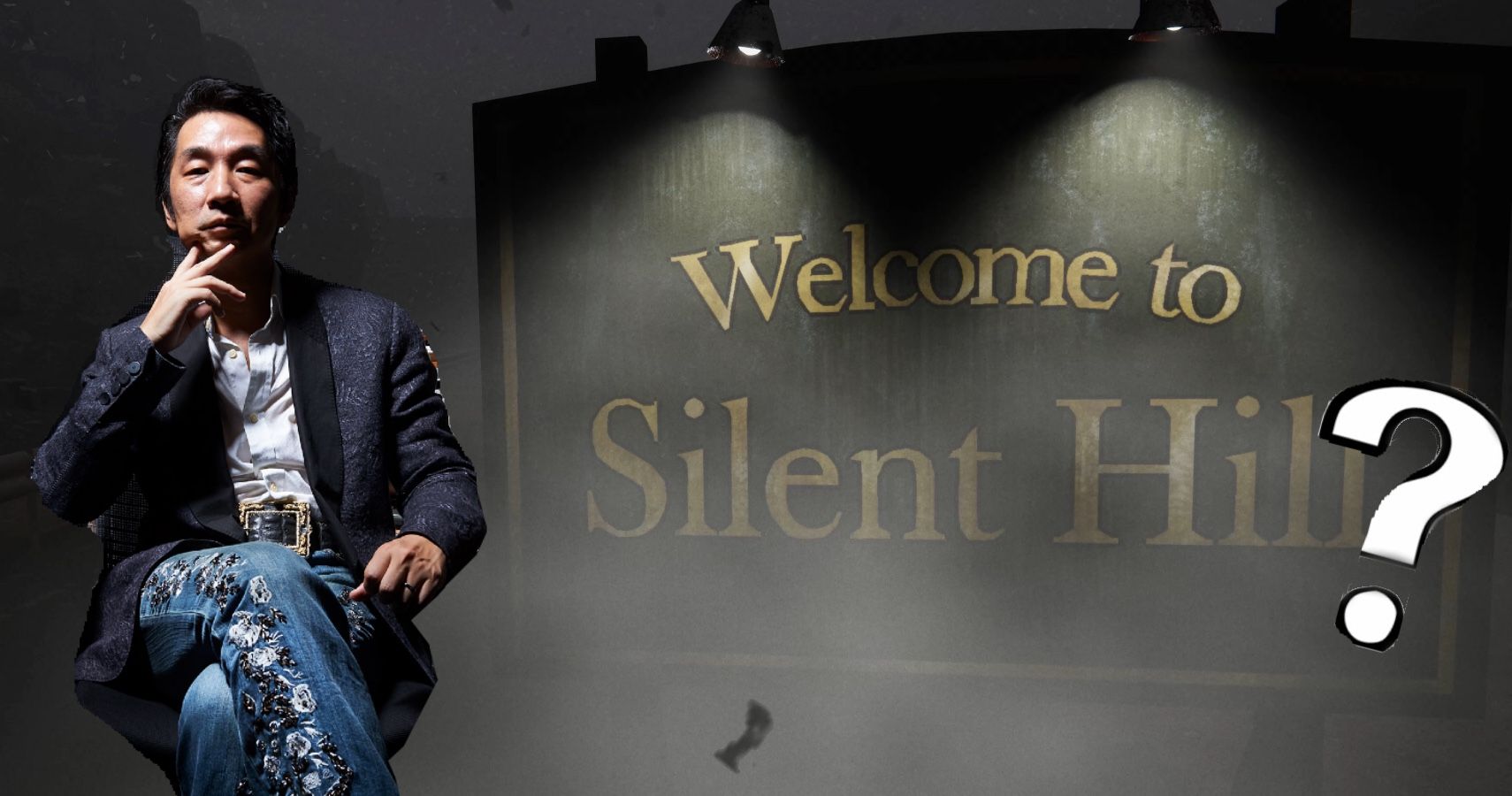 Game News
Cyberpunk 2077
cd projekt red
Josh has been gaming for as long as he can remember. That love began with a mild childhood addiction to the Sega Genesis, or Mega Drive since he lives in the UK. Back then, Sonic 2 quickly became his favorite game and as you might have guessed from his picture, the franchise has remained close to his heart ever since. Nowadays, he splits his time between his PS4 and his Switch and spends far too much time playing Fortnite. If you're a fan of gaming, wrestling, and soccer, give him a follow on Twitter @BristolBeadz.
Source: Read Full Article