Confused Player Given Double XP In Warzone 2 For A Year
Someone going by the name of CranberryCarney recently took to Reddit in order to express a certain amount of confusion over being given double XP in Warzone 2 for a full year. The internet may have discovered the reason why, but then again, nobody can truly tell.
"Can someone tell me how and why I have a one year of double XP," CranberryCarney asked on the social media platform. The user also posted a screenshot as evidence of this really big score.
"No clue, but pop that shit before it disappears," one person remarked about the whole affair. "Since you can't tell if you have any tokens active, good luck determining if it worked." Another answered in disbelief that "seriously, they disabled Most Wanted contracts because a glitch is giving too much XP. Yet servers are lagging like crazy at the start of every round and it's still not fixed."
Several other commenters replied that CranberryCarney was most likely the winner of a promotional campaign for Mountain Dew offering up to a year of double XP in Warzone 2. The user will be getting one hour of double XP for the next 365 days, at least according to the official description of the promotional campaign in question. Whether or not CranberryCarney activated a code from a bottle or can of Mountain Dew remains unclear.
This comes in the wake of news that Warzone 2 players have been getting asked to purchase Call of Duty: Modern Warfare 2. People have been taking to social media platforms like Twitter and Reddit to express their discontent over the matter.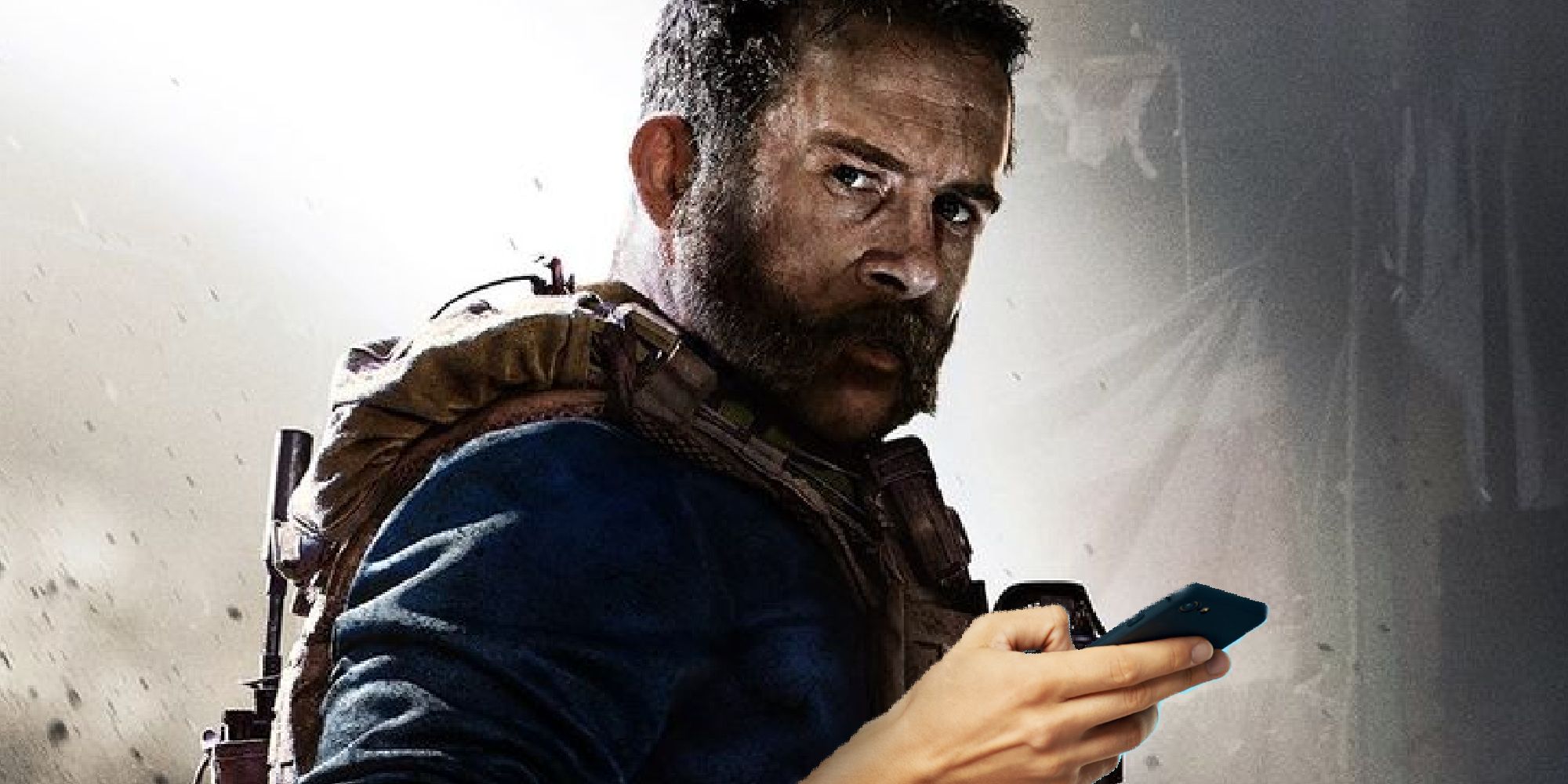 "Since yesterday, I played probably around six Warzone 2 matches with no problem (finished my last match a few minutes ago). Now, when I try to play it, when I click Battle Royale Solos, I get the 'Purchase Modern Warfare 2 to have access to everything' window (I've also tried the other battle royale variants with the same result). I've restarted the game and my PC, but that didn't help," the user on Reddit going by the name of Unf0cused for example noted.
Source: Read Full Article