Controller Designer Uses A Real Ocarina To Beat King Dodongo
The ocarina is a beautiful instrument from The Legend of Zelda, specifically used in the game's iconic title Ocarina of Time. While its purpose in-game is to produce soft melodies for changing the time of day or gaining access to places of interest, one controller designer had another purpose for it.
Known for building one of a kind custom controllers, Rudeism shared a video of his latest creation with the world of Twitter. During his boss battle with King Dodongo, Rudeism wasn't using a regular controller to throw bombs and attack the Infernal Dinosaur, but an actual ocarina. The designer huffed and puffed his way to victory and noted that he managed to defeat the boss on the second attempt.
Related: Ocarina Of Time Can Now Be Beaten In Under 13 Minutes Thanks To New Speedrunning Trick
While Rudeism's tunes (if you can call them that) were a far cry away from the memorable, ethereal melodies that The Legend of Zelda series is widely known for, his innovation was still commendable. Below his camera, the video also showed which notes he was hitting whilst battling King Dodongo, adding a surprising layer of comedy to his efforts. The video reached just over 50,000 views.
One fan questioned whether Rudeism was human, as he managed to complete an already exhilarating task (as is every Zelda boss battle) through finding the right notes. The Legend of Zelda series carries flawless combat mechanics that also requires good reflexes and overall rhythm to succeed. Combine that with Ocarina playing – where moving Link left or right requires a note – and you're destined for greatness. Rudeism was also able to play the in-game melodies for real, which must have made calling Epona a rare treat.
Rudeism shared another controller he had been working on from the start of the month, for fans of Fall Guys. The designer built a rather large creation of one of the battle royale's orange jelly bean characters. Rudeism had attached two thumbsticks and buttons on the character's back, and showed his followers the circuiting involved. He also managed to circuit a handful of jelly beans together – prior to creating the controller – and actually won a battle of Fall Guys by pressing on the candies.
More: The Legend Of Zelda: Ocarina Of Time Needs A Full-Blown Remake After Link's Awakening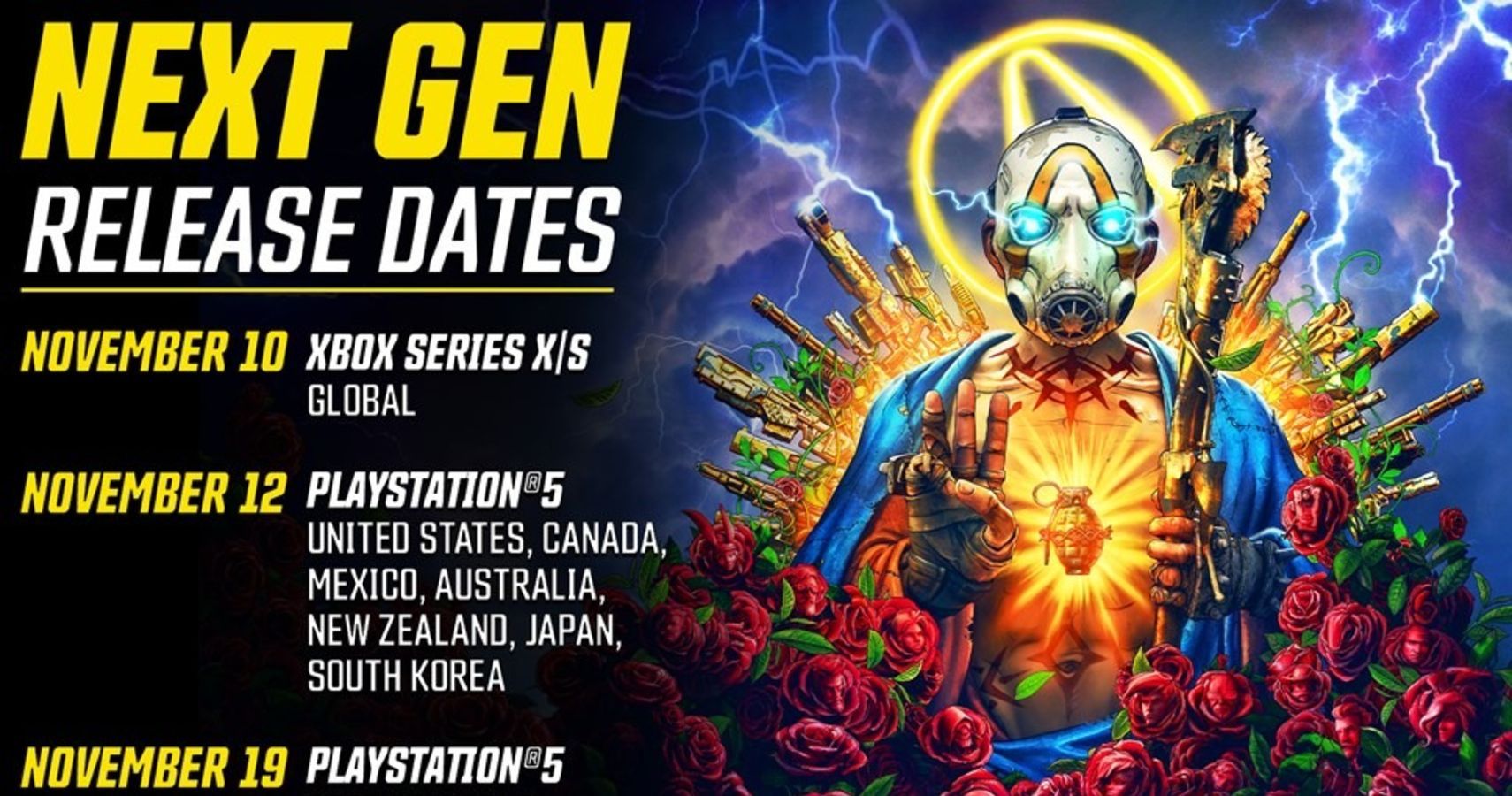 Jo recently got served a nostalgia trip playing Sony's Spider-Man, as it brought back the exhilarating feeling of web-slinging from the PS2 days. While the giddiness of gaming still remains, Jo has put the adult brain to good use by spending the last few years dissecting the games industry and marveling at its insides.
Source: Read Full Article