Court Hands Down Huge Fine To PUBG Hackers
PUBG Mobile publishers Tencent and Krafton recently won a lawsuit against a group of hackers that was selling cheats to players. The hackers have to pay a hefty fine of $10 million, although that's nothing compared to the hundreds of billions of dollars Tencent is worth. The publishers have said they will use the money to develop better anti-cheating systems.
As reported by Dot Esports, The group was busted by Chinese police last year. The police recovered money and luxury cars – so the hackers must have been quite successful. As well as being ordered to pay the $10 million fine, the hackers have to tell the PUBG Mobile publishers exactly how they managed to exploit the game, essentially paying the companies in order to do security testing for them.
The hefty fine is obviously intended to dissuade others from following a similar path and attempting to exploit vulnerabilities in popular multiplayer games. Cheating in multiplayer games affects everyone trying to have fun and makes the experience miserable for everyone trying to engage legitimately, therefore costing companies money as people give up on lobbies infested with hackers. The Titnafall community has suffered due to hackers for ages now.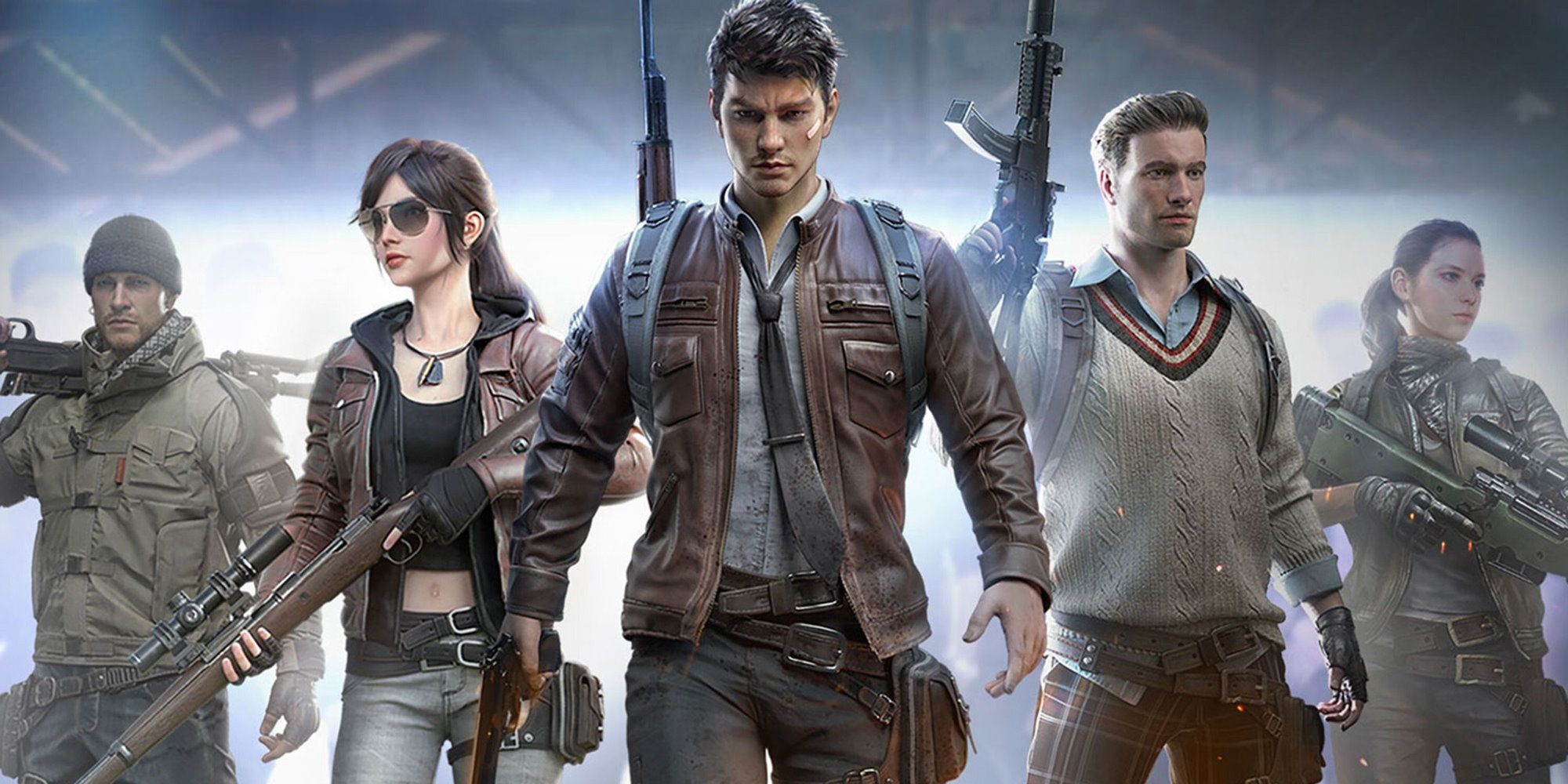 Tencent is very aware hackers and cheaters can ruin a video game, so its implemented strict policies that don't just ban accounts, but ban a cheater's whole device from accessing PUBG Mobile. The company releases a weekly ban report which claims it shut down 827,365 between December 24 to 30 – that's a huge number of cheaters.
In more PUBG news, the non-mobile version of the game is going free-to-play tomorrow. Existing players will get a thank you package so they don't feel ripped off, which is nice. the mobile version of the game also made over a billion dollars in 2021, showing that mobile games are on top of the money pile.
In other news today, a parody of Battlefield 2042, Clownfield 2042 has been met with rave reviews on Steam, and it's on sale for just 79p.
Source: Read Full Article