Crash Bandicoot: On The Run Is Headed To Everyone's Phone Very Soon
Gaming's most popular mascots and franchises are still trying to find their way atop the mobile wave led by smartphones even a decade after the first iPhone came out, and now Crash Bandicoot will soon be joining the likes of Mario and Sonic on iOS and Android devices in just a few weeks on March 25.
Crash will spin into user's phones at a time when even Nintendo is starting to give up on mobile gaming after the lukewarm performance and reception its smartphone initiatives have been met with. After the almighty plumber's many forays into mobile gaming, neither Super Mario Run, Mario Kart Tour, or Dr. Mario World have been able to replicate Mario's success via touchscreen, a fate that has also befallen Animal: Crossing Pocket Camp or the completely defunct Miitomo, with Fire Emblem Heroes being the only saving grace.
RELATED: Activision And Sony Have Studios Dedicated To Remakes, So Why Doesn't Nintendo?
Crash Bandicoot: On The Run aims to bring a familiar face to the auto-runner genre that has been popularized by viral games like Temple Run and Subway Surfers. Crash Bandicoot: On The Run was developed by King Digital Entertainment (the studio behind Candy Crush) which clearly took some inspiration from Crash's first appearance on the PlayStation to create the game, just like Sonic Dash did before that.
Both iOS and Android users can pre-register to purchase and download Crash Bandicoot: On The Run, by doing so they'll have access to an eerily looking blue hyena skin for Crash. Story wise it'll just be Crash and his sister Coco trying to stop Dr. Neo Cortex from conquering all dimensions and taking over the universe, all while featuring classic worlds from Crash's games like Turtle Woods and Temple Ruin where they'll face familiar enemies in Scorporilla, Nitrus Brio, Fake Crash and even obscure bosses like Mr. Crumb.
King Digital spokespeople have already clarified that the game will not contain loot boxes of any kind, a wise move considering how those types of practices are seen by gamers nowadays, but it will rely on seasonal content updates and some form of battle pass throughout its lifetime. The game will also borrow a page from Crash Bandicoot 4: It's About Time and will release over 100 Crash skins for players to gloat over.
Crash Bandicoot's most recent feat is convincing Activision to bring over Tony Hawk's Pro Skater 1 and 2 to next gen consoles, as well as the Nintendo Switch, a victory already accomplished for himself as Crash 4: It's About Time's port will release on the Switch next week on Thursday, March 11.
NEXT: Hogwarts Legacy's Transgender Character Creator Changes Nothing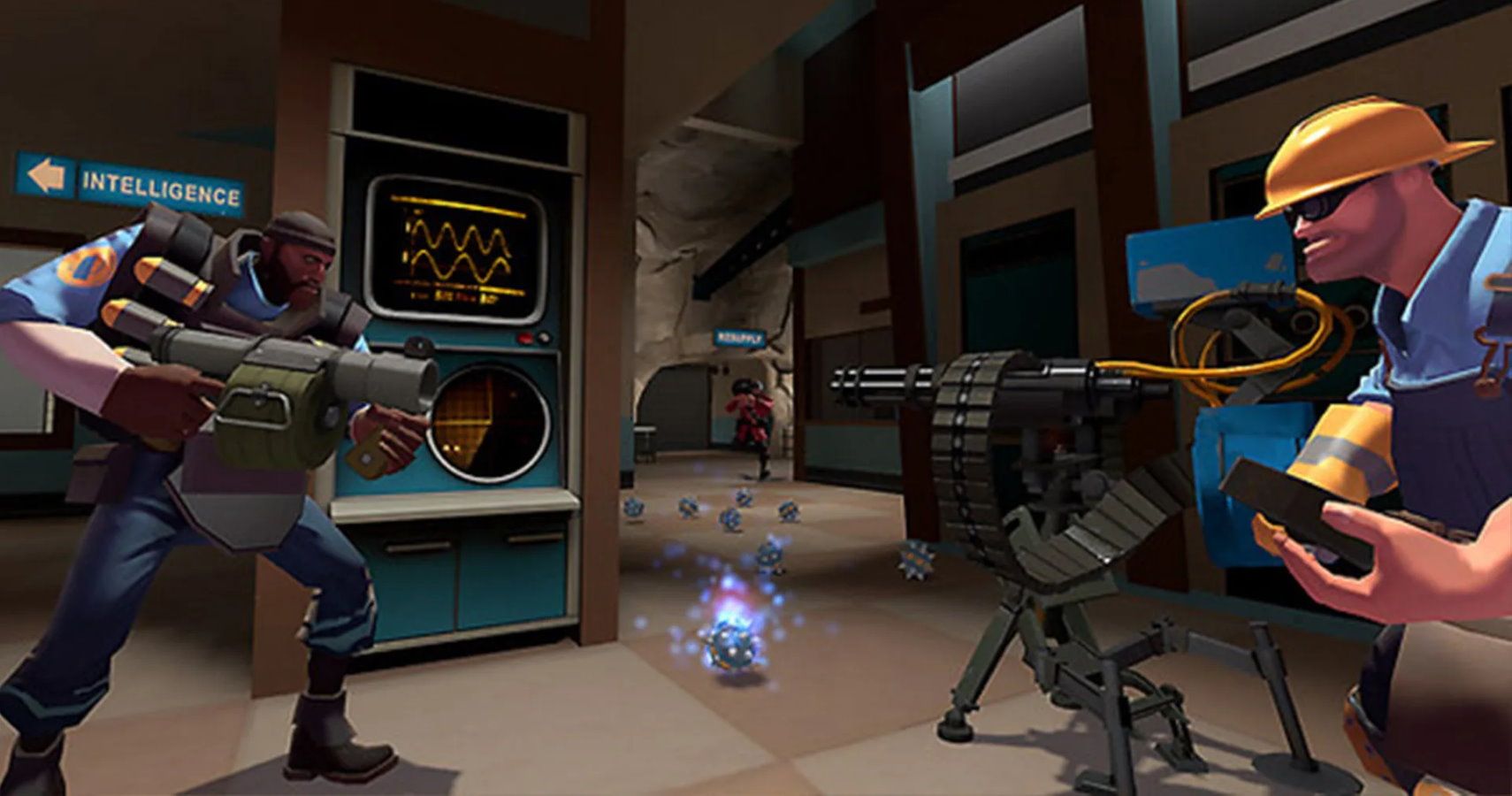 Game News
Mobile
Crash Bandicoot
Apple
Android
Source: Read Full Article