Critical Role Announces A New Board Game And RPG Publishing Company
Geek entertainment powerhouse Critical Role Productions has announced the creation of Darrington Press, the official game publishing arm of the steadfastly-growing Critical Role adventure campaign. With this grand announcement came the naming of the Head and Creative Advisor of Darrington Press, along with the company's slate of games currently being developed and scheduled to be published sometime in 2021.
In July 2018, Critical Role (CR) the show spread its wings to fly on its own, leaving Legendary Digital Network and Geek & Sundry, the geek networks responsible for nurturing CR up to that point. Since then, CR has published a new official Dungeons & Dragons campaign setting, the Explorer's Guide to Wildemount (Wizards of the Coast, 2020) (and before that, the Tal'Dorei Campaign Setting from Green Ronin Publishing in 2017). With the announcement of Darrington Press, CR will now be able to develop and publish tabletop roleplaying products in-house and under the Critical Role label.
Announced as Head of Darrington Press, the person who'll be directly overseeing the CR publishing label is none other than Ivan Van Norman, a prolific game designer, thrilling GM, and prominent Geek & Sundry talent icon. From the official announcement on the Critical Role website, Van Norman "has been producing tabletop games and media content for 10 years, as a co-owner of Hunters Entertainment (Alice is Missing, Altered Carbon, Outbreak: Undead) as well as consultant to many other companies, including Wizards of the Coast and Hersch Games (Taboo)."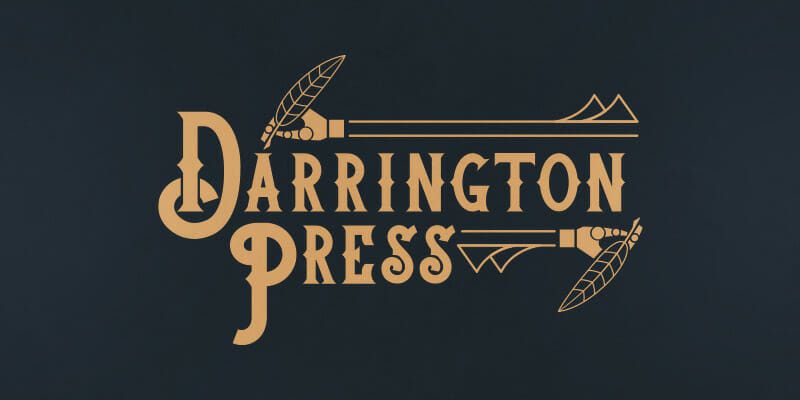 Critical Role's own Dungeon Master Matthew Mercer is the Darrington Press Creative Advisor. Together with Van Norman and the Darrington Press creative team, they've already been working on a slate of games to publish as the new company's first products.
Leading off the 2021 Darrington Press planned products is Uk'otoa, a semi-cooperative card game for three to five players ages 12 and up. Uk'otoa sets you onboard a ship sailing the Lucidian Ocean as a member of one of several sailor factions vying to be the last victim to be "claimed by the raging sea leviathan Uk'otoa." Uk'otoa is currently scheduled for a Q1 2021 release.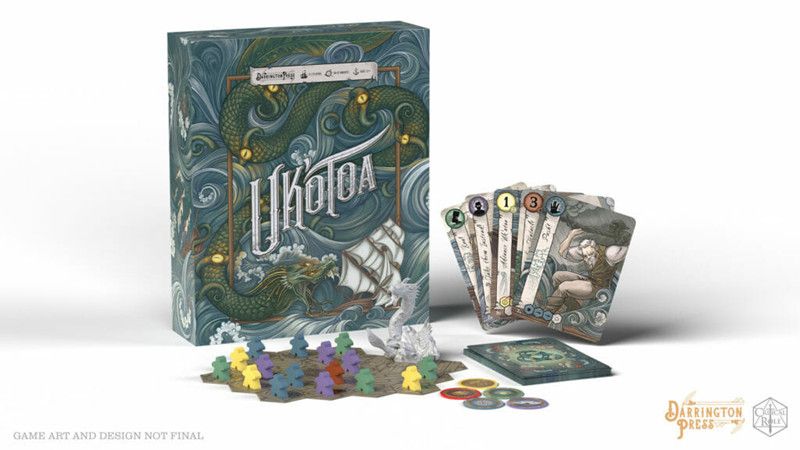 The other games announced as part of the Darrington Press 2021 slate include:
Critical Role Adventures (Q2): Play as the upstart adventurers Vox Machina in this cooperative legacy-lite campaign game.
Syndicult (Q3): An original modern magic roleplaying game designed by Matthew Mercer.
Guardians of Matrimonia (Q4): Cooperative card game where players are pitted against a deck of monsters.
Roll your mouse cursor over to read the full details on the Critical Role website, and sign up for the Darrington Press newsletter. Tune in to the official Darrington Press Twitter channel for more info on the slated games and other real-time info.
Source: Read Full Article