Cross-Progression Is Coming Soon To Dead By Daylight
Behavior Interactive has made great strides this year in improving Dead by Daylight, and hot on the heels of the new cross play feature, the developer has announced that you will soon have cross-progression available as well. Unfortunately, this will only extend between Steam, Stadia and later on the Nintendo Switch, as neither Xbox One or PlayStation 4 users are included.
The developer states that they are nearly ready to make the feature available between Steam and Stadia through the use of a new website. Once the feature is ready, you will be able to link accounts through a new Behavior Account, joining progression and items between Steam and Stadia.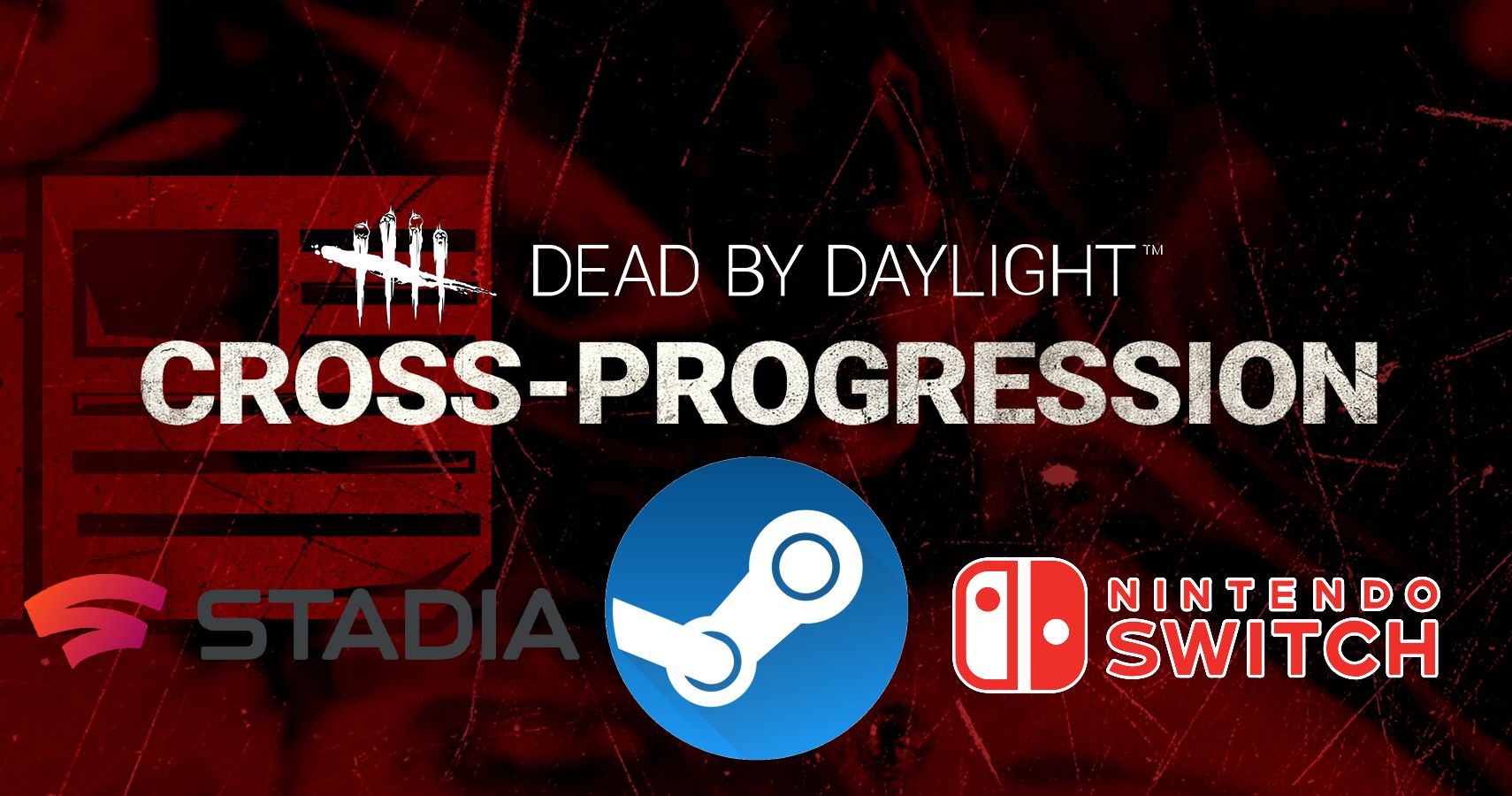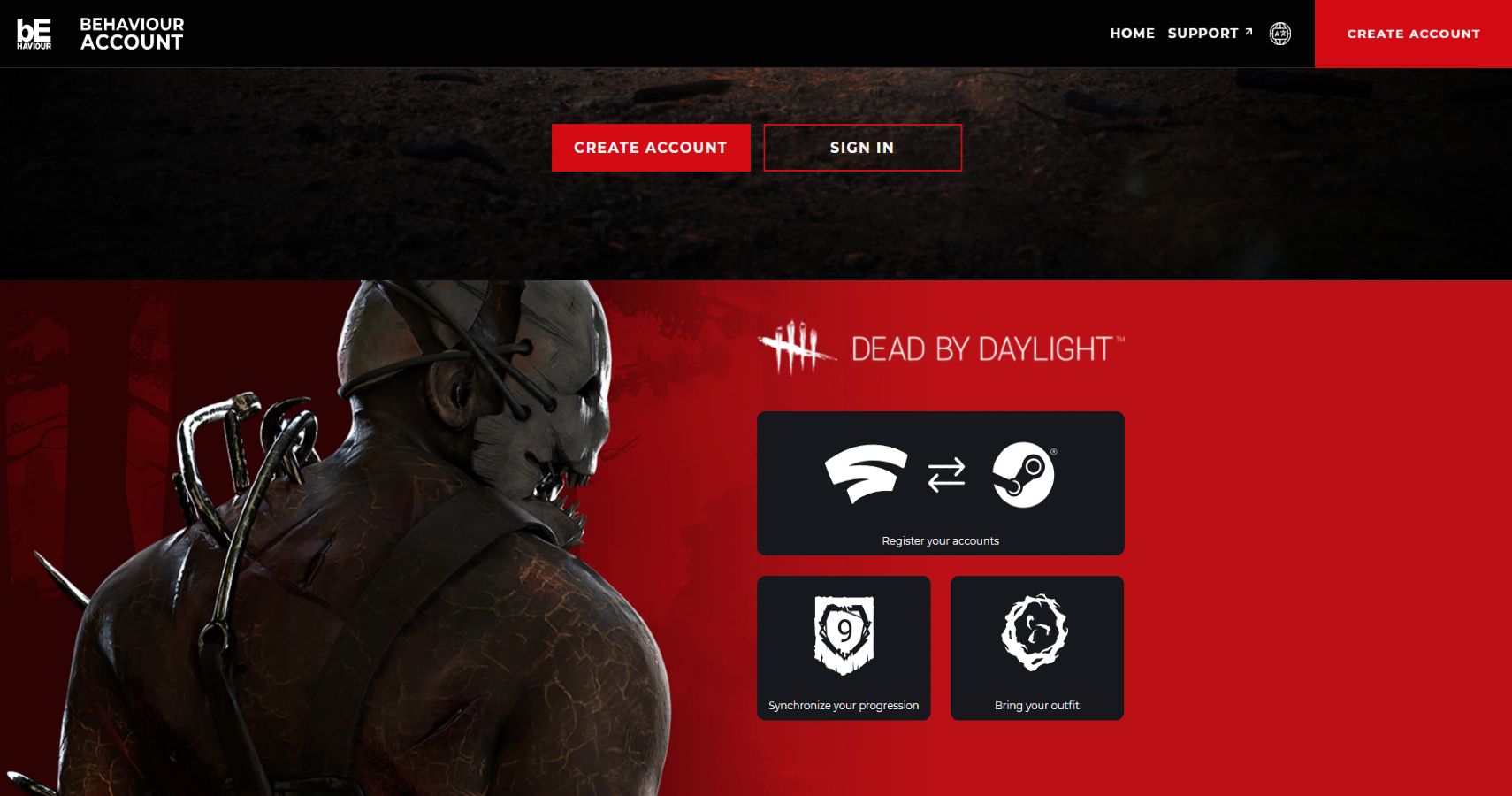 If you have different levels of progression between the two platforms, the higher level will be kept. Best of all, unlocked items from the Bloodweb for individual Killers and Survivors will be combined, so there will be no loss of hard-earned items.
Behavior also states that while the Steam and Stadia link is first to roll out, they are still hard at work at adding the Nintendo Switch as well. No additional information was given on that platform, so it might be a while before we hear about the Switch having a date for cross-progression.
The announcement is sure to boost the number of players considering using Stadia, both for playing and streaming. As we reported recently, Stadia offers two exclusive platform features, including Crowd Play and Crowd Choice. Both features focus on community involvement between streamers and viewers, and it will be great to see someone utilize these in their streams.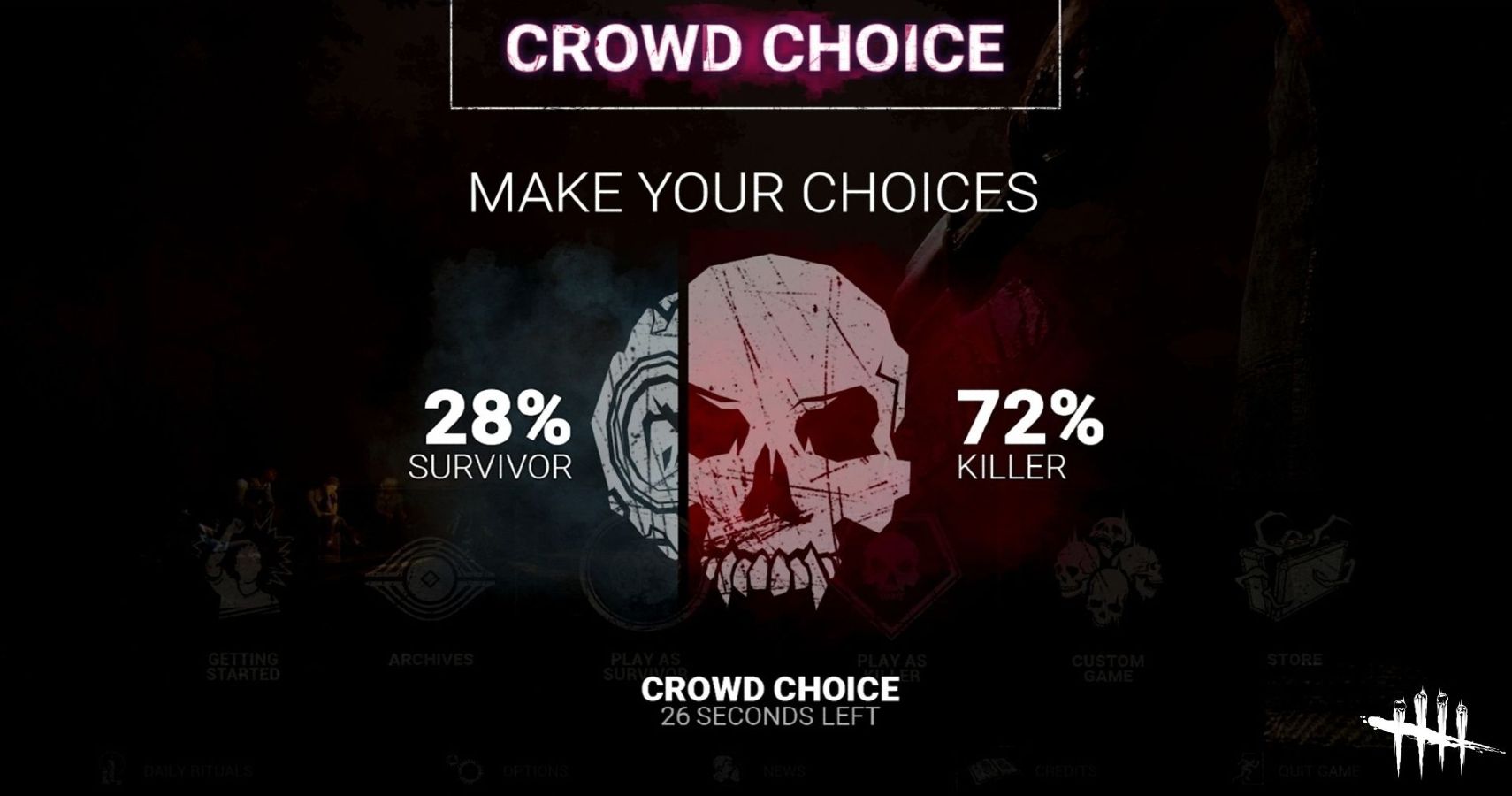 As mentioned, there are currently no plans for cross-progression to either PlayStation or Xbox consoles, both in their current and next generation. This is not exactly news, as Behavior Interactive previously stated that the feature is something they would love to see done but cannot make a reality at the moment.
Sony has been particularly difficult for developers to work with in the past on this topic, and it has only been in the last year that cross progression among platforms has been possible as they open up to the idea. There is a good chance that we will see cross-progression added to all platforms eventually for Dead by Daylight, but not any time soon.
Source: Read Full Article