Crying Suns Suprasses 1M Players On Mobile And PC
On its official Twitter page, Crying Suns announced that it currently had more than one million players on mobile and PC. "Hooray Fellow Space Explorers! You are now more than 1M Players on @CryingSuns! That's a lot of Idaho's clones drifting in deep space… A LOT? #indiegame," the tweet read.
A tactical rogue-lite game developed by Alt Shift and published by Humble Bundle, Crying Suns was released on September 19, 2019, on Windows and macOS, and on June 25, 2020, on iOS and Android. In the game, players take on the role of a space fleet commander exploring a mysteriously fallen empire. Players can fight against other space fleets, explore planets and reach out to the inhabitants of the crumbling galaxy.
Crying Suns, inspired by Dune and Foundation, received positive reviews, with critics praising its visuals and music. Following its release, the game received a major content and balancing update named Advanced Tactics on June 15, 2020 on Windows and macOS, and on October 29, 2020 on iOS and Android.
The stunning graphics in the game were designed by Uriel Lacroix, who created the pixelart design and animation, Louis-Julien Berthe, who worked on 3D modeling as well as pixelart design and animation, Mathias Baglioni, who developed the interface design, and Frédéric Lopez, who oversaw the the art direction, communication and assets production.
In an interview with Medium, Lopez said, "The backdrop for the story in our game is a future civilization built by advanced artificial machines from top to bottom. The question that interested us early on is what would happen to that civilization and the people living in it — people utterly dependent on the tech created by those advanced machines in every aspect of their lives from growing food to receiving medical treatment — if those machines one day suddenly and inexplicably shut down."
Alt Shift, an indie game studio located in Montpellier, France, designs video games for PC, Mac and mobile platforms, focusing on adventure, storytelling, arcade/2d, platformer, strategy, puzzle, casual games. The studio also helps companies create web and mobile apps using gamification methods.
NEXT: Zynga Trying To Bring Its Mobile Games To PC And Console, CSR Racing Leads The Charge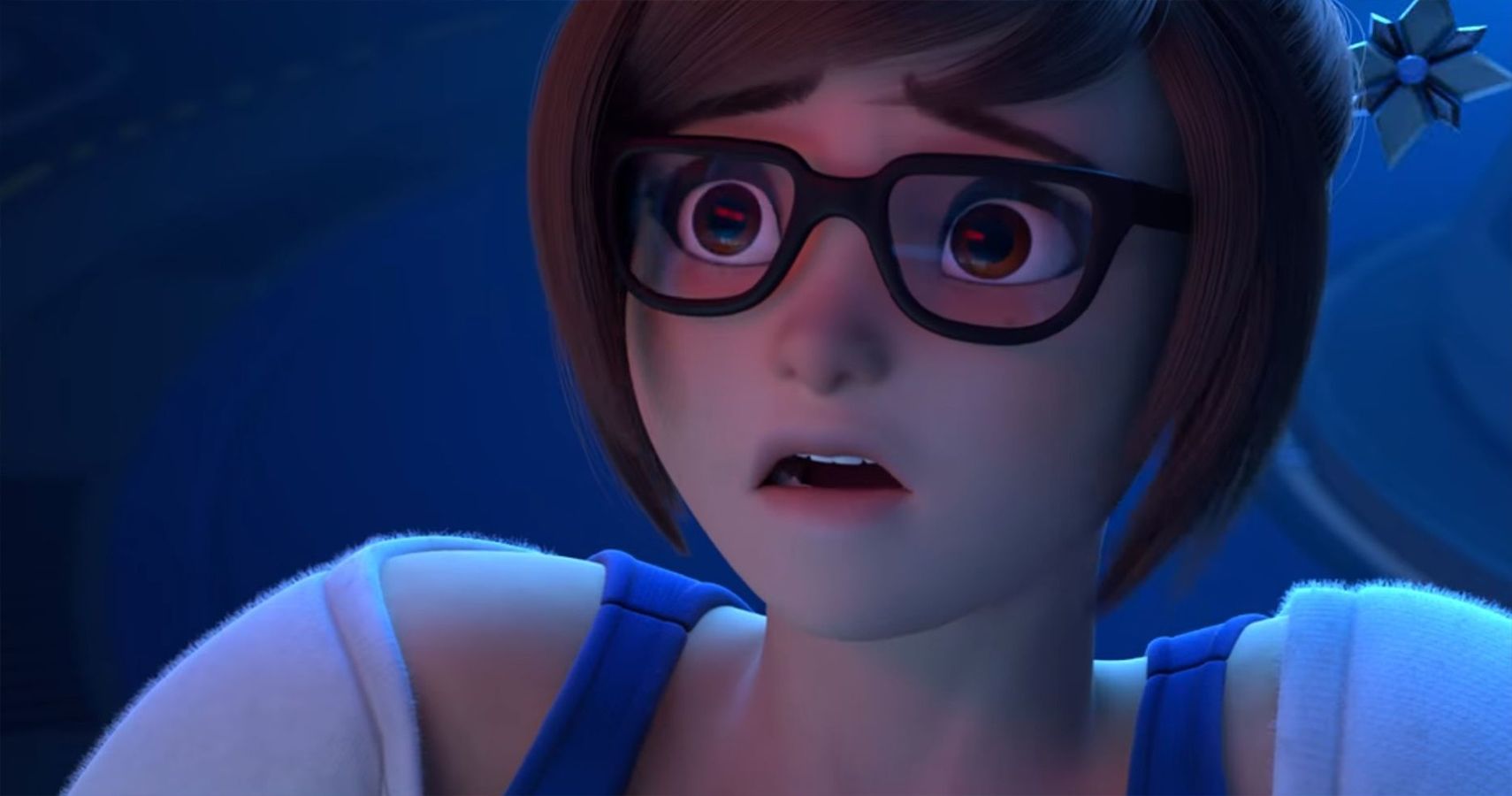 Game News
Mobile
Humble Bundle
Roguelite
Mark Lugris is a Contributing Writer at TheGamer. After graduating from the University of Connecticut, he's worked as a lifestyle and technology writer and editor for the past twenty years in Boston, Madrid and Zurich. Now, he's chosen the less stressful life of freelance writing at home with his dog, where he can focus on his pop culture passions like film, television, games and sports.
Source: Read Full Article