Cyberpunk 2077 Life During Wartime Guide – How To Handle The Hostage Situation
Once you've taken down the AV in Cyberpunk 2077's "Lightning Breaks", you'll automatically transition into the next Main Job with Panam: Life During Wartime. This job sees you battling drones and security forces around the downed aircraft, but there's a choice at the end when a hostage situation occurs.
Cyberpunk 2077 Life During Wartime Hostage Situation
The hostage situation in Life During Wartime can go one of three ways:
You shoot the pilot
Panam shoots the pilot
You peacefully convince the pilot to give up the information
To shoot the pilot, simply aim at his head and pull the trigger. You've done that enough times – you need no guidance. If you want to convince the pilot to give Hellman's location up, you need to choose specific dialogue responses. Here's what you need to say:
"I just want Hellman."
"I'm losing my patience."
Keep in mind, if you choose any other options, Panam will take the pilot down.
If you manage to convince the pilot, the rest of the mission is much easier. You get a waypoint to the gas station where Hellman is holed up, and you also encounter much less resistance along the way. If the encounter with the pilot goes any other way, you have to find the gas station yourself and deal with increased enemy presence along the way. The enemies will leave pockets of resistance along the path to Hellman and you'll have to cut through them all to get there in one piece.
Still working your way through Night City? Why not check out our guide on the best Cyberpunk 2077 builds to spec out your perfect merc. We've got something for everyone. We also have various other guides in the "next" link below if you're looking for unique vehicles, clothing, weapons, and more quest solutions.
Cyberpunk 2077 is available for PC on GOG.COM, Steam and Epic, Xbox One, Xbox Series X|S, PlayStation 4, PlayStation 5, and Stadia from December 10, 2020. When you buy Cyberpunk 2077 on GOG.COM, 100% of your money goes to CD PROJEKT Group and supports their future projects.
Next: Cyberpunk 2077 Complete Guide And Walkthrough
These articles are posted in affiliation with GOG.COM. TheGamer received compensation from GOG Sp. z o.o. for affiliating these articles with their brand.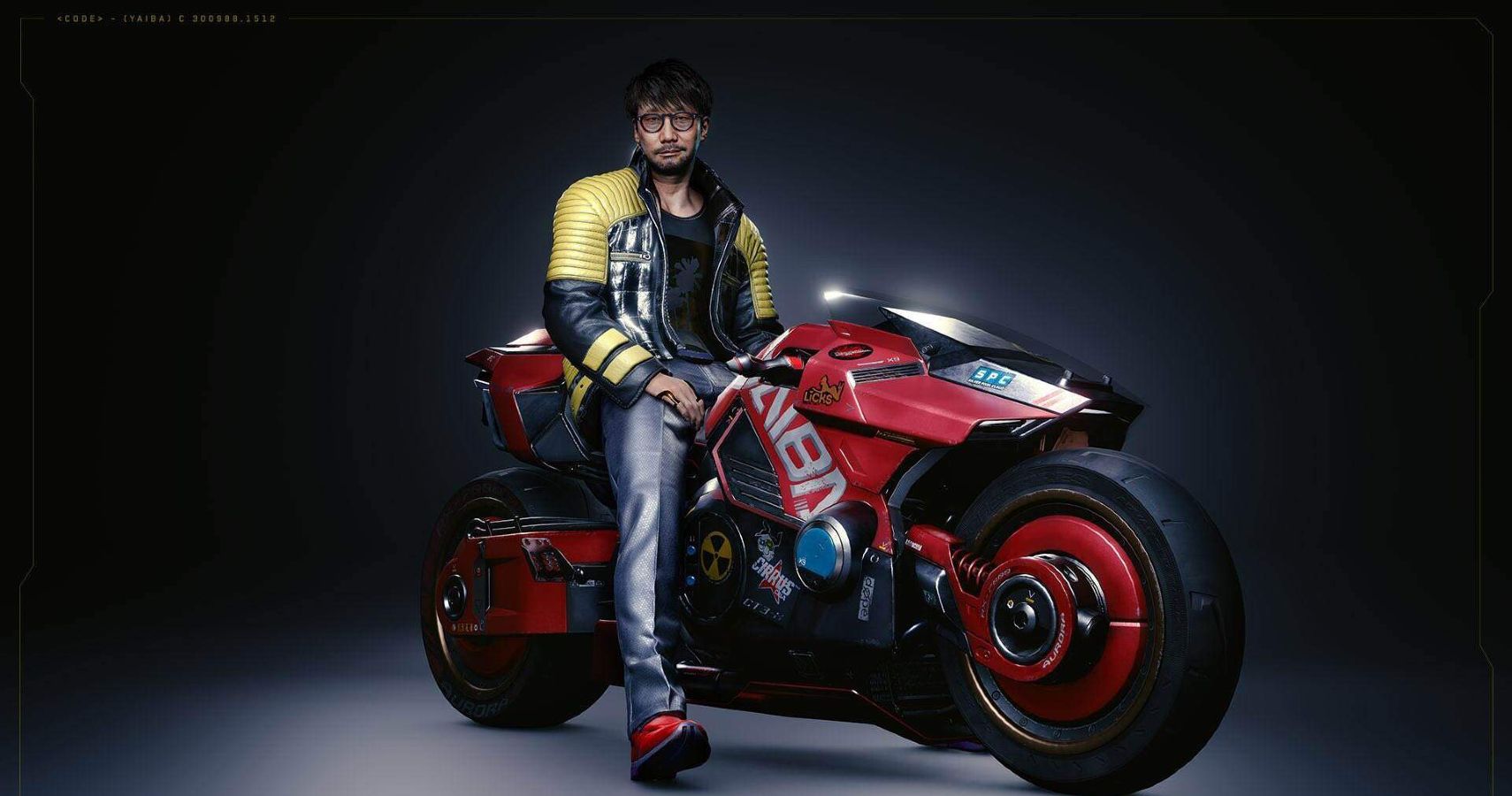 Guides
PC
Cyberpunk 2077
Xbox One
Ps5
ps4
Xbox Series X
Kirk is the Editor-in-Chief at The Gamer. He likes Arkane games a little too much.
Source: Read Full Article