Cyberpunk 2077 Mod Opens Up An Inaccessible Area, Adds New Quests
Back when Cyberpunk 2077 was getting shown off at E3, we were promised that V's apartment block would be a micro-society of its own. Sure enough, there are some remnants of this, but it's just too small to bother exploring after the first couple of trips.
But thanks to a new mod shared on Nexus, we can now restore part of what was left behind during development. The Lower Market Rewards from Nexus user anygoodname opens up a whole new area in the Megabuilding H10, and even new quests. The Lower Market is bustling with activity, and gives us a taste of what could have been with V's Night City home.
As soon as you get access to the Lower Market, you'll also be able to start the recurring gigs that are attached to the area. The jobs will apparently be triggered every time you get a Perk point in-game, meaning there are 95 opportunities to try out the new gigs.
The mod even explains why the area hasn't been accessible until now. To get to the area, you have to repair one of the elevators – the Megabuilding's maintenance budget is so bad that they won't do it themselves. Once you've done this, you can come and go as you please.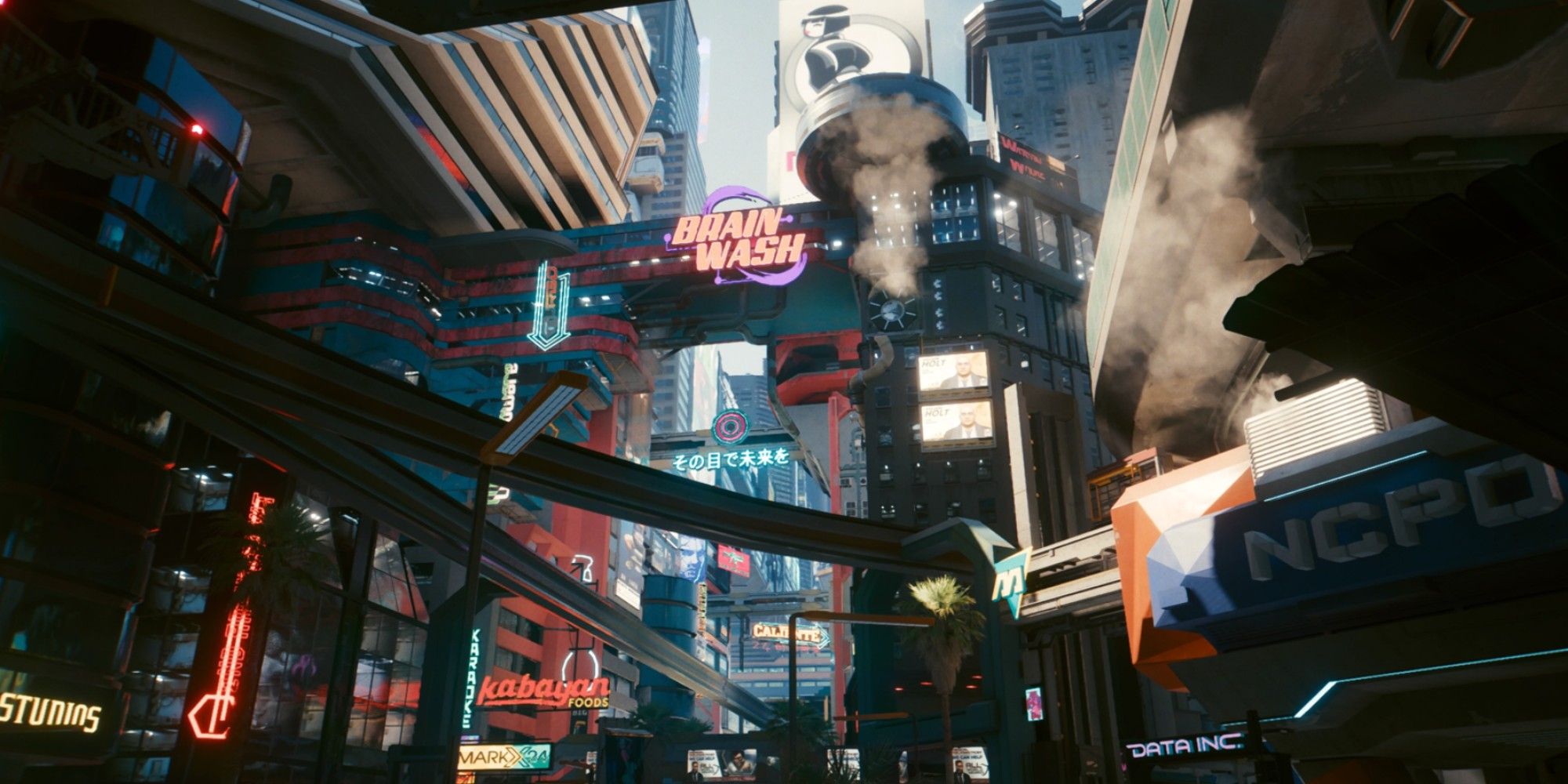 The mod appears to be a hit with fans so far. In less than two days, it's amassed more than 500 downloads and a lot of positive feedback. And it's not too surprising to see, as any mod that brings the game more in line with what we were shown prior to its launch tends to go down well with the community.
However, fans may not have to wait much longer until we get new official content for Cyberpunk 2077. As we reported yesterday, we're getting an update on Cyberpunk's story DLC on September 6. The actual update wasn't expected until 2023, but with the reveal coming so soon, it's possible it will be with us before the end of the year.
Source: Read Full Article