Cyberpunk 2077 Was Originally Meant To Be Played In Third-Person
Apparently, CD Projekt Red's Cyberpunk 2077 was originally going to be played in third-person. With headline after headline being dominated by Cyberpunk 2077 (and it's more than a little bit sketchy launch), fresh news about the game's production has come to the fore.
It is fair to say that Cyberpunk 2077 has not lived up to the hype that surrounded it before its eventual release in December. CD Projekt Red is now facing multiple lawsuits, a potential buyout, and plenty of disgruntled patrons, thanks to Cyberpunk 2077's abysmal launch and questionable marketing. With more bugs than an exterminator would know what to do with, the game has let down more than it has impressed in the month it's been on the market.
Now, more news has come to light surrounding the development of Cyberpunk 2077. According to video game reporter Jason Schreier, Cyberpunk 2077 was actually going to be a third-person perspective game, right up until 2016. This would make the incredibly in-depth character creator make more sense. After all the detail that individuals can put into their rendition of protagonist V, right down to the size of personal appendages, it was considered a disappointment to many that V was not visible to the player. Schreier also revealed that, along with the third-person perspective, other elements cut from Cyberpunk 2077's development included flying cars and wall running.
While some may find games played from a first-person perspective a much more immersive experience, others would jump at the chance to have a third-person perspective Cyberpunk 2077 to try out. There have been a variety of mods made for Cyberpunk 2077 that have enabled fans to experience the gameplay this way, however, these mods are patchy and, honestly, a bit unnerving.
CD Projekt Red now has a lot of work to do to make amends within the gaming community. A recent roadmap released by the developers shows that the launch of any additional DLC content for Cyberpunk 2077 has been pushed back to the latter half of 2021, and that updates will be coming between now and then for the main game itself. With work, this game really could be great. Let us hope that, eventually, we get the game that we have all been hoping for since 2012.
Next: Cyberpunk 2077 Photo Mode Contest Giving Away Alienware, Razer, And Secret Lab Gear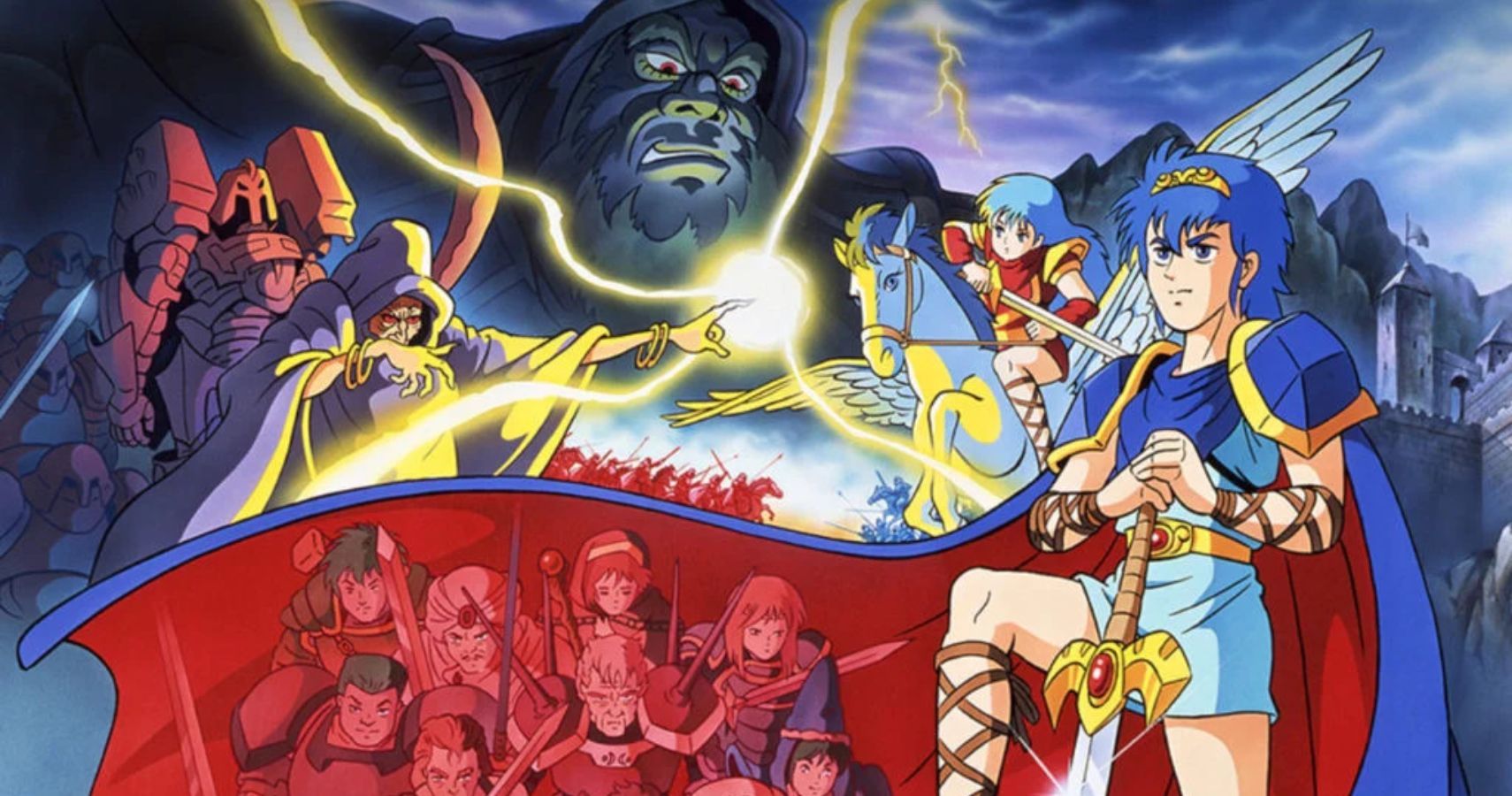 Victoria is a freelance writer from the UK with a love for good games, bad films and buffet breakfasts. Affectionately known as Lady V, when she tells people she writes about gaming news, they assume she is talking about pheasants and shotguns. She is not. Victoria lives a life of beautiful chaos with her family, and she wouldn't have it any other way. You can follow her on Instagram and Twitter via @LadyV_Writes
Source: Read Full Article